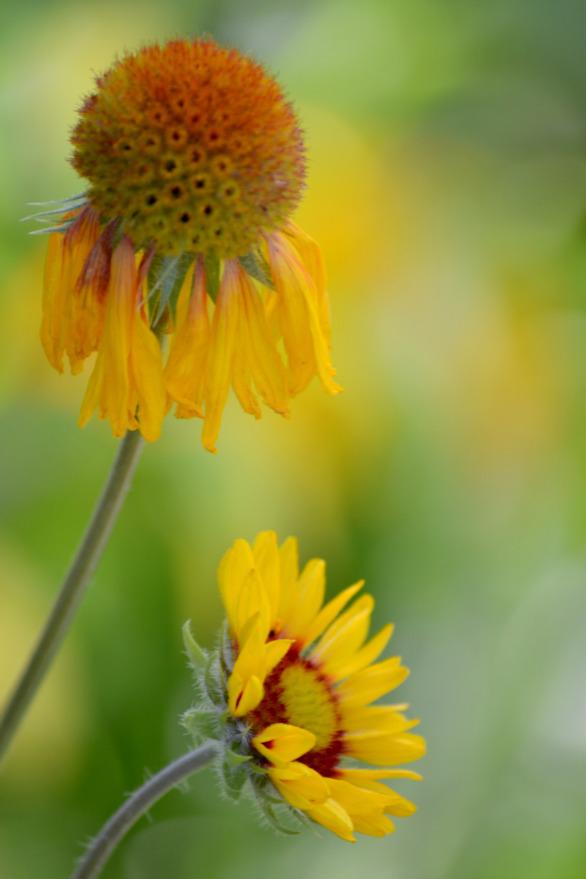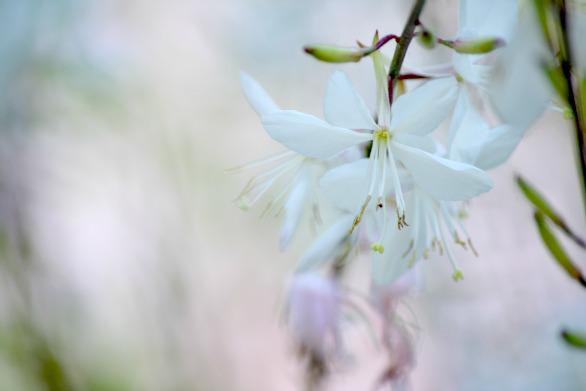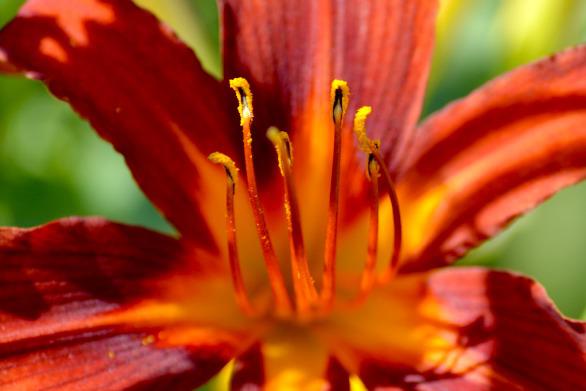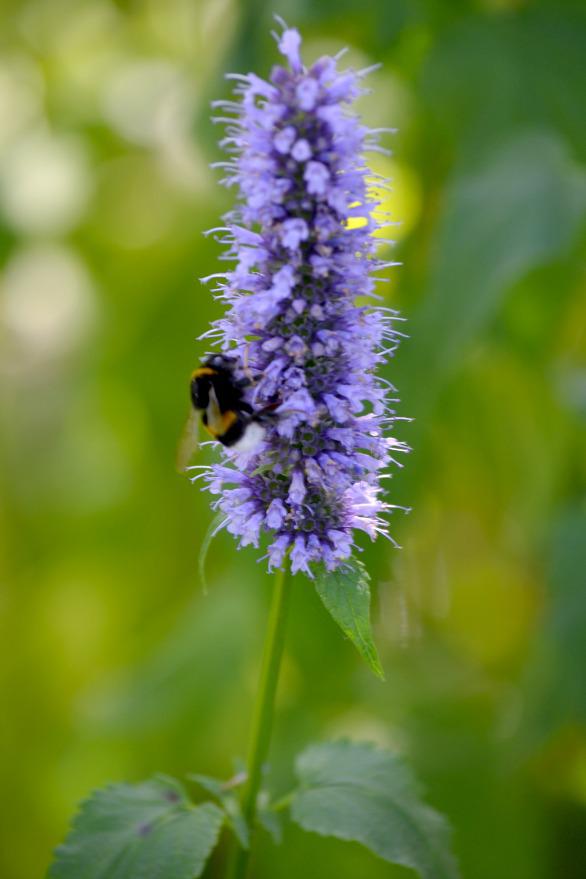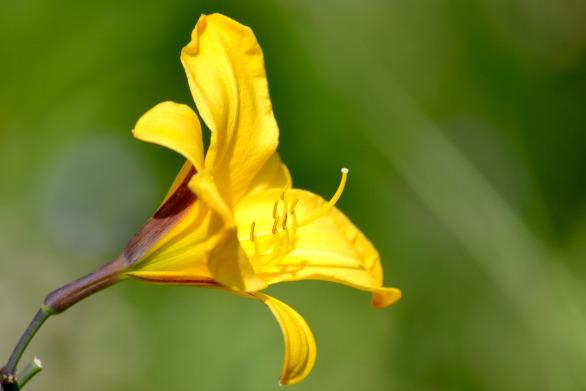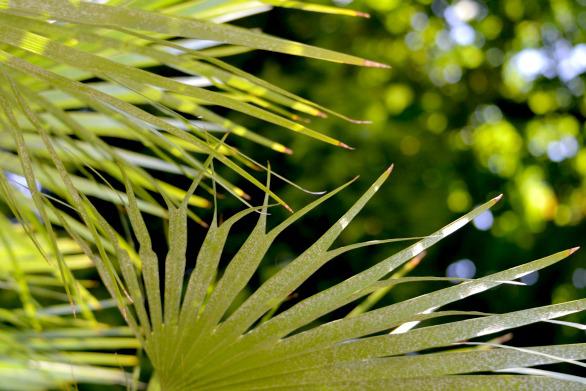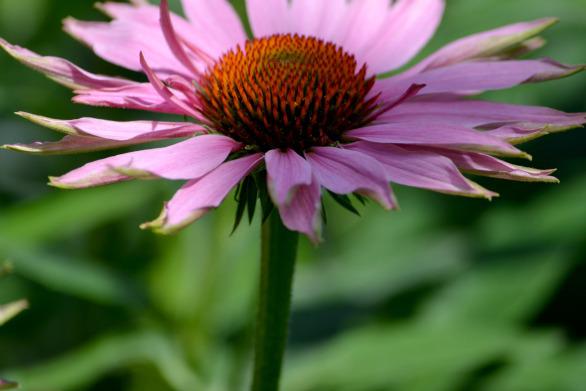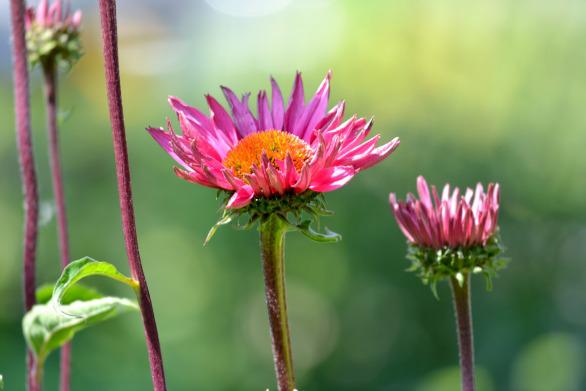 You might remember my post about saturation (cleverly called "I can't get no saturation") last year, where I posted a pathetic two photos of a small trip we made to the city gardens. Shame on me. So when we were in Antwerp to clean up K's apartment last week, I decided it was time to get the camera out again and see how my beloved flowers were doing. To say that they were doing great would be an understatement. They seem to have multiplied, and so did the amount of butterflies and other creatures flying happily busy around. This year, I didn't saturate the photos. To be honest, they're barely touched. I'm still surprised to see how beautiful the bokeh is that my 55-300mm lens does, and how deep the depth of field is with this lens. A friend of mine got the 70-300mm as a gift to himself last week and of course he wanted to test how his telezoom lens would do compared to mine. Boys will be boys, aye! Mine's cheaper, and with it's larger range (245 compared to his 230) I should have more unstable images and grain when at shooting full length zoom. I'll show you the photos we made (or at least mine, not sure if he'll agree on getting his up on le blog) next week and then we'll see who did best!
There are two city gardens (that I currently know about) in Antwerp. One is located at the Theaterplein (Theater Square) and the other can be found on the Leopoldstraat. They are a mere few meters apart from each other! The garden maintained near the Theater is a prairie garden. It is designed with plants that require little to no care at all and the plant beds are filled up with lava stones, so that no weeds can grow. Through out the whole season the city's greenery workers only have to come by and tend the garden twice: once for planting and once for weeding / pruning! Sounds like your dream garden, doesn't it!?
The garden found on the Leopoldstraat is Antwerp's botanical garden. It might seem small when you first look upon it, but there's a greenhouse with cacti that's accessible during the weekend and next to the greenhouse there's a small gate that leads to an open square that is surrounded by a grandeur of flowers, trees and bushes as well. The botanical garden is a favorite spot for Antwerpian bloggers to get their outfit photos taken. I myself have been there, and so have Paulien and Elien, and probably many more! (We love that magnolia tree!). Both gardens are free to enter. The prairie garden can best be visited during June – September, in my opinion.
See last years post about the prairie garden
here
And my post about the botanical garden here