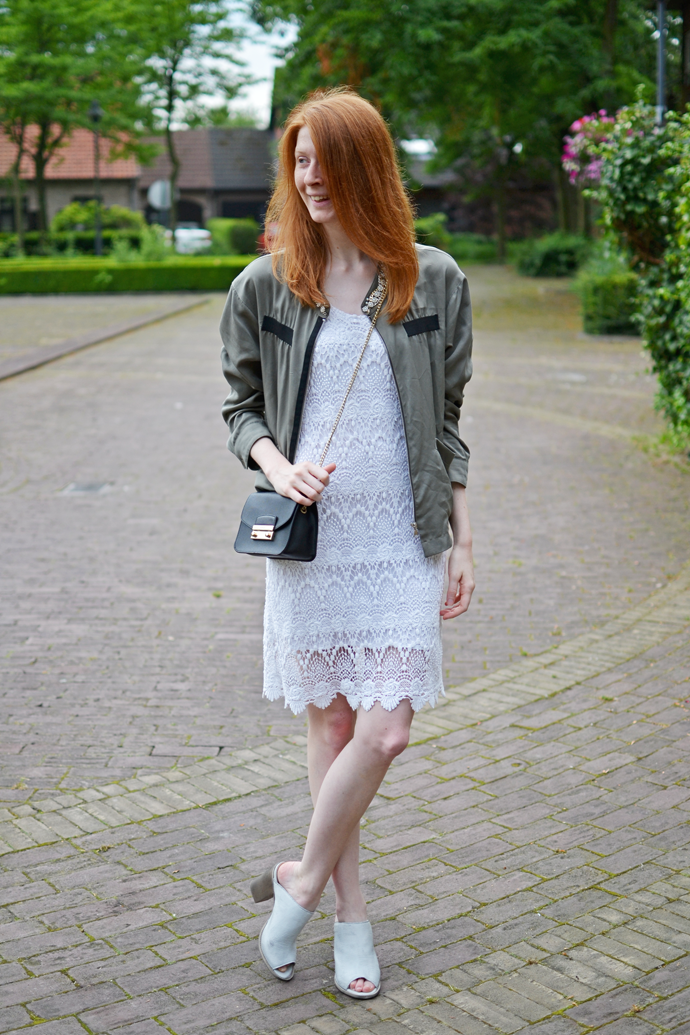 As much as I love a good (little) black dress or LBD, in summer it's all about little white dresses. I have a love/hate relationship with them. I love the way my hair looks against white, but I hate how it accentuates the blue and purple tones in my fair skin. My brother always makes fun of me when I'm wearing a white dress and even my mom makes one or two jokes about ghosts when she sees me coming.
This white lace number was my birthday gift from my parents a few years ago and it also served as my prom dress a few times. I absolutely wanted a white lace dress and really loved it at first, but I wear it less and less every year. The more I wear it the more I realize that it doesn't do much for my figure. The neckline is a little odd, the underskirt a little crooked, the lace hem a little dated. The dress has survived my many closet purges because it's about the only sleeveless dress that I have and therefor it comes in really handy when the temperatures decide to rise up to a hot and humid 30°C just like that. When we took these pictures I had to wear a jacket, but about an hour later the sun came out in all its glory and gave us a beautiful golden hour and sunset. I wish I had known before we shot in the gloomy afternoon and on this odd forgotten town square.
The pictures could've been prettier, but we spent some nice quality time in the sun. My parents came over to the new summer bar that's been set up near the local canal (we shot my previous outfit pictures there) and later in the evening we went to my in-laws house for dinner and drinks to celebrate their 26th year of marriage. The nights were a little long and the days a little short this weekend, so I went to work with a seriously sleepy head this morning. Thankfully, it's the Belgian national holiday this week and I have Thursday and Friday off! Oh goodness, the only two of my five days of paid leave that I had left this year haha! We're going on a road trip in the Netherlands, so that should be loads of fun. Can't wait to share more, so keep and eye on my Instagram to see spontaneous updates throughout the weekend or just wait until the blog posts!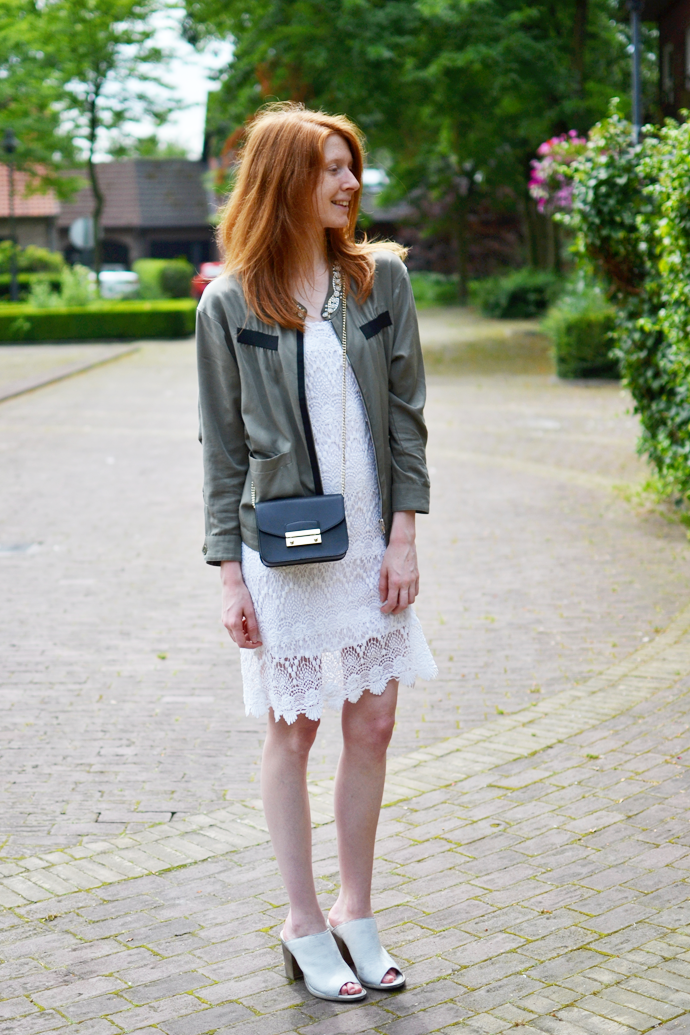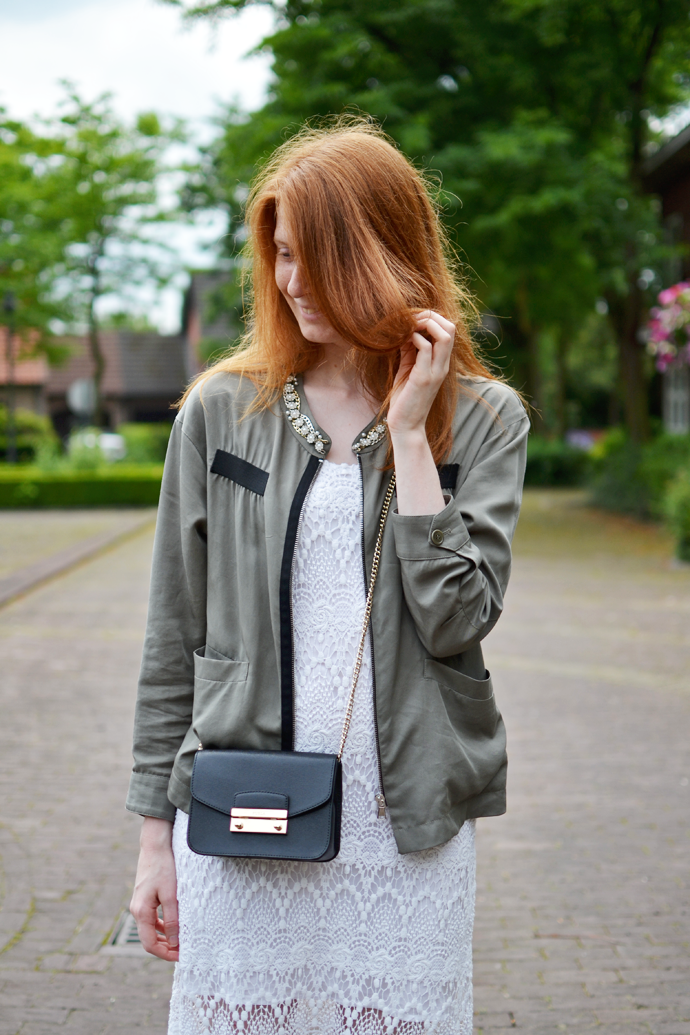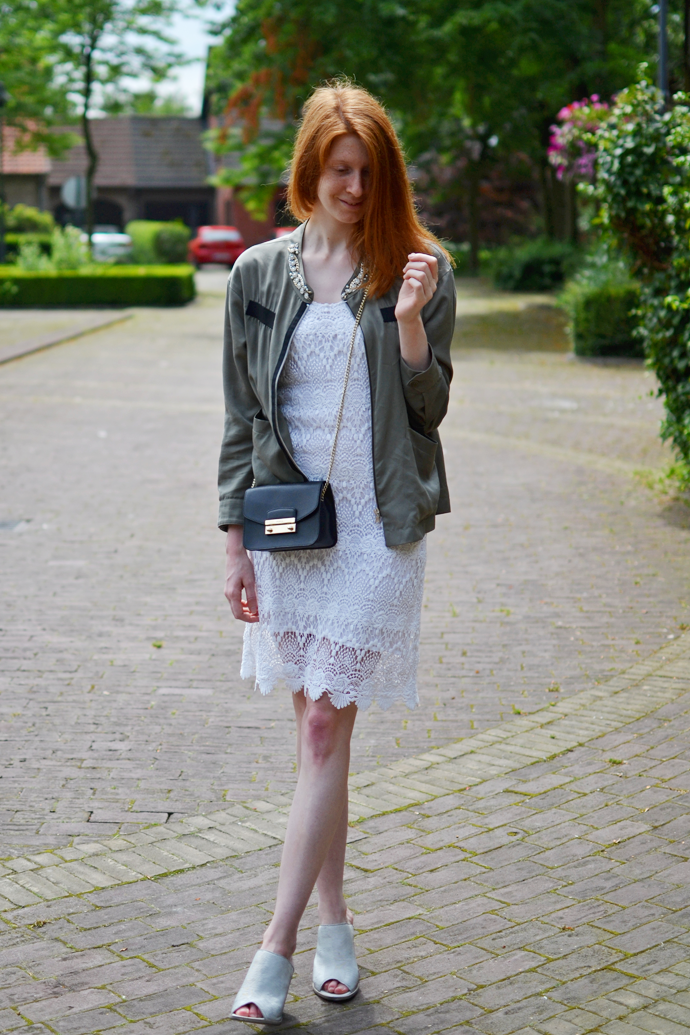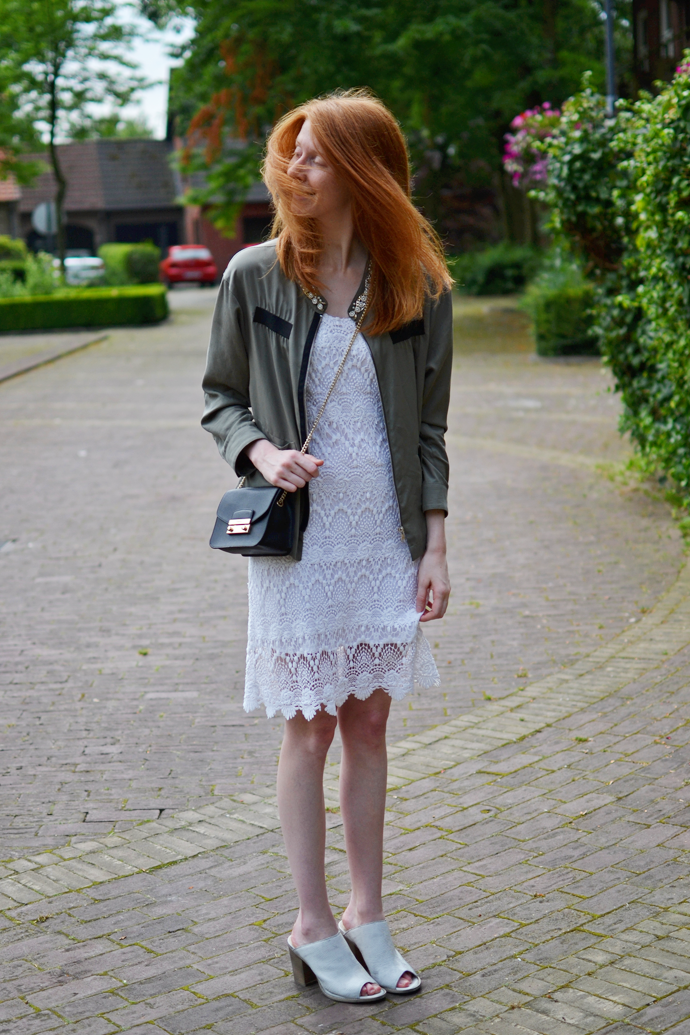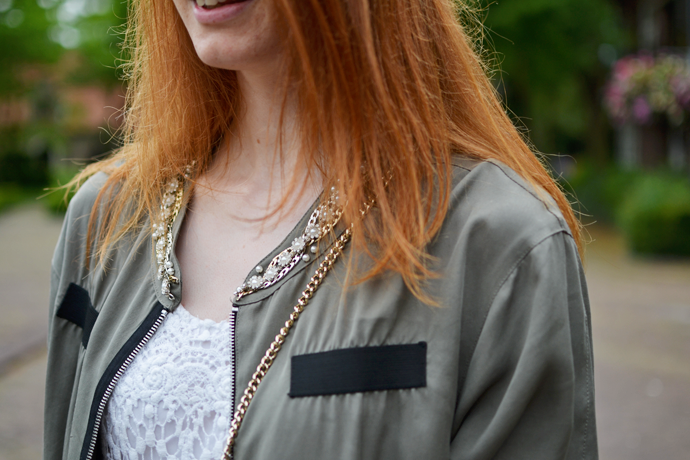 dress: Taramont
mules: Sweet Lemon (c/o)
jacket: Liu Jo (c/o SKM)
bag: Furla 'Julia'