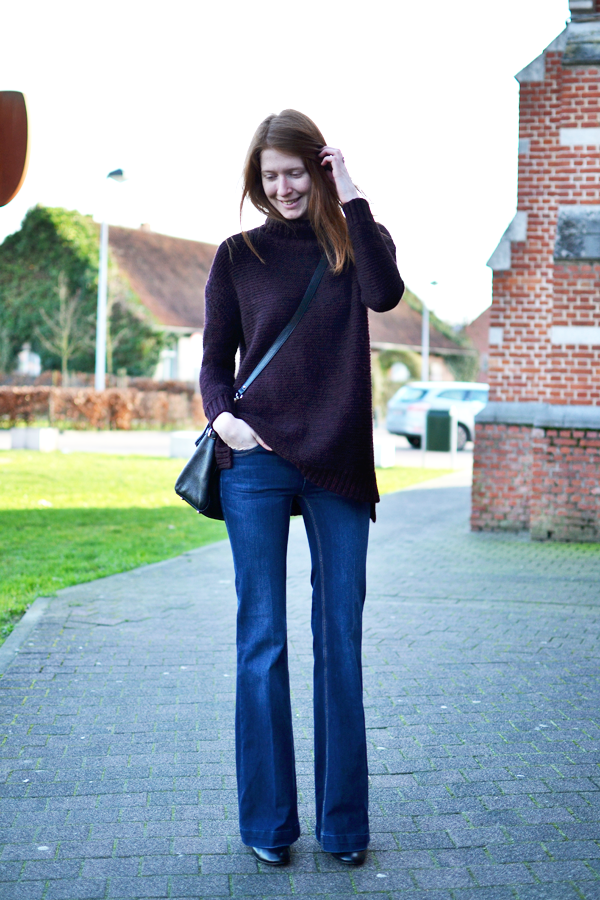 Let's kick off the new year with a laid-back attitude. After days of dressing up for family occasions, I thought I'd go for relaxed looks. Besides, There's no need to wear skinny jeans and a nice top, when I'm spending 90% of my days behind my computer filling out job applications. The other 10% is spent watching Netflix's "Making A Murder". I don't think I've ever had more WTF-moments in one hour before. Also: The Pretty Little Liars waiting game has started and I've been avoiding all social media because of a high spoiler alert. One more week before Netflix catches up, one more week until I find out who the F (or A?) is coming.
Life is pretty slow right now. There's no places I have to be, no emergent things to do. It's a strange phase to be in, at 24-years-old. It's as if everyone around me is rushing into trainings, jobs, kids, houses, marriages and I'm just standing still. No one in the world is expecting anything of me right now. It's as if I have no real purpose, while the only thing that has changed is that I've (almost) finished my education. I never realized just how big a part uni was in my life. That is was about the only thing that connected me to the world out there. Now there's just the world in here, in our apartment, where I'm spending most of my days. I quit my hobbies when I was in high school and I never took up any new ones. My camera and I have done a few outings and it's nice to rediscover my love for photography (If I can even call it that), but still I'm eager to get out of this rut. Because I'm not made to stand still. I hate standing still. And to be honest, life gets lonely like this and it gets lonely fast. Just to say I'm pretty motivated to get me a job, I guess. And because I felt like sharing.
The Ginger Diaries hasn't been much of a diary lately. I wanted to take the personal bits out, because having my feelings on the internet when I'm job hunting didn't seem like a good idea. However, I have noticed that I'm just not the type of blogger that can actually think about what they're writing. I just write. I nearly never edit. So when I have to be conscious about my words, well, that just doesn't work. Much like everything I ever plan for my blog doesn't work, haha. So, why don't I stop trying to do things in 2016 and just go with the flow. I'm interested to see where I'll drift towards.
And now I can go back to my Netflix.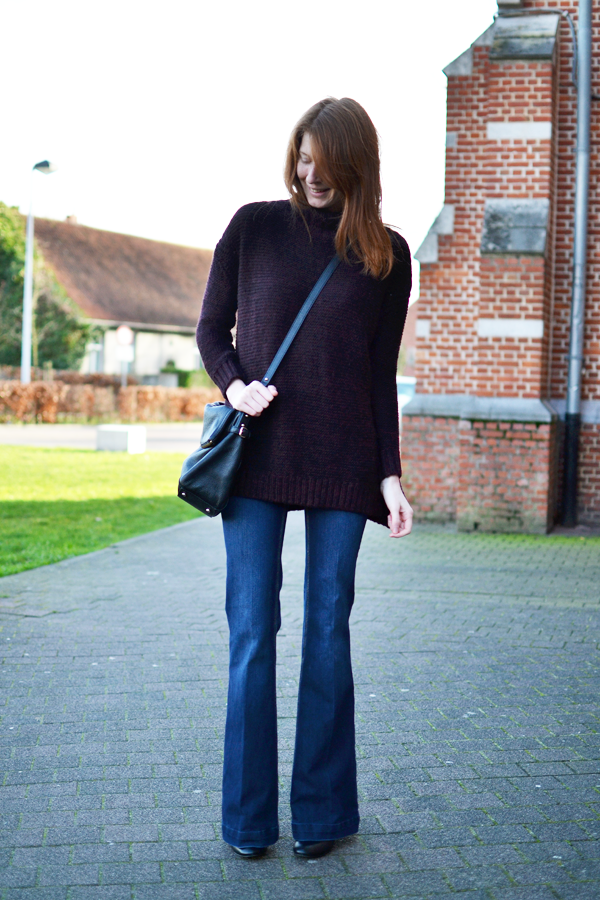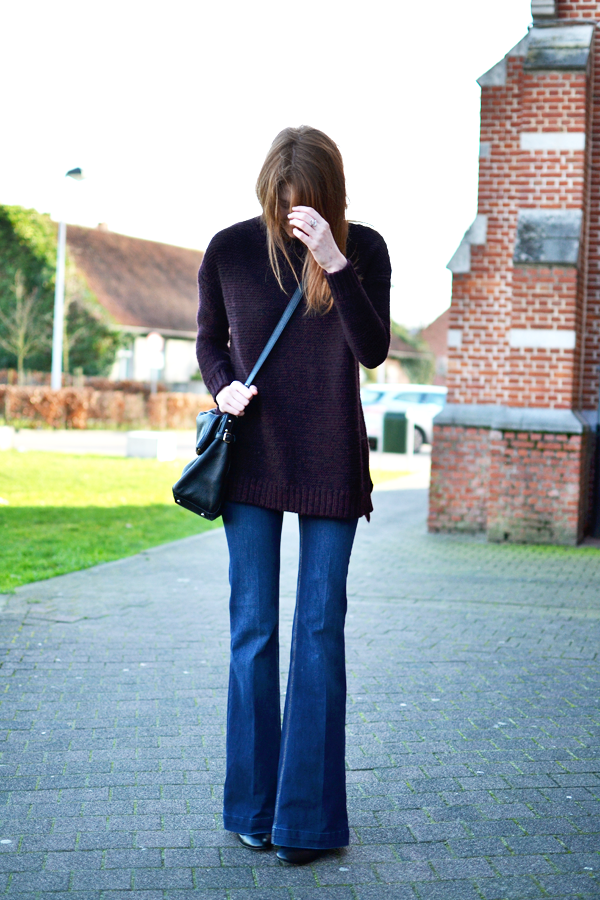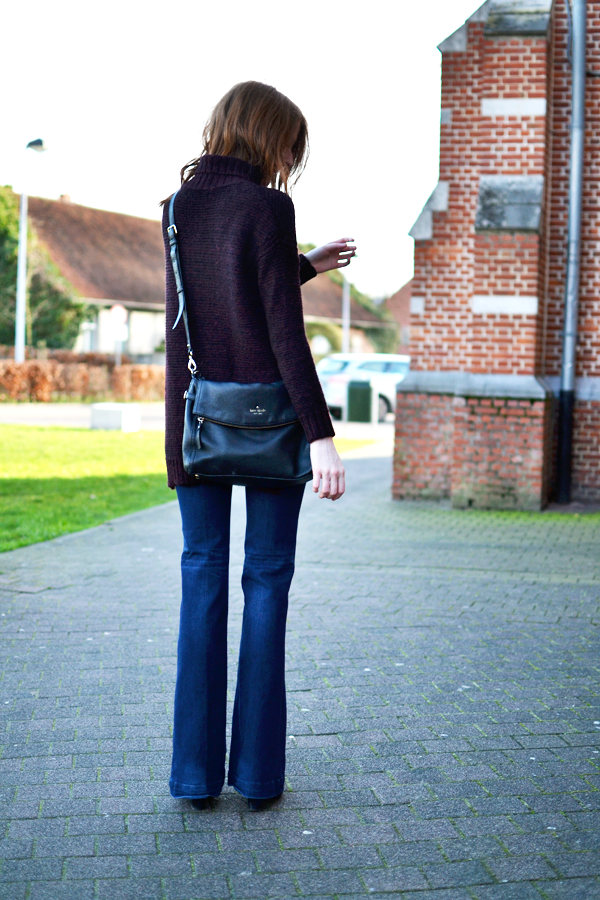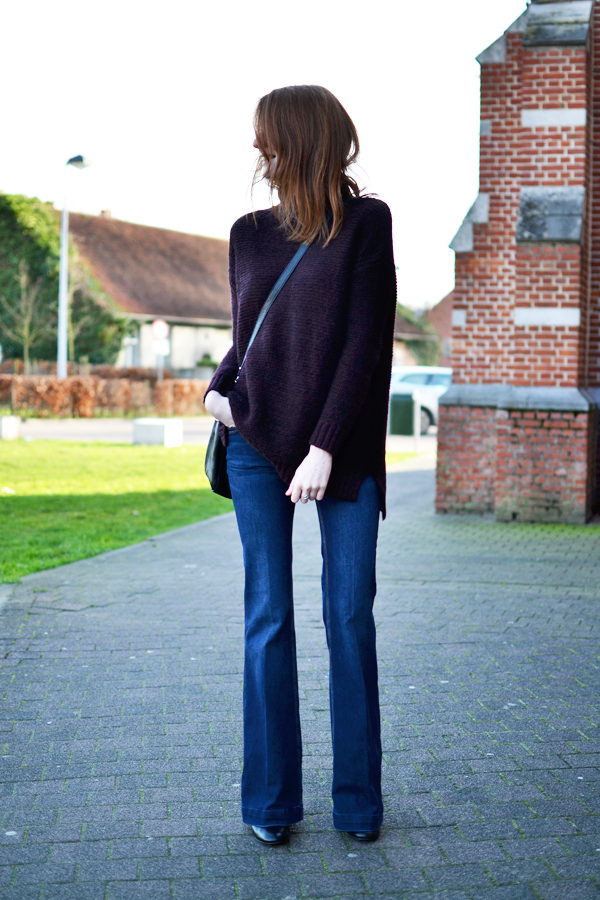 sweater: Zara
jeans: Zara
shoulder bag: Kate Spade
ankle boots: Mellow Yellow