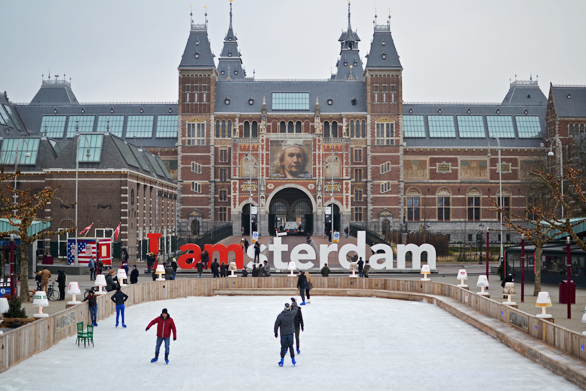 On a particularly cold morning in late January I got off the train to Schiphol one stop early to explore the historic city centre of Amsterdam and finally meet my
very very very long-time
blogging friend
Bas
from
The Dirty Velvet
. We were leaving for Edinburgh that night, but since our plane took of late in the evening I decided to come to Amsterdam early and enjoy a day in the city. I was going to pay for a train ride to Amsterdam anyway, might as well use it wisely! Two birds, one stone.
It was below zero and I was also toting a small suitcase around town. Not the best conditions, but I tried to make the best of it. The cold kept me from doing much of the things I had planned and I basically sat in a coffee place all morning to avoid catching a cold the day I left on holiday. That failed, by the way. I sniffed and sniveled the whole time I was in Edinburgh! For lunch I met up with Bas and we found ourselves a seat in a cozy lunch spot of which I have forgotten the name (bad blogger!). I do remember I had a sandwich that came with a free mini bowl of soup. I really want to make a Super Bowl joke right now but I can't come up with one. Bas took a few photos of me being all awkward and cold which I've spread between the photos that I made myself. They're easy to spot because they're the black and white ones. We also had some fun in a photo booth as you can see in the last picture!
So… I spent my 8 hours in Amsterdam pretty much doing nothing. But no worries, I have a few pictures to share anyway and a plan to return when the weather is better. Because at €27 for a one-day-retour, visiting Amsterdam by train is cheaper than visiting any Belgian city by the same means of transportation*. Hooray!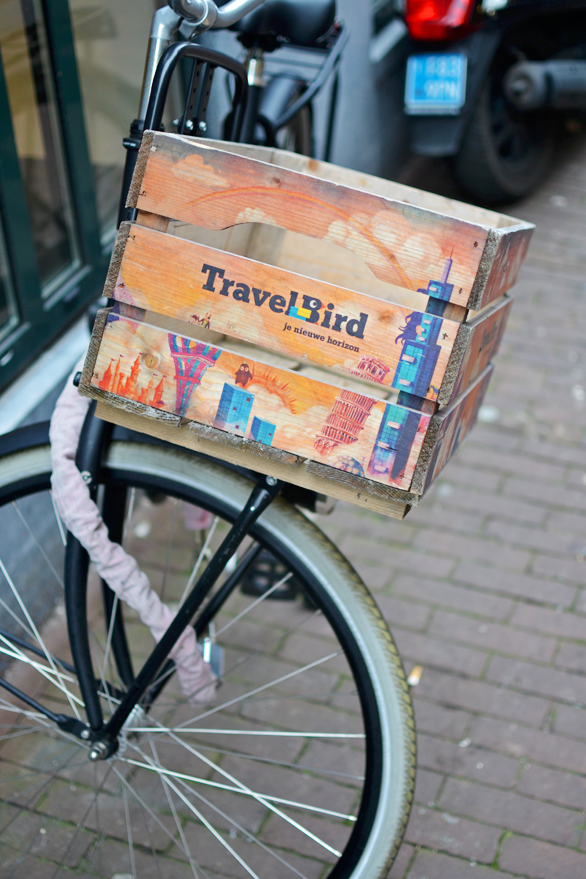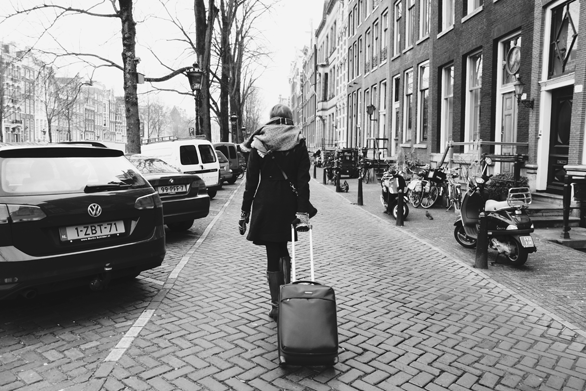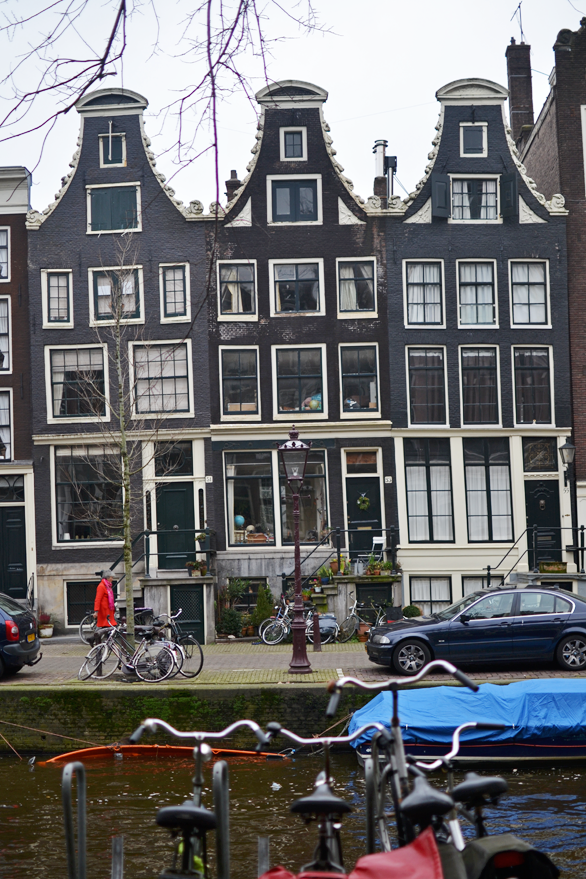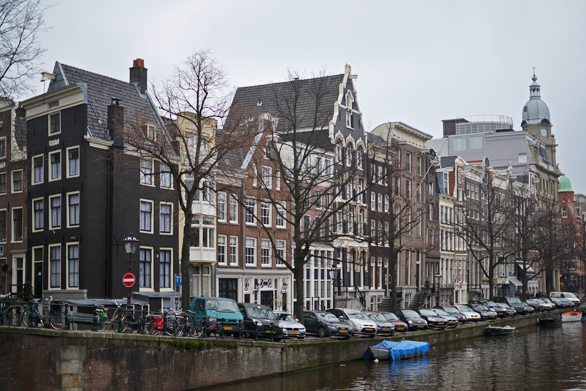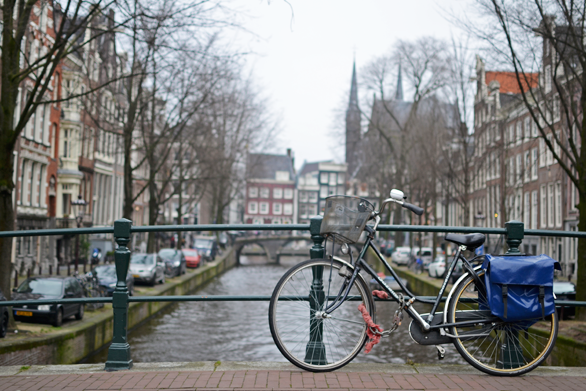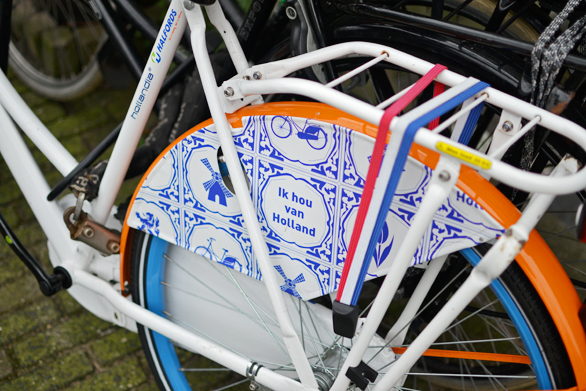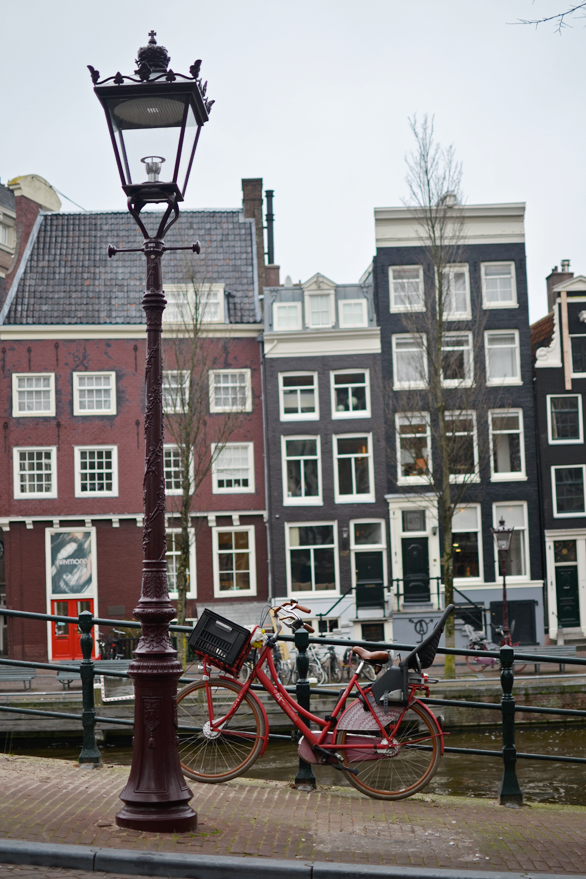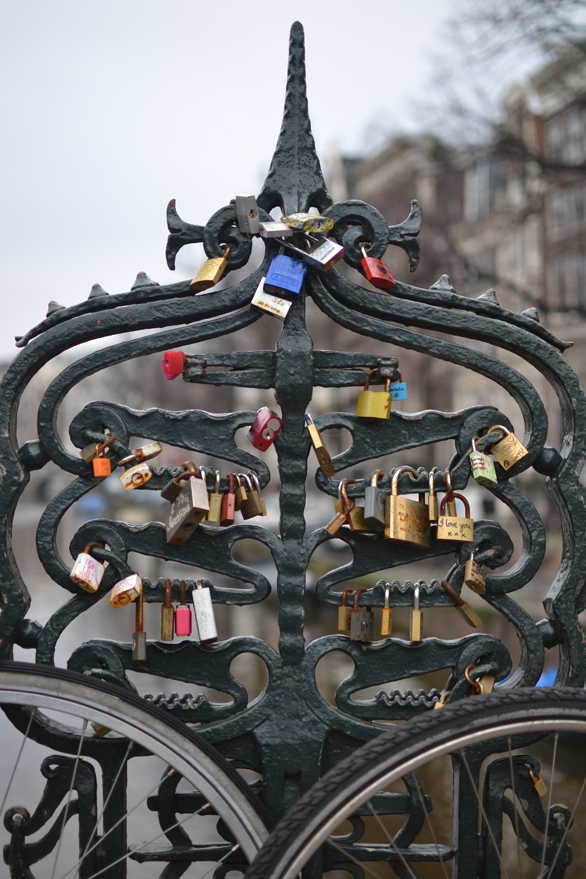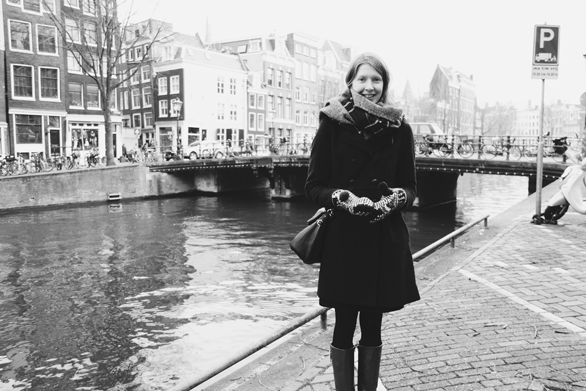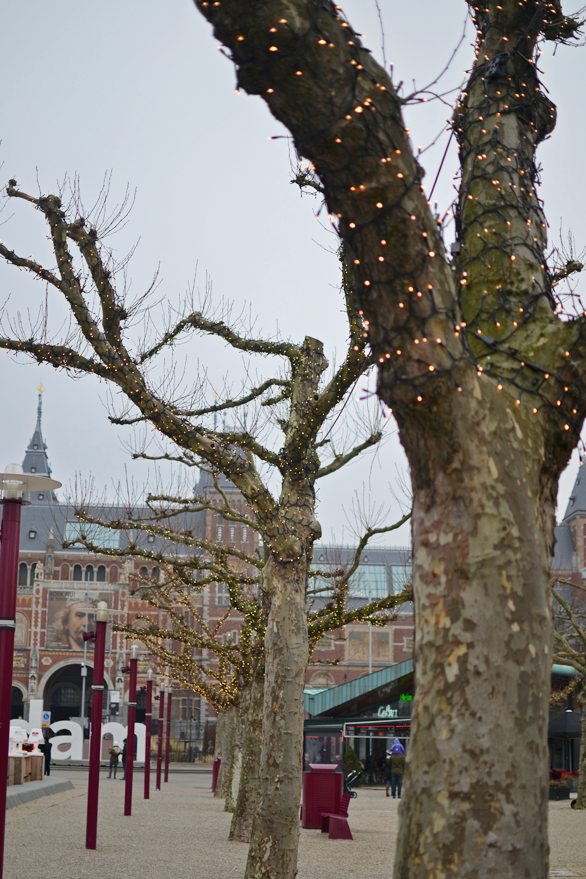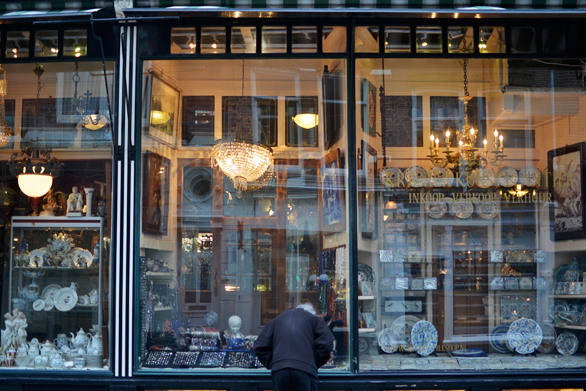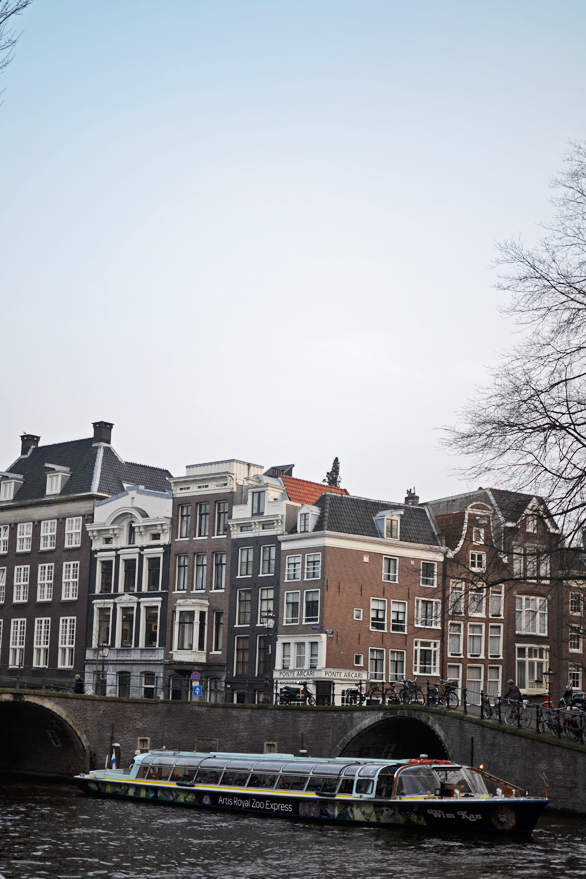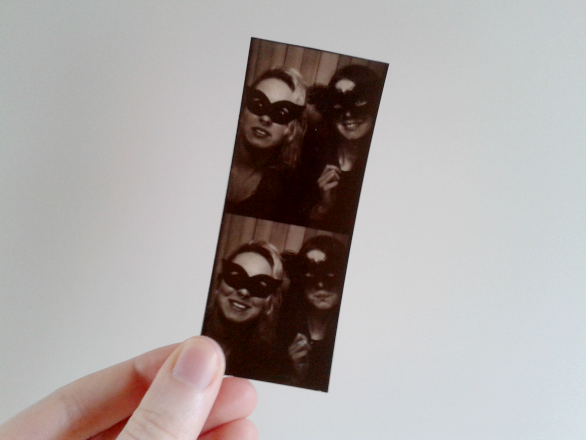 *From Tilburg to Amsterdam