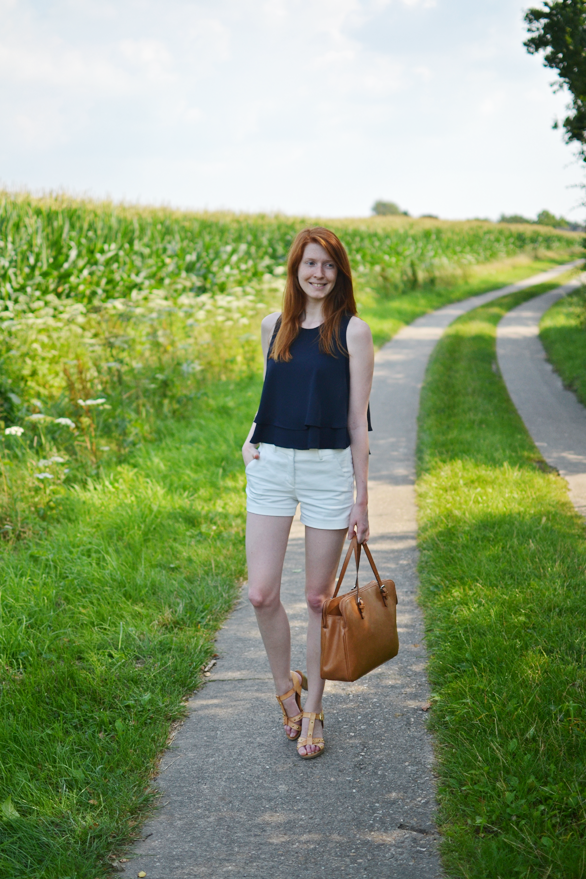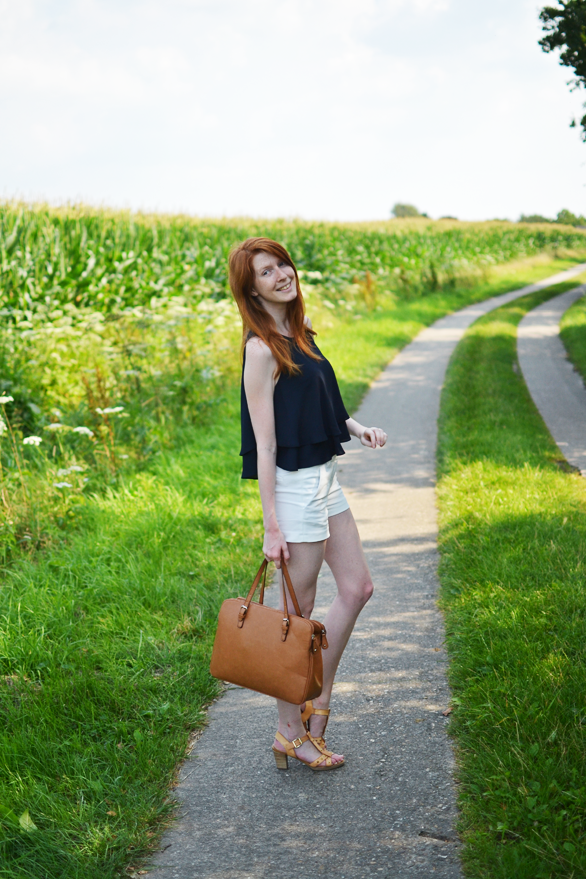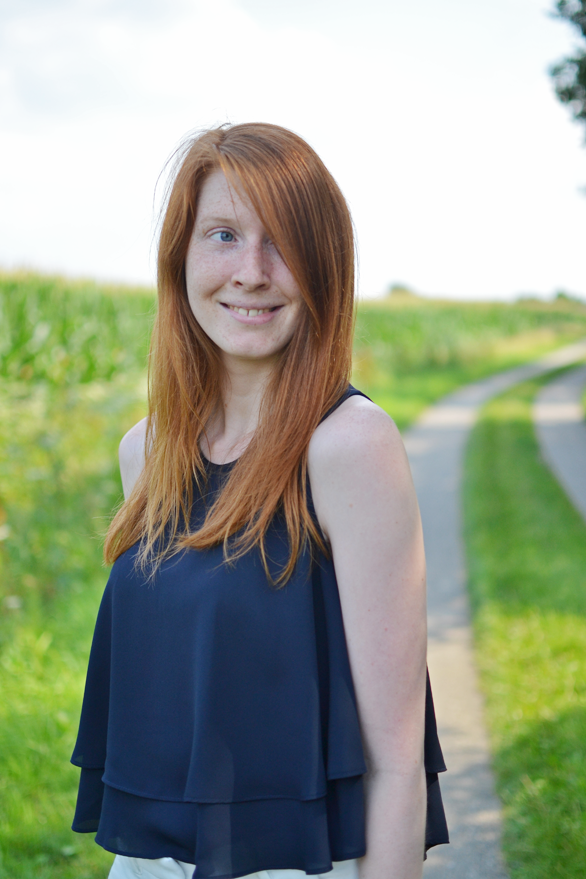 cropped top: Zara • shorts: Zara • handbag: Carpisa • sandals: via Torfs
My head is about to explode. I just finished my first study marathon of the re-examination season, and no matter what I try to type out, it would be a crappy post. All I could bore you with today are z-scores, standard deviation errors and whatnot, because that's all that will be on my mind from now until September 5th. Sooooo…. I will pat my own shoulder today because I planned my outfit shoots in advance and have them nicely edited and ready to be blogged in my drafts. Guys, I'm off to study some more Estimations shizzle and I'll be back on Thursday with a travel post!
Shortest blog post ever. What math class can do to you.