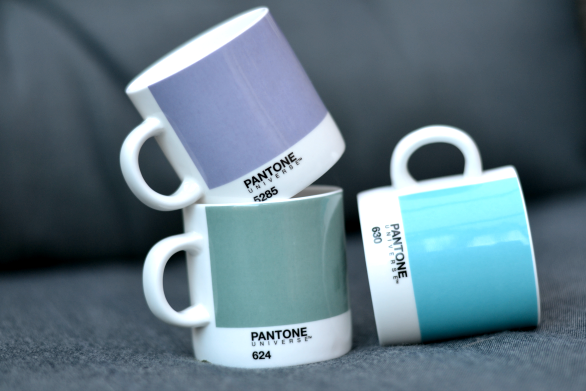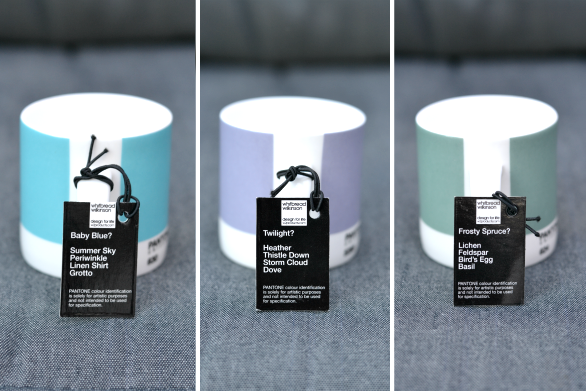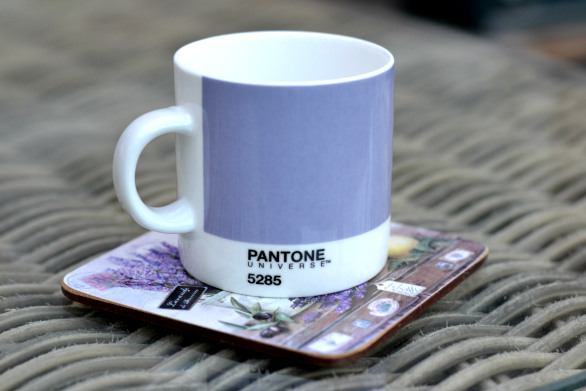 My dad is occupying the couch, sleep-watching Maid in Manhattan, so I thought I'd sit down and have a small one-way conversation with you guys in the meanwhile. Life has been hec-tic. I have two exams behind me and still two in the offing, so I have been commuting between my home, my city apartment and two different college campus' this week. My nose has constantly been in the books, and my study breaks include trips to the local supermarket to stock up on blue pens and yellow markers. I wouldn't want to fall without during an exam! Oh boy, how I look forward to noon, january 31st. Freedom! But I've had some happy moments too. Waiting for friends to leave the exam room and then mass-chat about the past Holidays, planning how we're going to celebrate the end of the exams and most of all: my mom, completely random, announcing we'll be going to London for my birthday in April today. Another bhappy moment was that time I found out there was a Pantone hotel in our capital city.
I normally don't fall for modern, minimalist designs. I like fun, colorful things. At Orla Kiely, Cath Kidston, West Elm or Anthropology, I can always find something after my heart. Yet, Pantone completely won me over. Their colors are always spot-on for me, and the mugs are made from a strong china that I find more pleasant to drink from than the Ikea mugs I used to use every day. I don't have to tell you that I've been enjoying my morning coffees extra much since I have these pretties, now do I? I chose cappuccino mugs instead of the regular ones because I'm not a big drinker, and one of these small mugs can hold just the right amount of coffee I can handle in the morning, haha.
Pantone Hotel Brussels
Loixplein 1
1060 Brussel
I'm tuning out for the weekend. Have a good one everyone!!