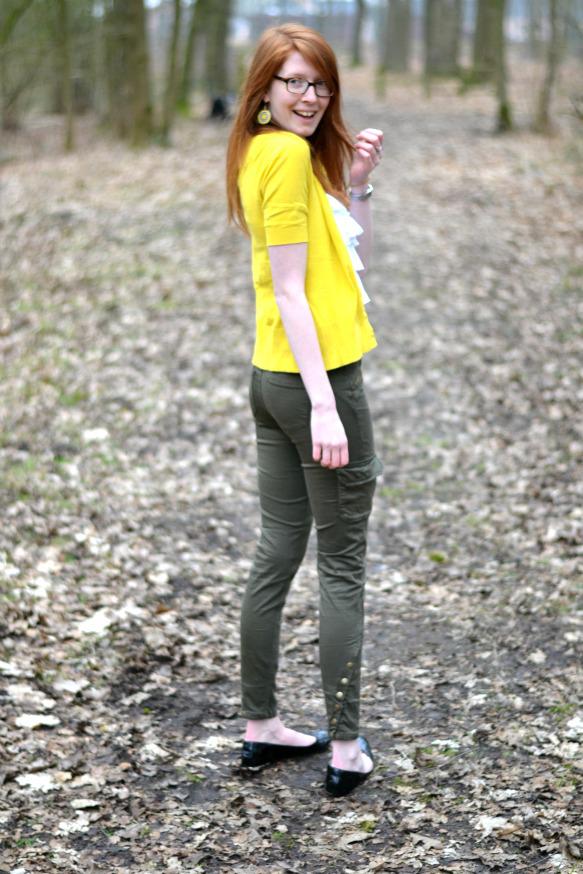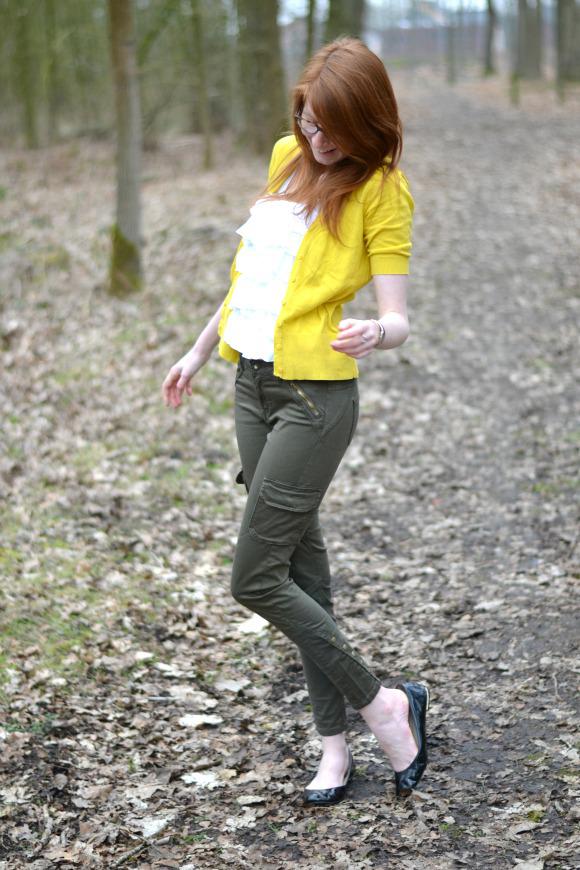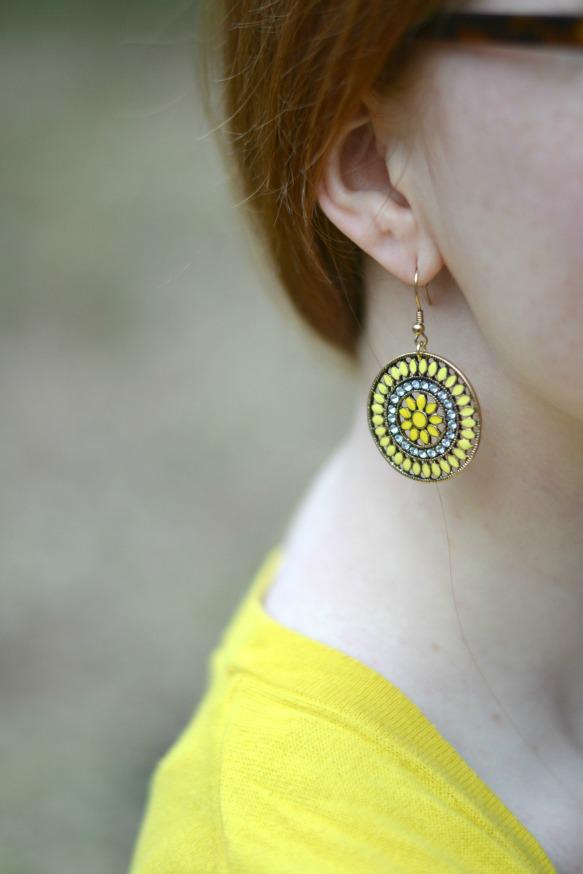 Zara jeans // WE cardigan // Hollister top // Six earrings // Nine West flats
I don't know why it feels like a big surprise, but I am blown away by all your comments, your tweets and that one super sweet email regarding my last post… . I had not expected to receive any feedback. I guess that was my ignorant self speaking, because the responses have been overwhelming. I'm sitting here in my living room, with my laptop on my lap (lap-top, haha) and that infamous coca-cola light commercial is on TV (I don't think the gardener is that hot, actually) … and, okay… I'll admit it… I am totally crying. You guys are the best and I can't even find the right words to say thank you right now. Thank you for sharing your experiences and giving so much great advice. I know I shouldn't let what happened bother me so much, but I really needed to ventilate somewhere to get a clear mind. Since I can't find my words today, I'll copy-paste the post I prepared yesterday. I did promise you a more happy note after all!
It's here! It's here! The past two days the weather gods have been kind to us Belgians. With temperatures climbing up to a comfortable 18°C (that's 64°F)! I donned my new favorite outfit to dance around in the first rays of sunshine. We had a pretty dark and gloomy winter in Belgium, so I can use a good dose of Vitamin D. Hooray! Spring means that my birthday is coming up soon. Birthdays mean presents, and in a girls' case: early birthday presents too. Thanks to a co-worker who lives in Newark, New Jersey a pretty little package is on it's way to my little grabby hands. It's a little treat to myself after been so down the past weeks. Oooh, I can't wait!
PS: I'm not taking of these jeans anymore. Just sayin'. They're awesome. And new. Girls love new things, haha.