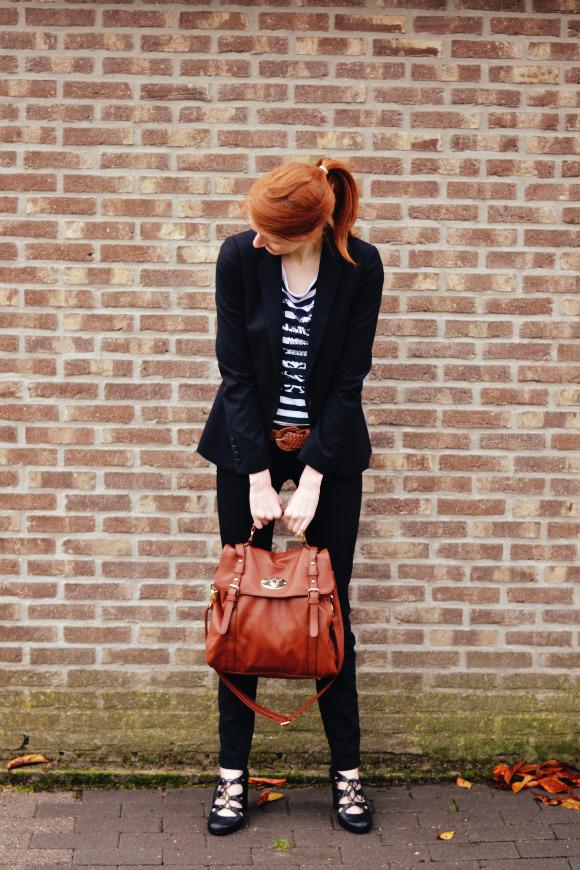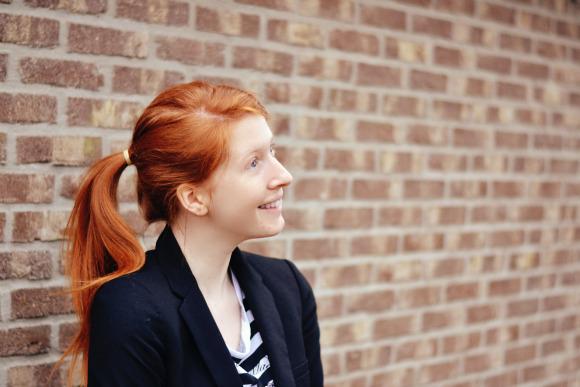 Levi's tee // Zara jeans // Boo shoes // Mango blazer // Essentiel Bag // F21 belt
I choose to wear this almost all black ensemble on Black Friday. Did you enjoy any of the super sales? I saw a few good deals online, but alas, shippingfees are still the partypoopers they always have been. Would have loved to get
this dress
and this
plaid shirt
, but both stores don't ship to my country, and the dress sold out anyway 🙁
I'm still trying not to drown in the sea of schoolwork that's flooding my schedule right now. Today I'm working away a few of the smaller tasks that were assigned over the past few weeks. Clearing those of my list will already be a big relief! I also still have to prepare Wednesdays presentation. I'm dying of nerves you guys! I'm not good at presentations at all and this one is pretty major grades-wise. So I hope I do good!
We didn't do anything spectacular this weekend. We mostely stayed in and watched some movies on the Prime channel while we ate through the leftovers of my mother in law's 50th birthday. We went to iKea in The Netherlands on Saturday and ran into my parents there. Now, that's prove of how small our world really is. K ripped his shoe which gave me the perfect opportunity to tell him that having 5 pairs of shoes really is usefull sometimes and Sunday was spent behind the computer again, working for college and catching up on blogs a bit. I really need some excitement in my life.
How have you guys been? Had a great time celebrating Thanksgiving?