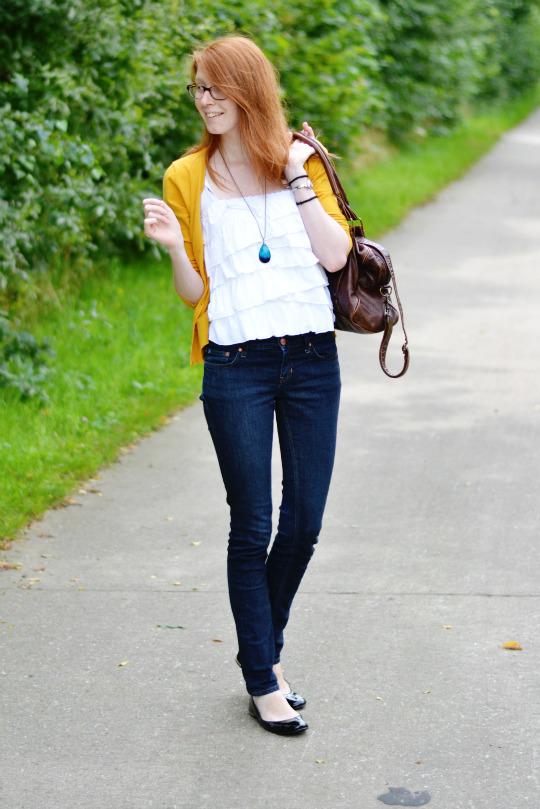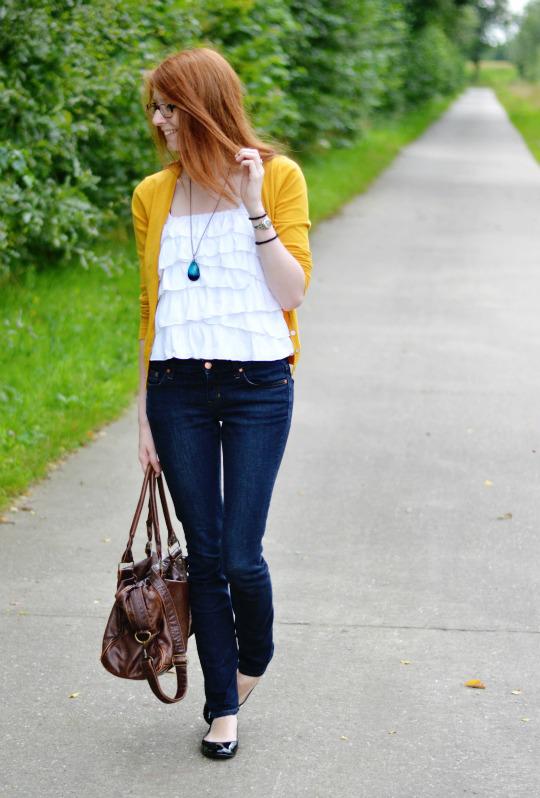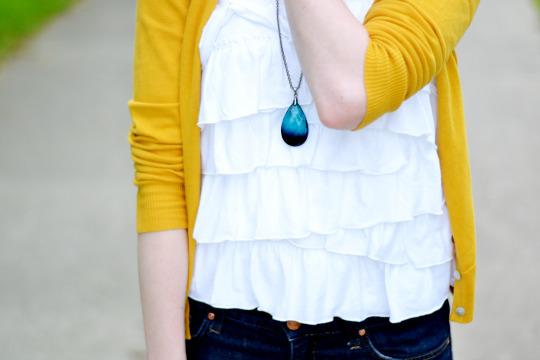 Wearing: Hema cardigan, Hollister top, GAP jeans, Nine West flats, Invito bag, Six necklace
A casual jeans outfit I wore for a casual sunday. We went out for ice creams and shot these photos on a backroad in less than ten minutes. With my head deciding if I was in a strawberry- or a chocolate mood I wasn't that well focused on my posings and on looking at the camera. Oh well! At least I'm wearing a cardigan I have been hunting down for a few years now, right? I never thought that a mustard (although, it's still kinda yellow…) cardigan would be so difficult to find. And I never thought I'd eventually find it at Hema, a home decor-make up-jewelery-everything-kinda store while getting a quick luch before work. I love how the colour works with dark jeans and all my navy and white tops. This cardigan is going to work overtime this fall!
Eventually, I decided I was in a strawberry mood. Just check this out:
I want moooore!
xo, Nikki