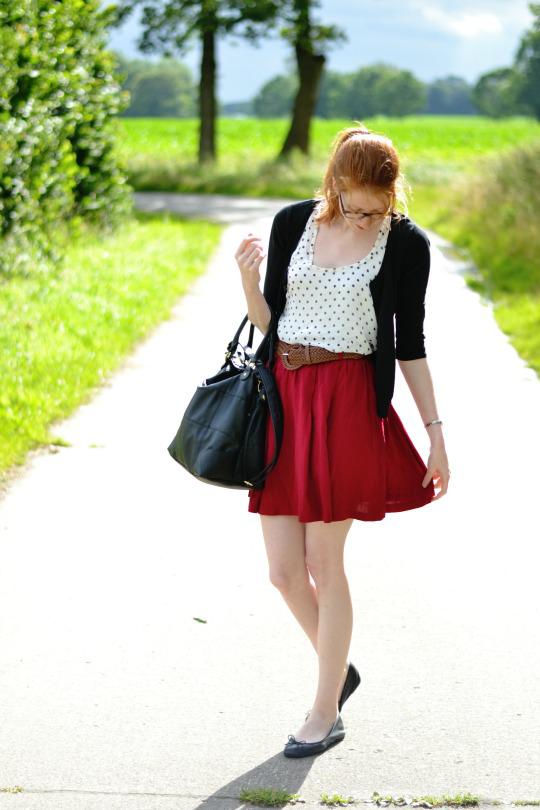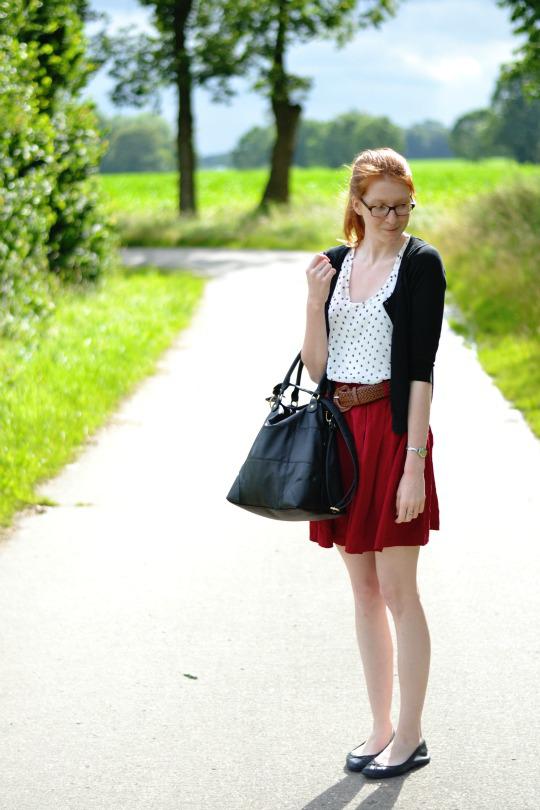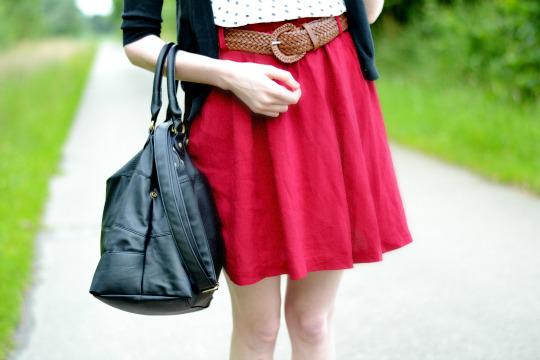 A storm is brewing outside, we just watched I Still Know What You Did Last Summer and this evening I would get my exam results. Quite the sinister evening if you ask me, haha! A few minutes ago my phone rang, a friend had gotten her results so I went online to check if mine were up too. Opening Gmail is never more stressfull than on a day like this, haha! I got the confirmation mail and clicked the link to open my report card. There it was, the magical percentage every student wants to see: 100% study efficiency aka, you passed all your exams, congratulations and enjoy your three month vacation. Halleluja.
So maybe a little something about the outfit… I found this black Pieces tote at work the other day and immediately loved it. It's lightweight and has both a shoulder strap and handles which I think is perfect for travelling! I'm thinking about turning it into my camera bag later this week so I can safely store my camera in there when it gets too heavy. Extra plus? It was 50% off.
I have the next two days off and plan on spending them in bed, on the couch and maybe we could go out to Antwerp for an afternoon. I would very much like to test out my new lens in the city and get used to it more before I leave for the US next week. Still can't believe I'm finally flying over the pond.
Hope you all had a wonderfull wednesday!
XO Nikki