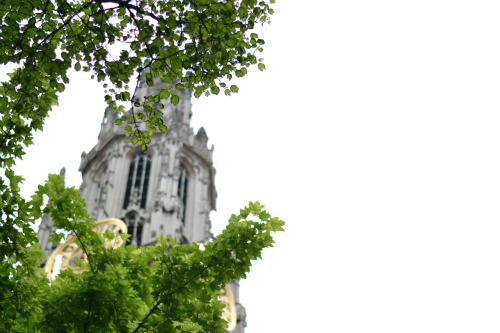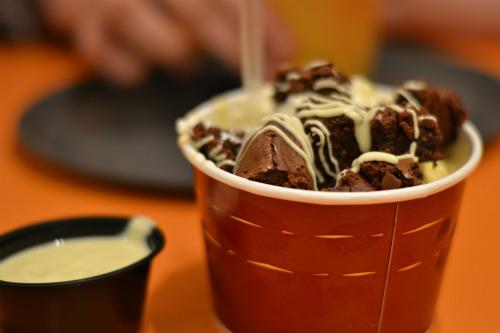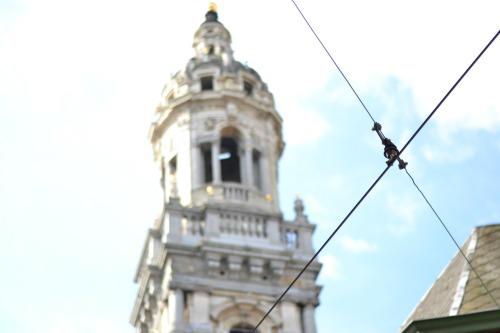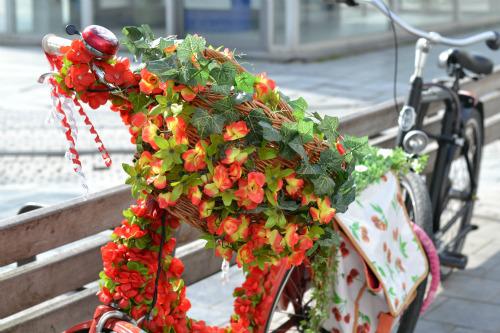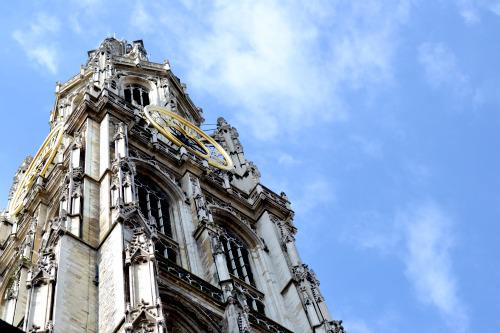 My latest photograhy "things": overexposure and out of focus subjects
I wrapped up the schoolyear yesterday and those who follow me on twitter know I have landed a temporary full time job for the next two weeks. Starting today. Gosh, did that hurt in the morning, haha! I love the job though and I got to meet all the new co-workers that joined our team since my last day in May. The sales are coming up and we are starting with a pre-sale this friday, so I don't have to tell you how hectic it was. There was no time for an afternoon break, but at the end of the day, I did get to go home 15 minutes before closing time. Just enough time to stop by Zara… . More about that later!
I wish I had an outfit to share with you today, but I just haven't found the time nor the photographer to go out for photos and I used up everything that was in my concepts. Instead I'm giving you a glimpse into the wonderfull city that has become my second home: Antwerp. Enjoy! And yes, that is a sundae with warm white chocolate sauce and brownies!