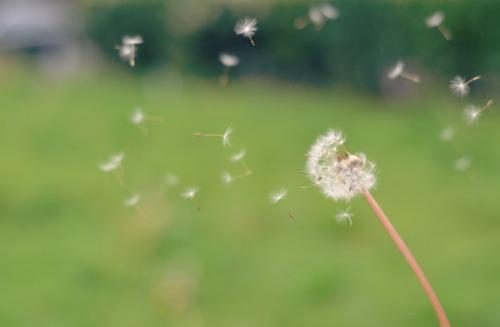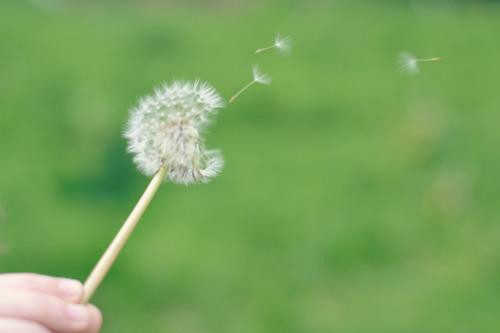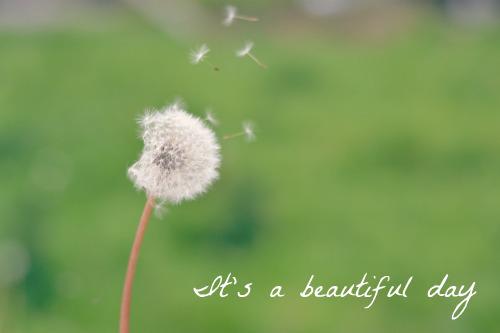 Today I'm sharing a little bit of my photography with you. I know, I know, I am by no means a pro at this but I just found these photos to be so magical! Who knew it would be this hard to photograph dandelion sead heads!? We blew about twenty of these and took more than a hundred photos, but only these three turned out good enough. Even on my fastest shutterspeed these little fluffies fly away too fast, haha.
Last Thursday I met up with a real photographer in Antwerp. She's asked me to model for her fashion in the studio assignment and I was more than happy to do so! While waiting for her in the
Central Station
I channeled my inner
Laurein
/ fashionista and drank a not so stylish non-Starbucks take-away latte with hazelnut sirop. Delicious! Note to self: you must do that more often. The shoot was so much fun and apart from the ones where I was trying to balance my clutch on my head all the photos turned out really good. I can't wait untill she sends them over so I can share them with you. I hope she gets good grades on the assignment too.
For those who asked: my prom pictures still haven't gone online! I am anxciously waiting for them myself. I hope they turned out better than they did
last year
, haha. Anyways, i'll be back on Friday with a new post on The Simplicity Project. Stay tuned!
Nikki