Dry, frizzy, split ends and no real "do". Oh boy, oh boy. I seriously need to get to the hairdresses ASAP! I can always feel when it's time for a new cut. I'm not sure what to do with my bangs though… They are pretty long at the moment. I've had them sideways for years and I was thinking about trying something totally different this time. But I am SO scared! Do you guys have any ideas? What sort of bangs do you think would look good on me?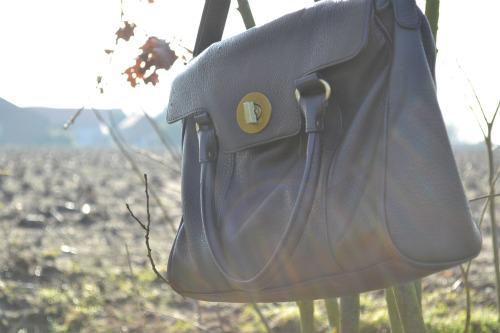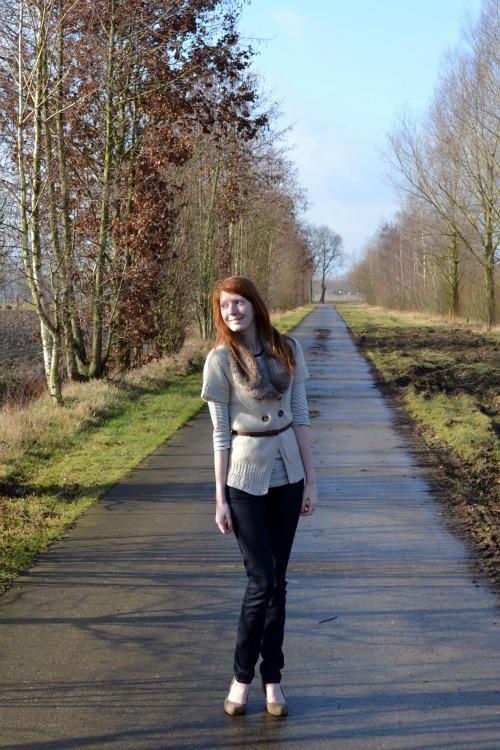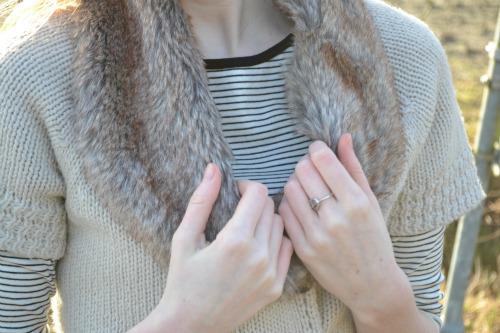 Wearing: GAP jeans and tee || Zara vest || gifted ring || H&M shoes and belt
These are the new GAP jeans and striped tee I bought in Lille last week. Someone commented that it is totally legit to buy a striped tee in France (eventhough you already have 4)  and I couldn't agree more! Talking about trips, I'm going to Germany for the weekend! I have no idea where exactly we're going nor what there is to see but my mom said something about a river valley, little towns and an old fortress, so it sounds good to me! This is what I love about living in Europe. There are so many different and pretty places to discover and you only have to drive for "a few" hours. On top of my bucketlist is a roadtrip in the USA… . We always want what we can't have afford, don't we?
I'll see you guys after the weekend!
Happy March!
xo Nikki