I bought this cosy sweaterdress long before winter hit. I fell in love with the big cowl and pretty tan colour. I meant to wear it during those horribly cold days when the temperatures would not even reach -10°C, but honstely, I had totally forgotten about it! I rediscovered it at the bottom of my closet a few days ago and decided to style it up and give it a chance on the blog. I sweat my ass off that morning.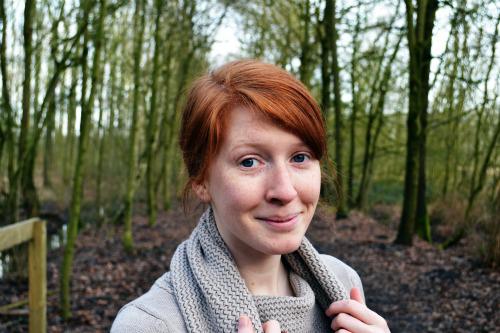 Wearing: H&M sweaterdress, F21 Ring, Footwork Boots
Also, I would like to say welcome to my new readers! I noticed that my traffic has been going down lately and I honestly don't feel so good about it. I'm starting up a blogging schedule where I'll try to post (at least) two times a week. It's a start! Thank you for those who stuck through my random posting period, I heart you!
XO Nikki