I skipped the (almost) obligated Valentines day post yesterday. I didn't do anything romantic anyway, so you missed nothing! I spent the day alone in my study trying to figure out how those 4 big books about our Belgian social security system should be used. I also tried to find a place to stock siad books, but no luck on that. They're on the floor as you read this. These books came in a big, heavy box and so I wasn't able to go visit the boyfriend at his college yesterday. We'll see each other agian this weekend though, yay!
Peplum. How cute is this H&M top? It's avalaible in almost every colour of the rainbow! Paired with a pencil skirt they create that pretty peplum shape.

Pencilskirts. I want them in every colour! I am currenlty obsessing over this pretty (expensive) purple one from Jcrew. Does anyone know where I could find some cheaper ones?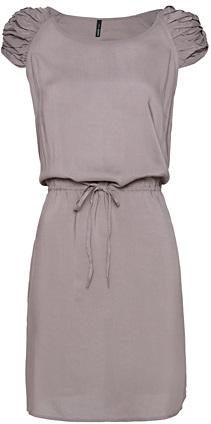 Easy dresses. This grey mango dress is on top of my wishlist. Easy, comfy, soft material. Perfect for when I don't know what to wear this summer. And this grey colour would  go so well with neon accessoiries!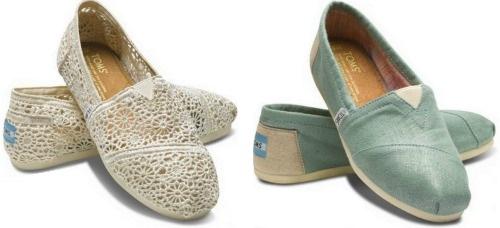 Toms. These lace Toms don't look comfortable at all, but those mint ones will be mine!
XO Nikki