I bought this skirt on a whim 2 years ago just because I needed something quick, easy and comfy to wear for my school trip to Italy. When I returned I threw it in the back of my closet and it didn't come out again until I started this blog. It suddenly proved to be very versatile and it quickly became one the most worn pieces in my wardrobe… as you may have figured since it was featured in 5/41 outfits so far!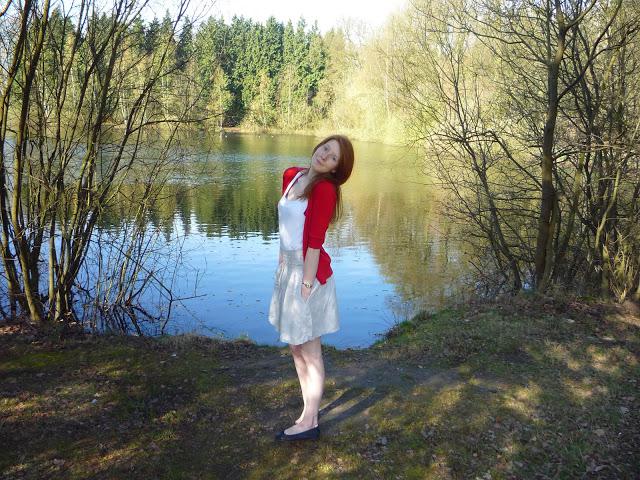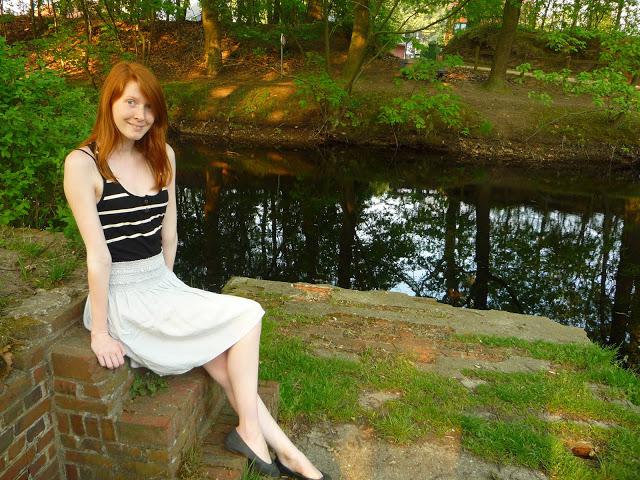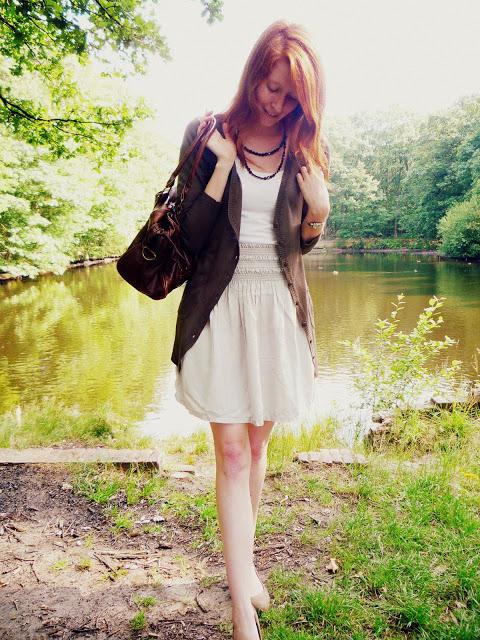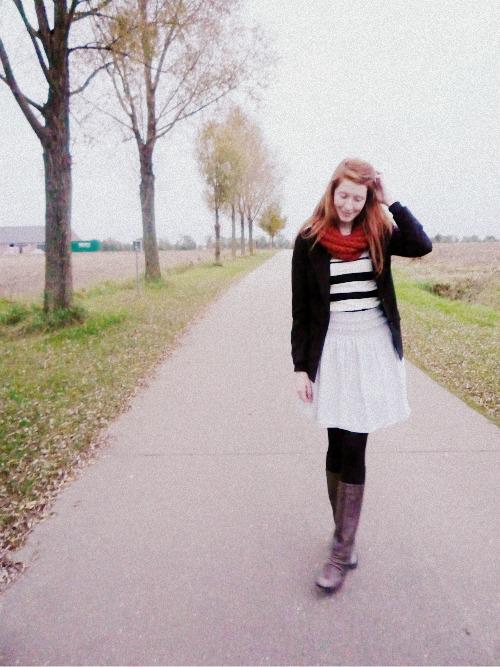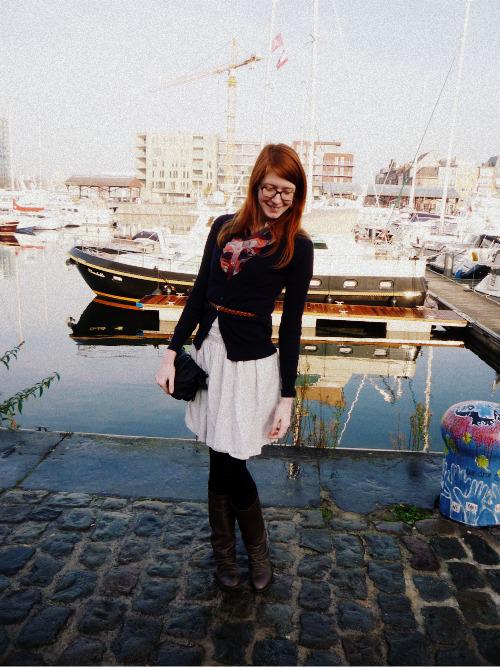 Which one is your favorite?
Have a splendid weekend!
XO Nikki