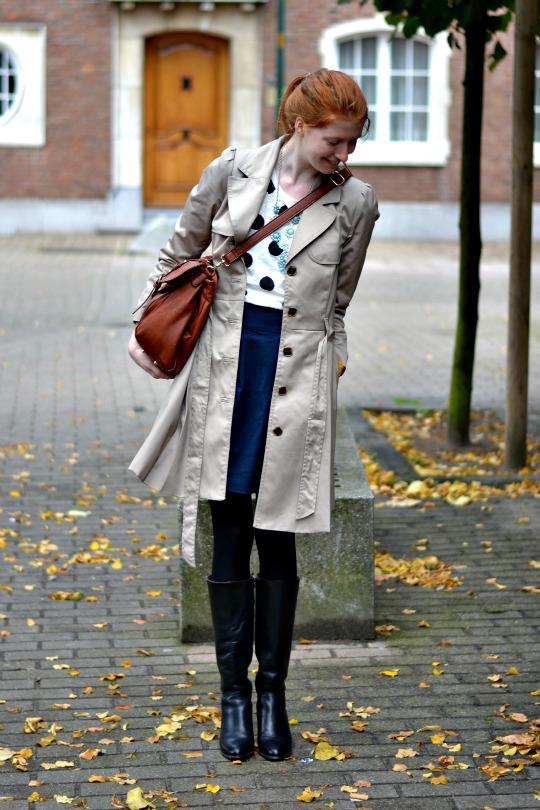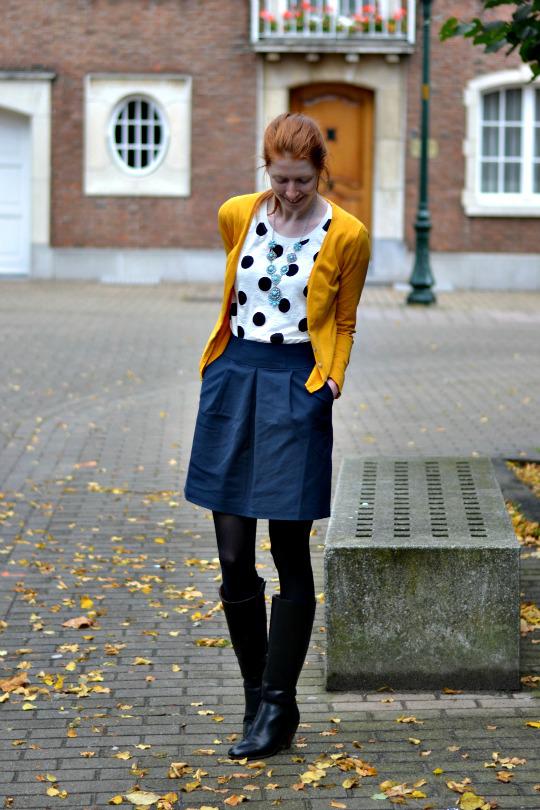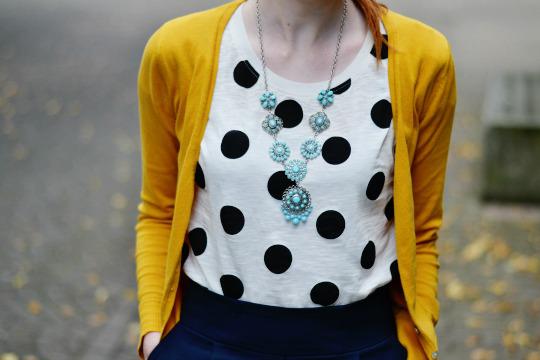 I have a driving lesson this morning. At 8am. And I haven't slept all night. Because people, I get SO nervous when I think about driving. I took lessons last year and was actually ready to take my test and (according to my coach) had a significant chance to pass with succes. But I stepped out of the drivers seat and never took place there again. If it was up to me, I'd take busses and trains to get me from A to B for the rest of my life. But it's not up to me anymore. I need a driver license for my internship. That internship starts February 4th, so that gives me 4 months and 4 days to get some serious driving skills and pass that test. "Hashtag dramaqueen".
On a brighter note, I scored at F21 last week. I was over the moon when I read they were opening stores in Belgium, but when I stepped in there the first time my dissapointment was huge. Terrible fabrics that glue to your tights, plastic gemstones and ripped sweaters galore, I was wondering where everybody found the pretty stuff. Last week was my lucky week and I scored this cute Tee, this tribal-ish necklace and a bat sleeved sweater in cute aztec print. To top it all off the mailman dilivered my
Zaland
o package containing my ultimate fall basic: this
navy skirt
from Ichi. It's all sorts of awesomeness. My week was all sorts of awesomeness. Except for the driving lessons… Oh boy!