Thank you for all the sweet blog birthday wishes on my last post. I really enjoyed reading them all. I hope I can soon find the time to reply to some comments cause I feel like I have been neglecting you all for too long. I can be such a bad blogger at times. Anywhoo, today I wanted to show you guys these awesome tights I bought at H&M a while ago. They are very Missoni looking if you ask me.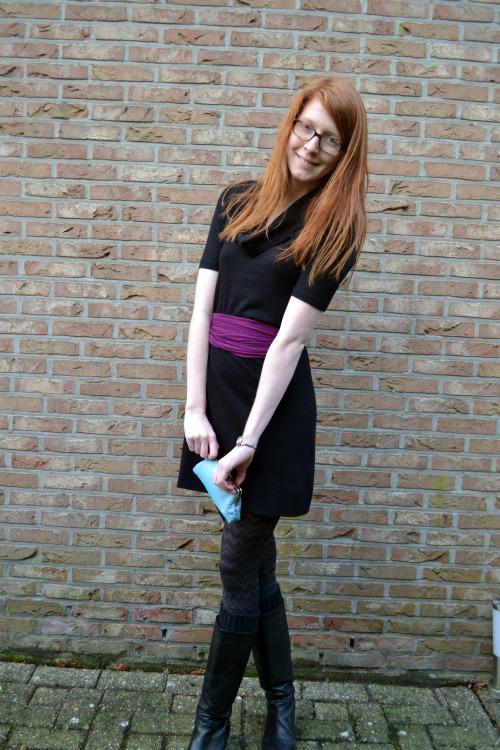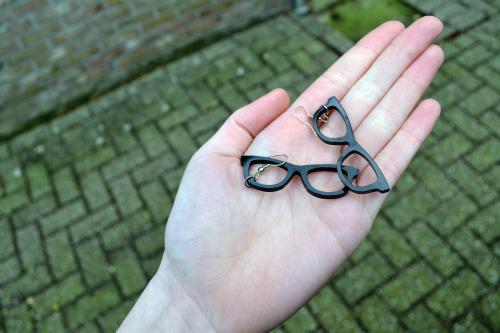 I won these earrings and the cute purse/wallet a while back when
Madeline
organized a giveaway. Aren't they cute? Now I can
totally
get my geek on
! Speaking of Madeline, she saved my adress and send me a pretty Christmascard. How sweet is that?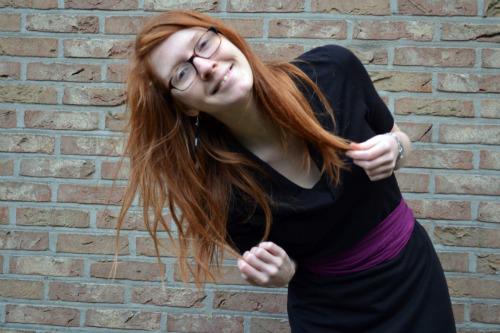 Knock Knock… Who's there? Homework… In three weeks I have to hand in a 'few' papers of a 'few' pages long and then meet with up my professors to discuss them. I also have three exams and I still have quite some study work to do. So please excuse me while I go and dive into the world of Human Resource Management.
Much Love,
Nikki