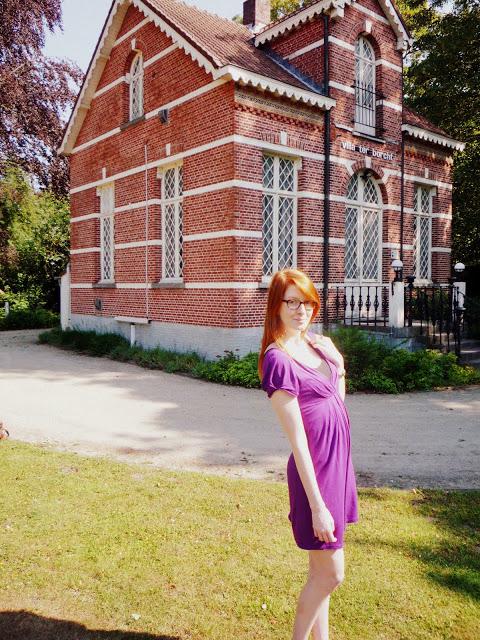 Dress Mango | shoes & top H&M | Glasses Kinto
Happy Friday y'all!
Although mine is not so happy…
I hope that one day they keep quiet.
And as Barack Obama supposivley ever said:
There has never been anything fals about hope
Those mean little ladies with their mouths so big,
I don't doubt they could swallow a whole apple at once!
Heard them whisper things I better not repeat behind me.
How's a girl ever supposed to grow some confidence,
With people like them around?