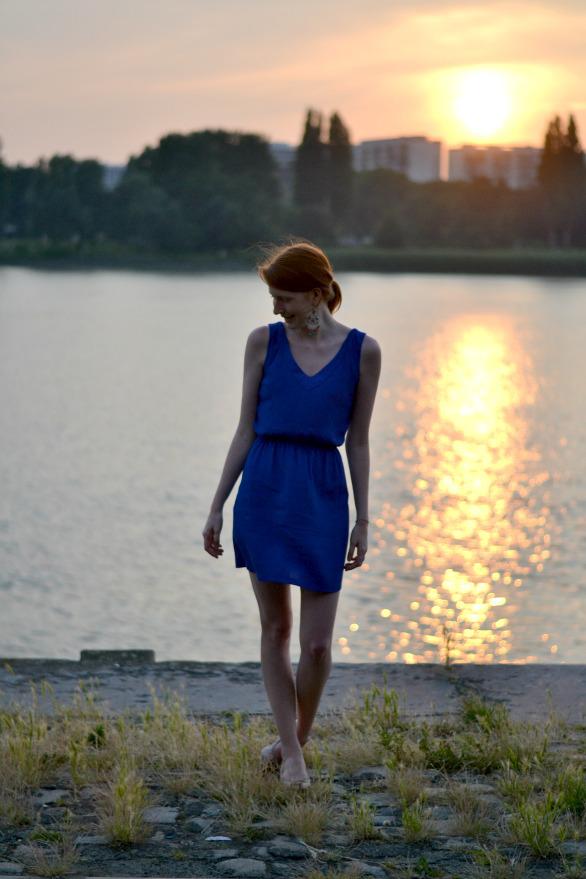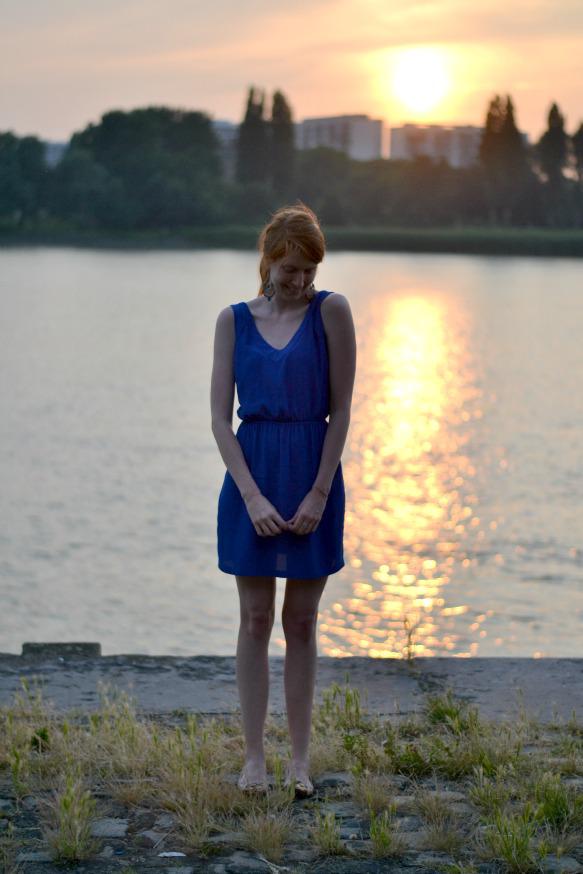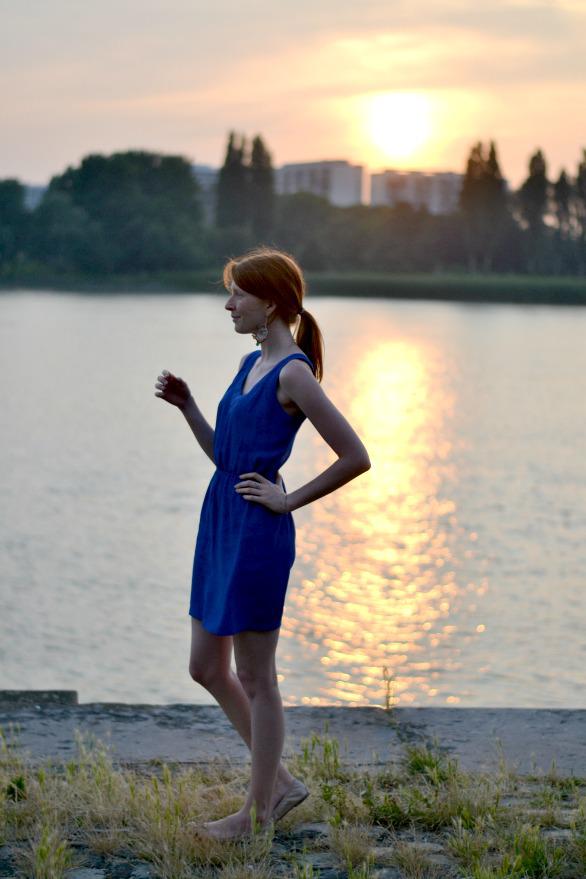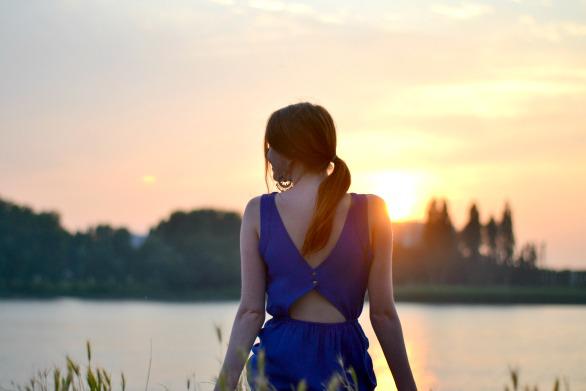 I am wearing a Mango dress, Scapa flats and earrings from Twice as Nice
There's a big pot of pasta boiling on the stove, next to it a delicious homemade veggie-extravaganza tomato sauce with a liiiiittle bit of pesto mixed into it. I'm not wearing the dress above, but my pink leopard print pyjamas. Rawr. The September issue of InStyle is lying on the table ready for my trip to Canterbury this Saturday. I did it folks. I'm going. To a different country. All by myself. I made the decision quite last-minute so I only have the Ponds that I had left from our trip to London (a whole £11! – and that while they had Humming Bird bakeries), but was lucky enough K also had some left. With £21 in the pocket and magazine, I'm going to explore a little more of what is possibly my most favorite country in the world: The UK. This is the good life.
I've planned to visit Blackfriars – of course – and a few other gardens around, a farmers market and see the cathedral. I hope to find a place to have high tea – all by myself – and maaaybe if I'm lucky, I'll stop by Topshop and Gap. I can hardly wait! If this adventure goes well, there will be no stopping me!
I also want to thank Johanna for already mailing me her recommendations. Your email is printed and already stored safely in my backpack! If you've been to Canterbury before and have some tips on cute shops, fabulous cafes or restaurants I should visit, please don't hesitate to share your treasures! I have got one day, and I really do want to make the most of it.
Adios!