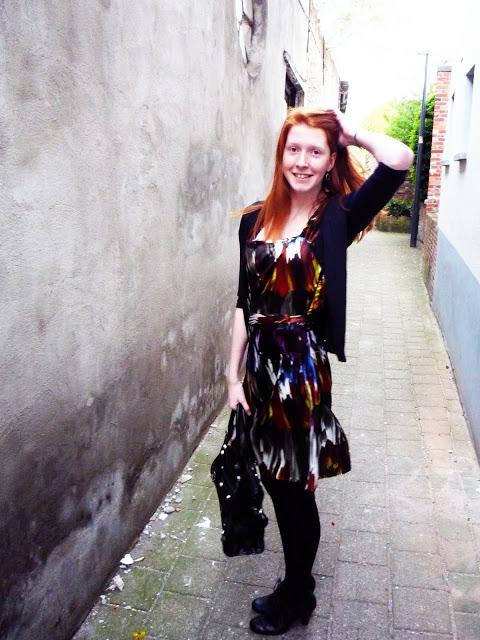 {Dress Aaiko}
I just got back from school and ran straight for my computer.
Today the first names of the Pukkelpop Festival were released, they were AWESOME!
Foo Fighters, Rise Against, Eminem, Deftones, Apocaliptica and many, many more.
Can't wait until they release more names…
I can't go the whole 3 days because the festival is in the middle of my summer re-examination spree.
Too bad as I went, like we call it, 'combi' the last two years.