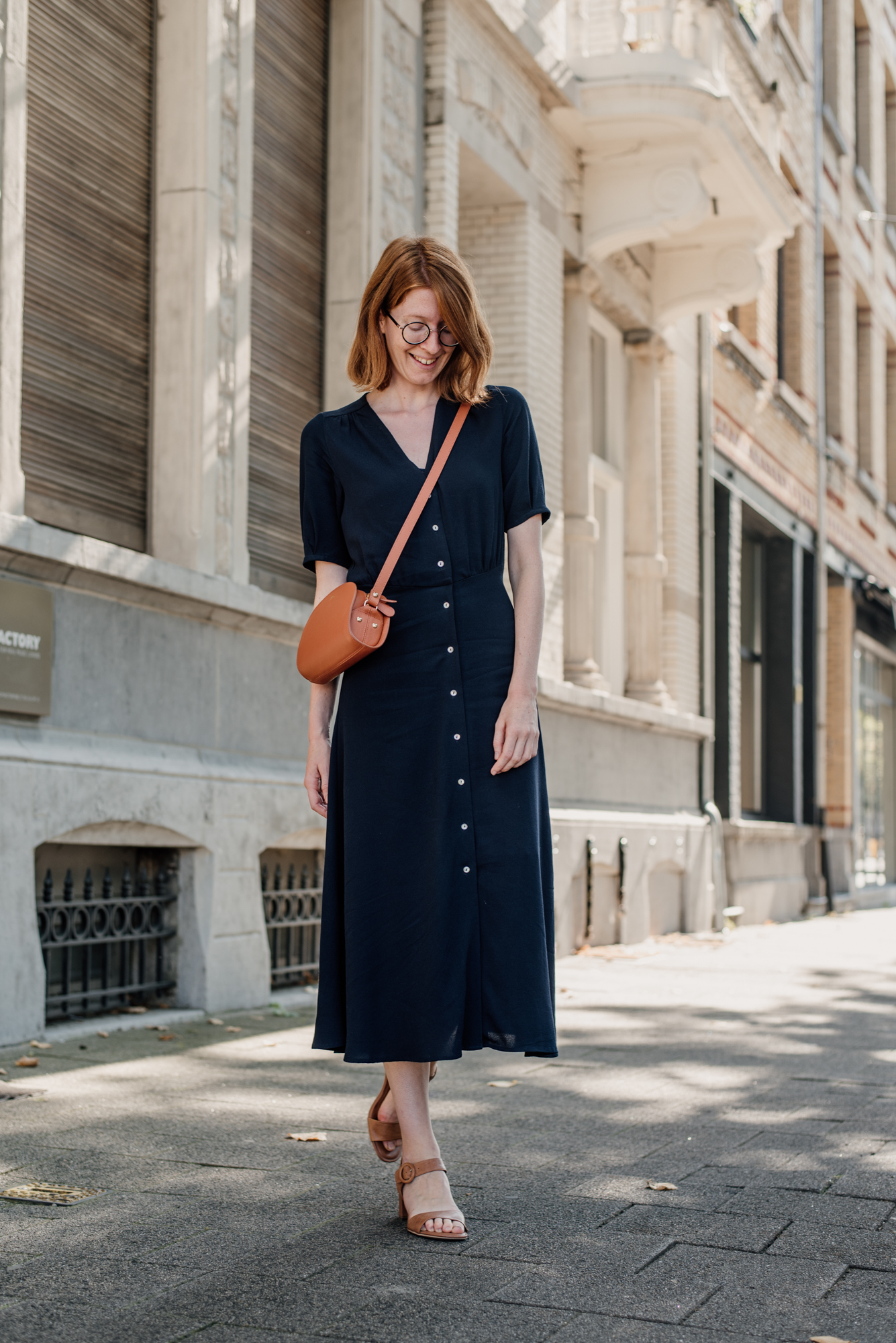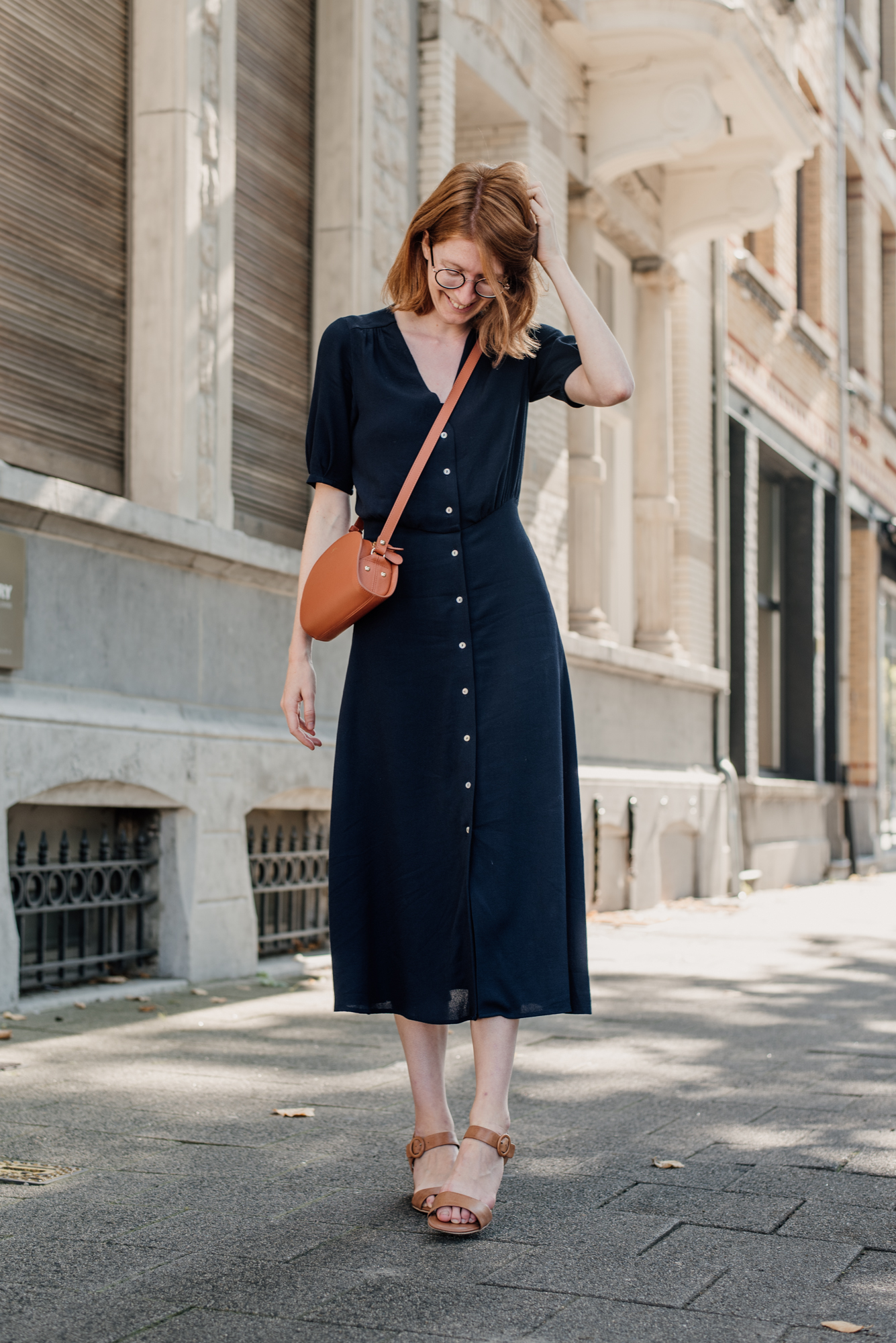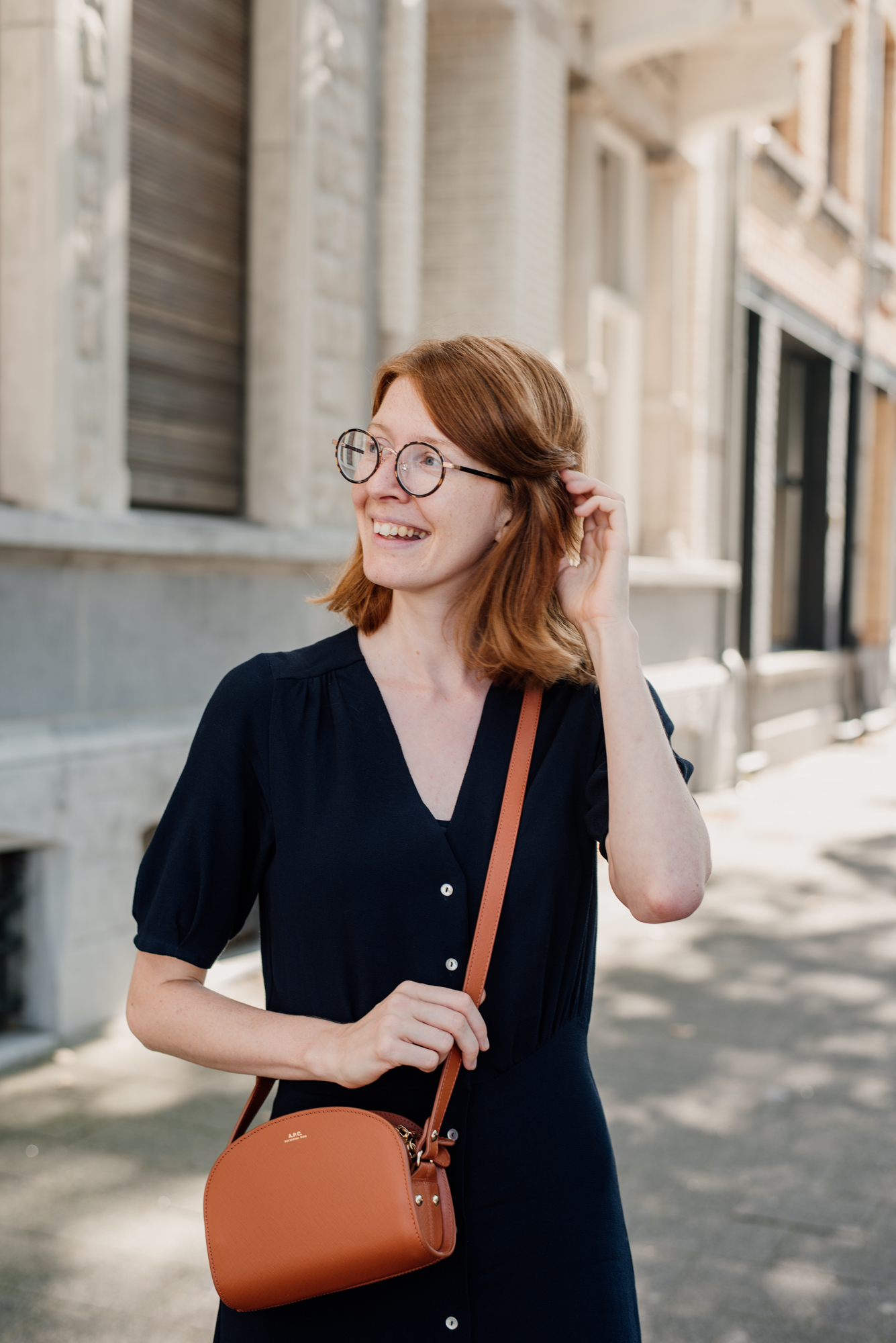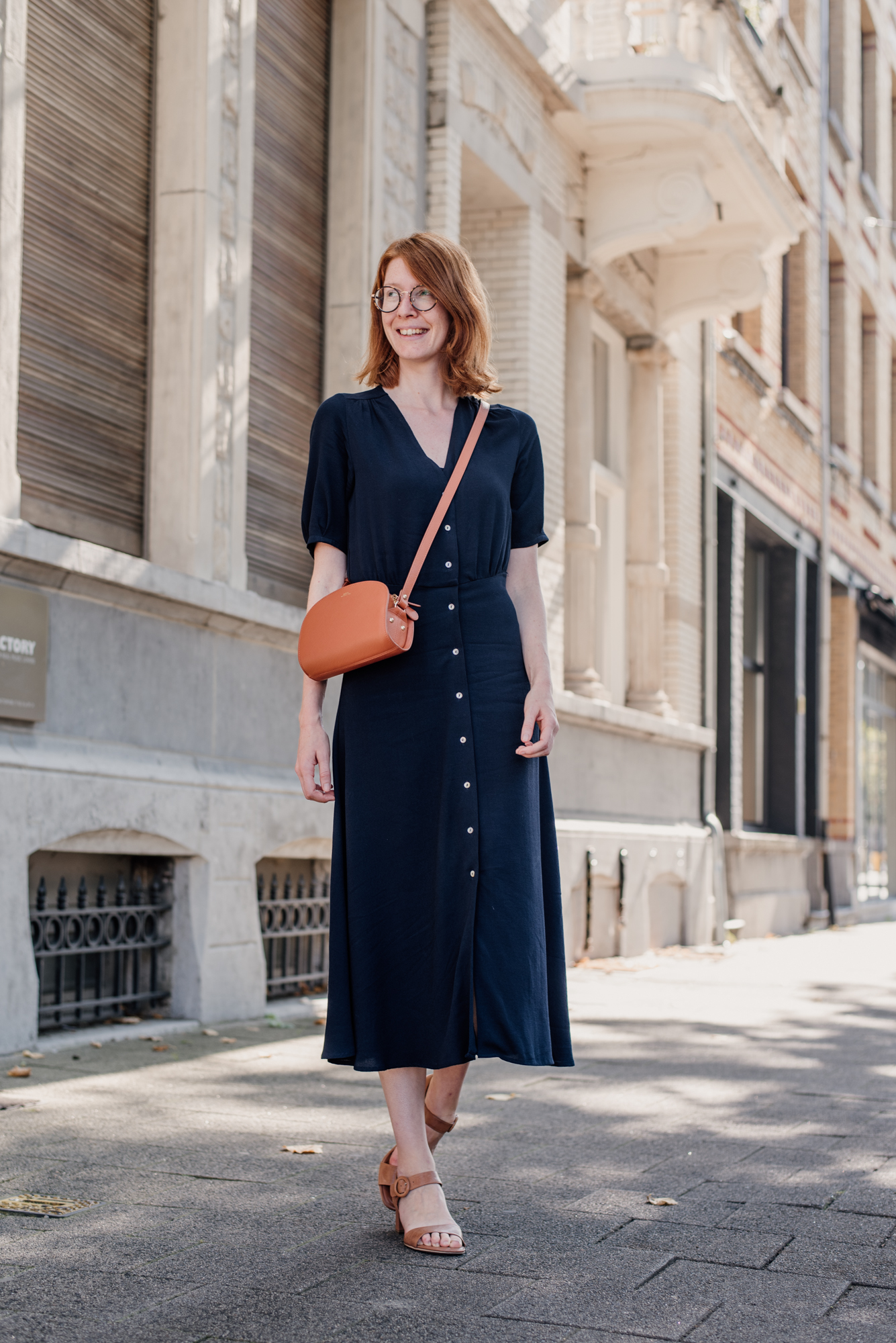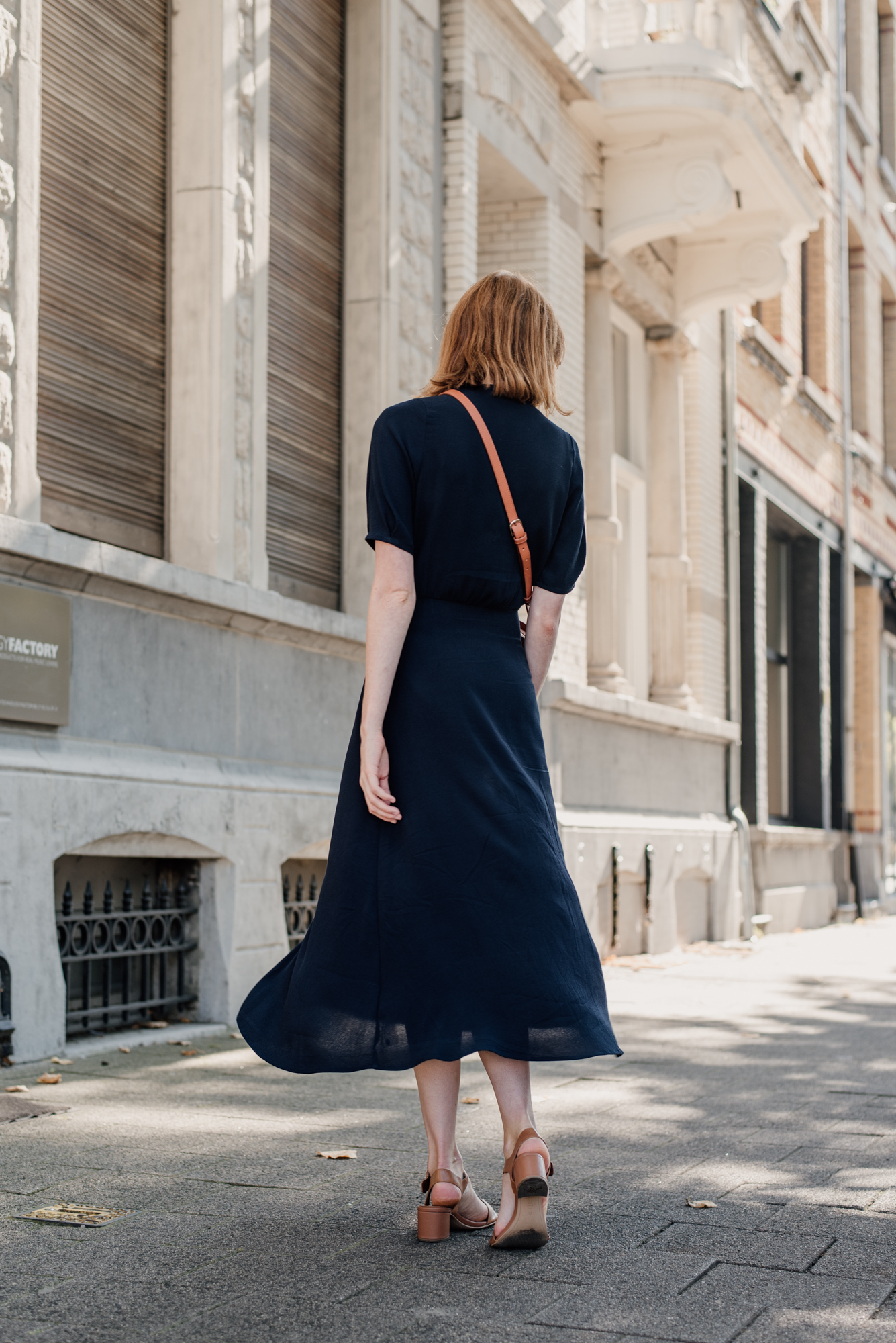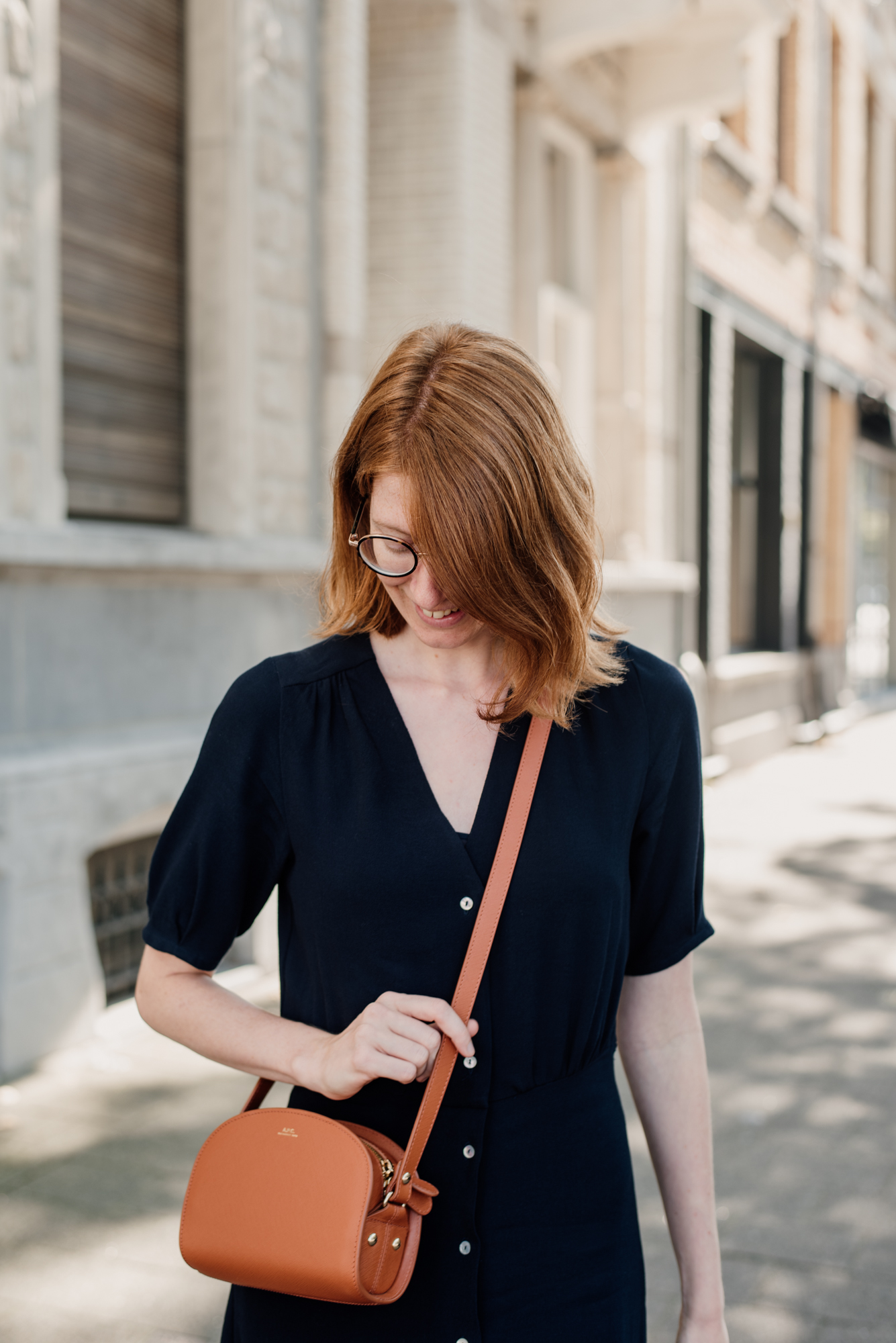 My brother in law got married late august. Like most other weddings this year their wedding looked quite different than usual. The ceremony was minimalized to the bare minimum and the dance party was completely cancelled. The couple came up with a back up plan, however that plan was subject to many changes because of the constantly changing COVID restrictions up until a few days before the wedding. I cannot imagine how nerve wrecking it must have been for them!
For a very long time it was unclear whether or not we would be able to attend the ceremony. Because of this uncertainty I didn't want to shop an outfit that screamed "wedding guest" and wouldn't get worn otherwise. My sister in law also expressed that she didn't want everyone to dress up in "stiff" clothing. I decided I wanted something that would be appropriate to wear for the wedding, but also easily blend into my everyday wardrobe. I found my perfect dress online at La Redoute!
La Redoute is a French retailer that used to send out catalogues which you could shop from via post. I remember the catalogues from when I was little, but completely forgot about La Redoute until they did an influencer campaign last winter. Since half of my Instagram feed was suddenly promoting La Redoute, I decided to have a scroll through their online shop. I found this dress that was on sale for something like €40 ($57) and it ticked a few boxes for me. I loved the midnight blue color, the overall fit and length. It flows beautifully thanks to the loose skirt, but still accentuates my waist. A must for me or I'll look like I'm wearing a giant potato sack!
On the day of the wedding I opted for a different handbag, but I did wear the same sandals. I needed a bigger bag than this A.P.C. mini because I had to carry my boyfriends essentials as well. I didn't want him to have his phone and wallet in his front pockets for the pictures, haha!
In the end we got to enjoy a beautiful ceremony where they exchanged vows and had a socially distant brunch with our closest family members at the couple's house afterwards. That way they were still able to celebrate their big day together without breaking any COVID rules.
Hope you guys had a lovely weekend! xo
Outfit details
Dress: La Redoute (own brand)
Sandals: Tamaris
Bag: A.P.C. Mini Demi Lune
Glasses: William Morris