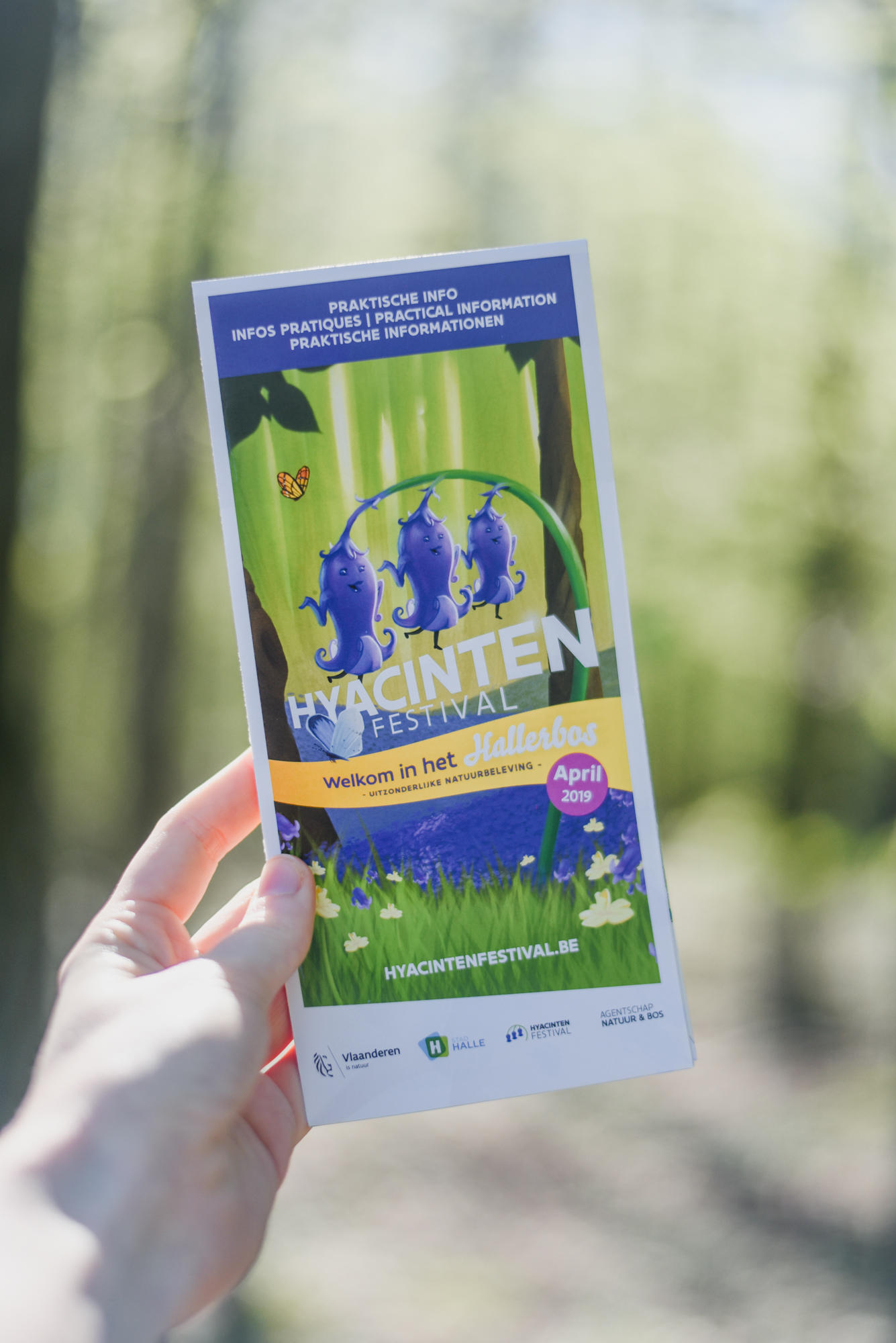 With the corona virus still redundantly thriving outside, I'm staying safely cooped up inside. Our government has announced a loosening of the knot this past Friday, but I think it's safe to say it wasn't the message we all hoped for. Many had hoped we would be allowed to visit with family again, but alas, all social distancing rules stay in place. The virus is simply still too strong for us now.
I have been using this time to finish a few long overdue household chores and prepping for something BIG (well…sort of). After a thorough Spring clean of my wardrobe, our living spaces and garden this weekend, I have nearly no to-do's left!
Or had, because I just remembered the huge backlog of blog posts I have to finish! Today I have a photo diary of a day trip we took in April last year. I almost never travel in the Spring season, because Spring in Belgium is just too good to miss. All that Belgian Spring-y goodness starts with the wild bluebells of Hallerbos (also know as 'Belgium's Blue Forest'). This usually pretty plain forest changes into a fairy tale wonderland just after the first few warm days of the year. When the trees are still bare and the sun has warmed up the soil, tiny little blue bells rise up from the ground to welcome the new season. The delicate wild blue bells aren't only magnificent to see, they also smell divine. If only blogs came with a sniff function!
Below are my favorite photos from our daytrip to Hallerbos in 2019. Enjoy!