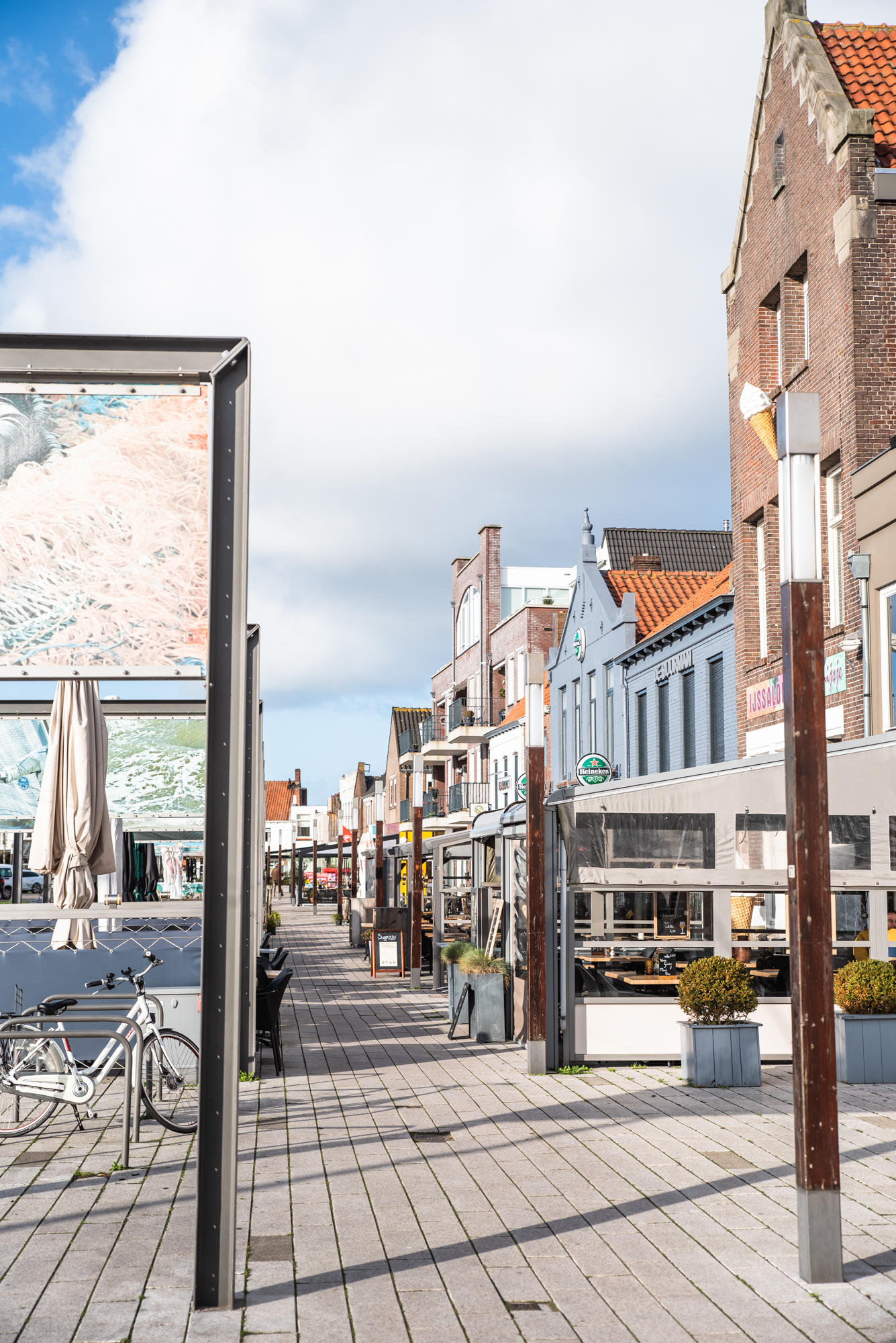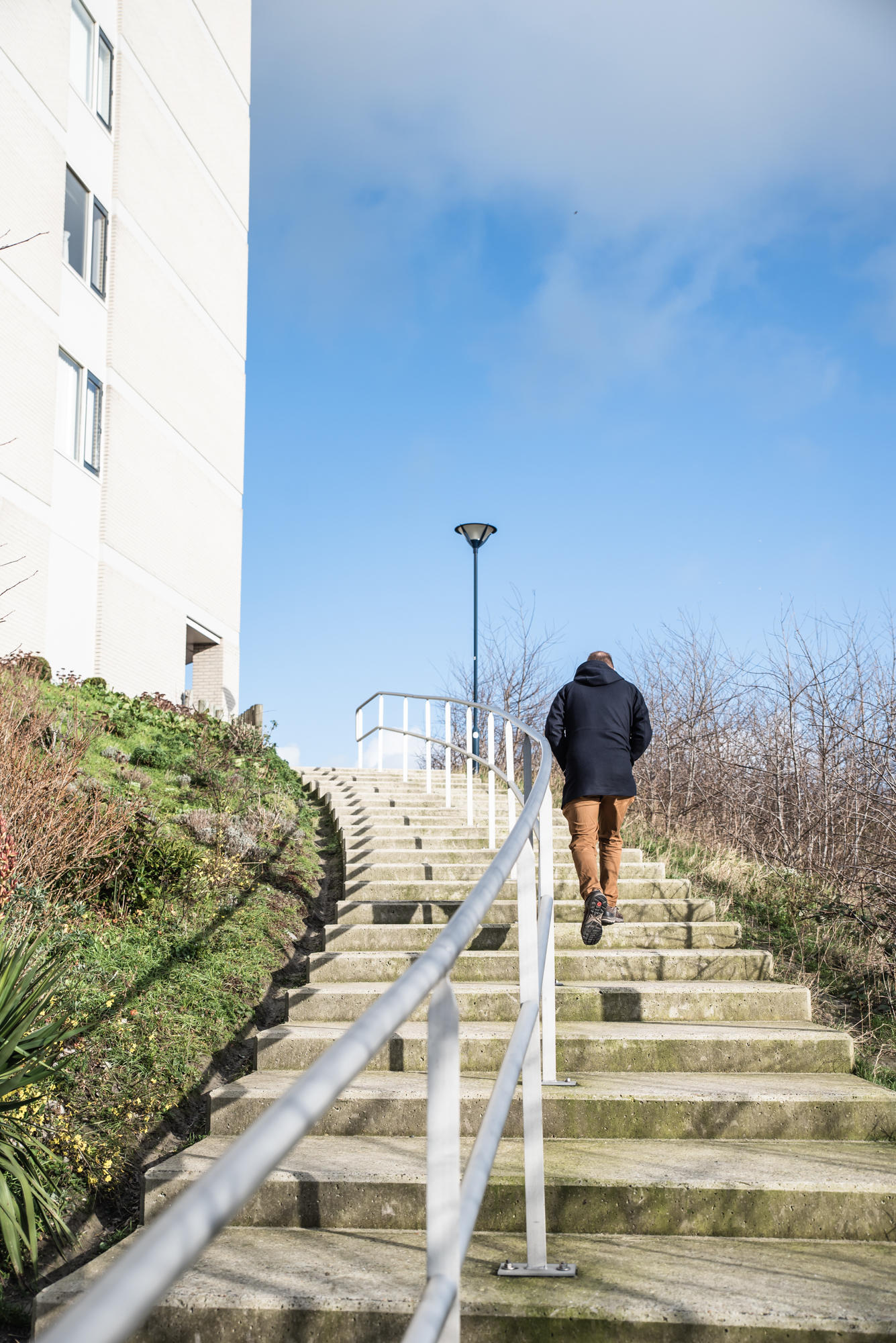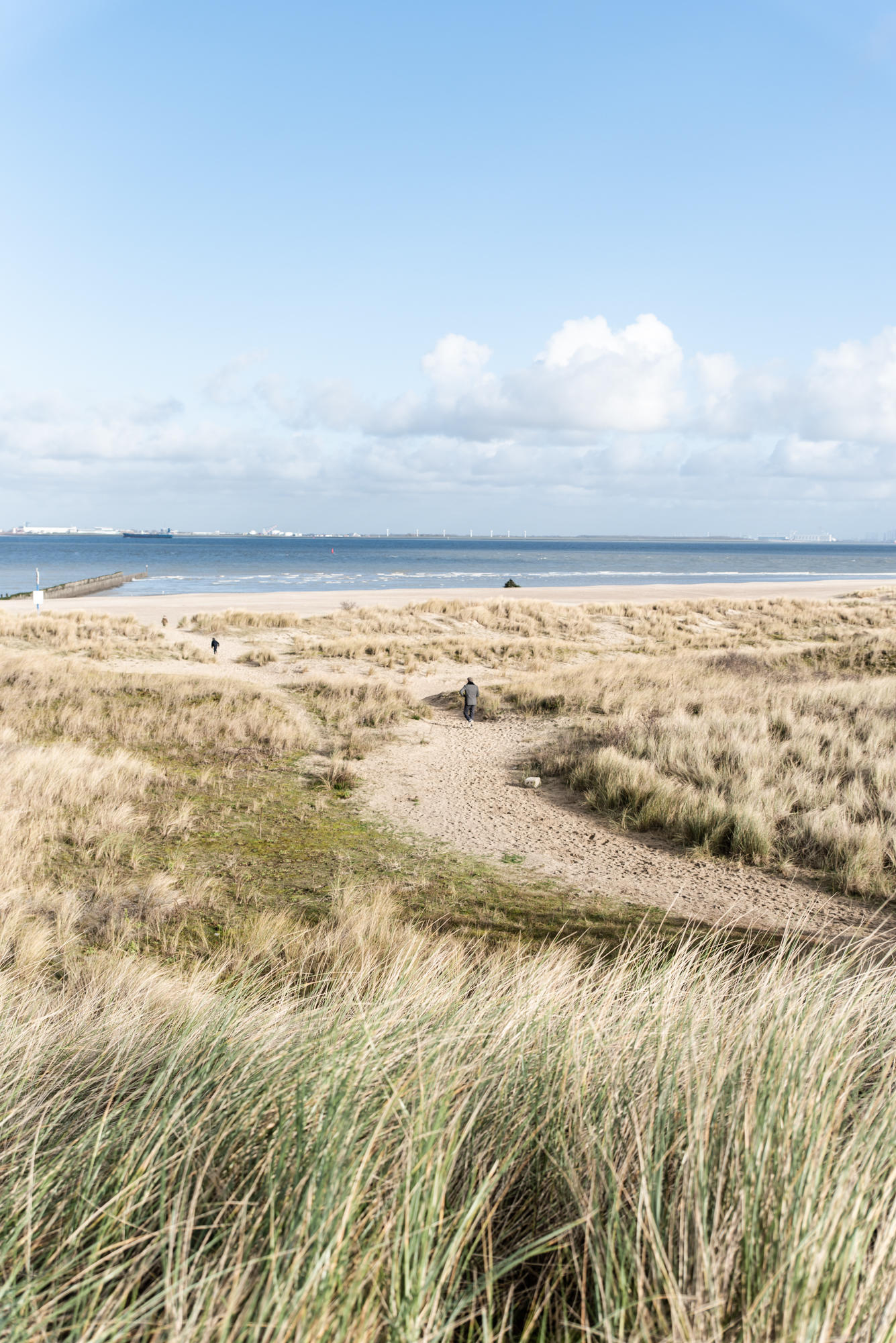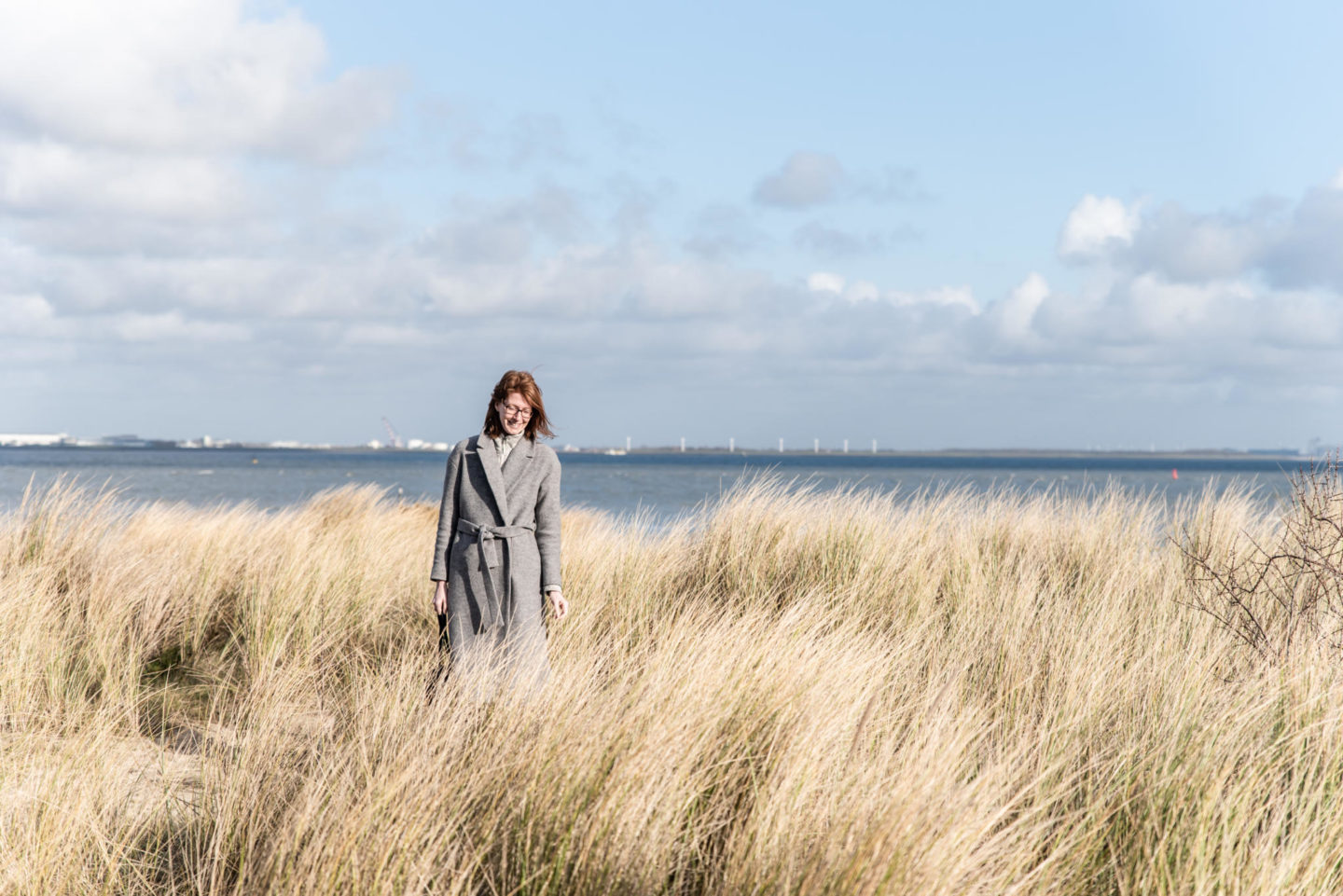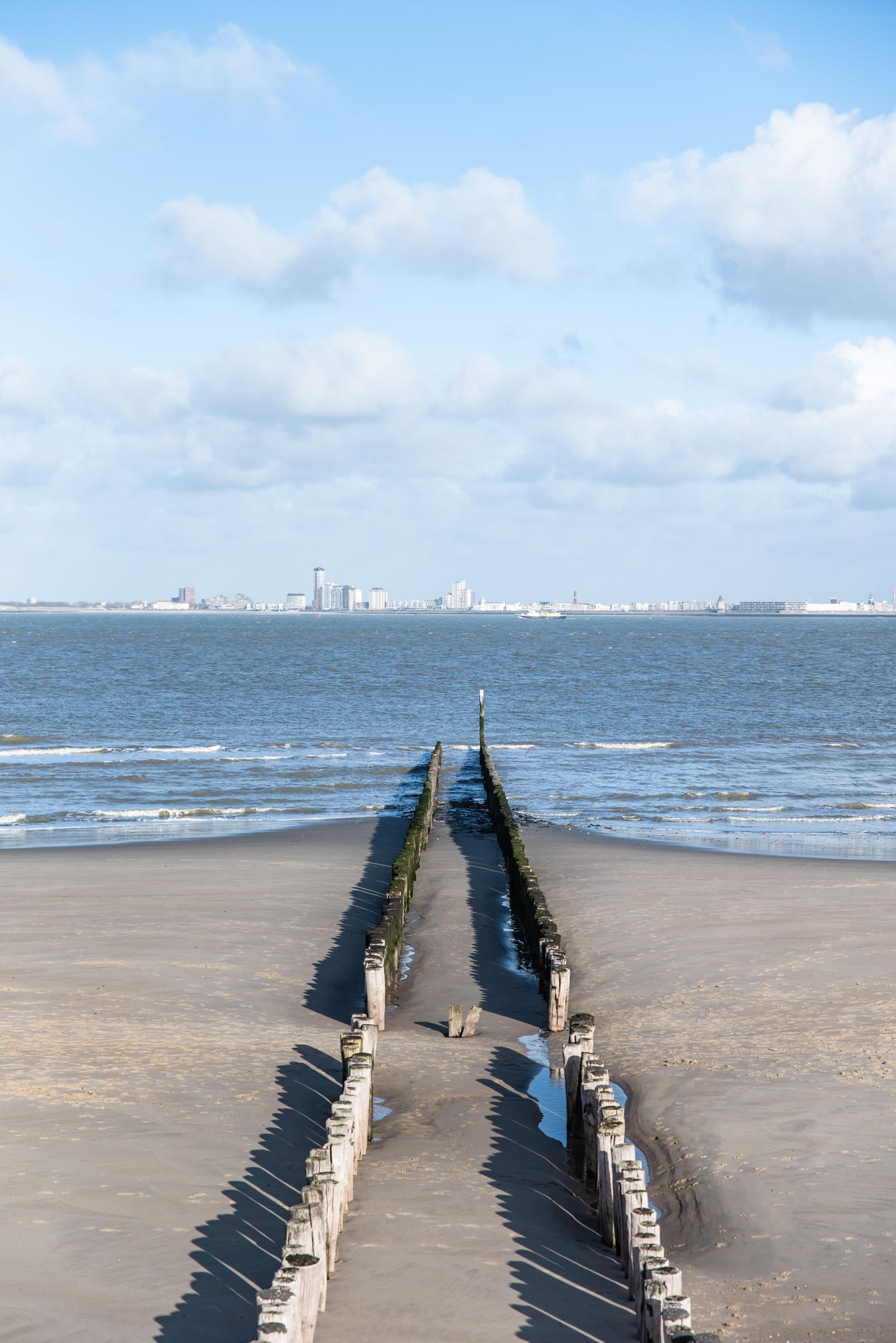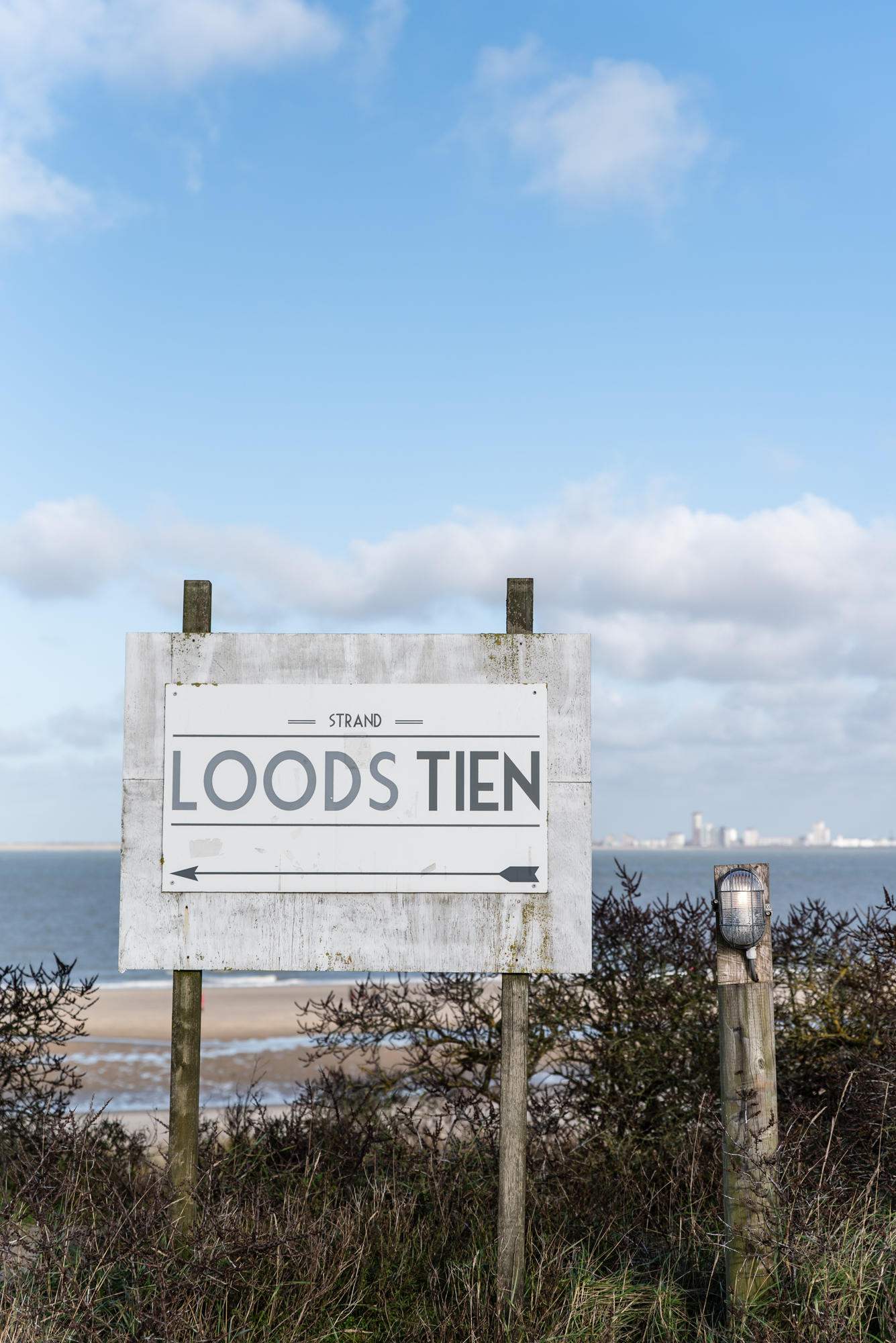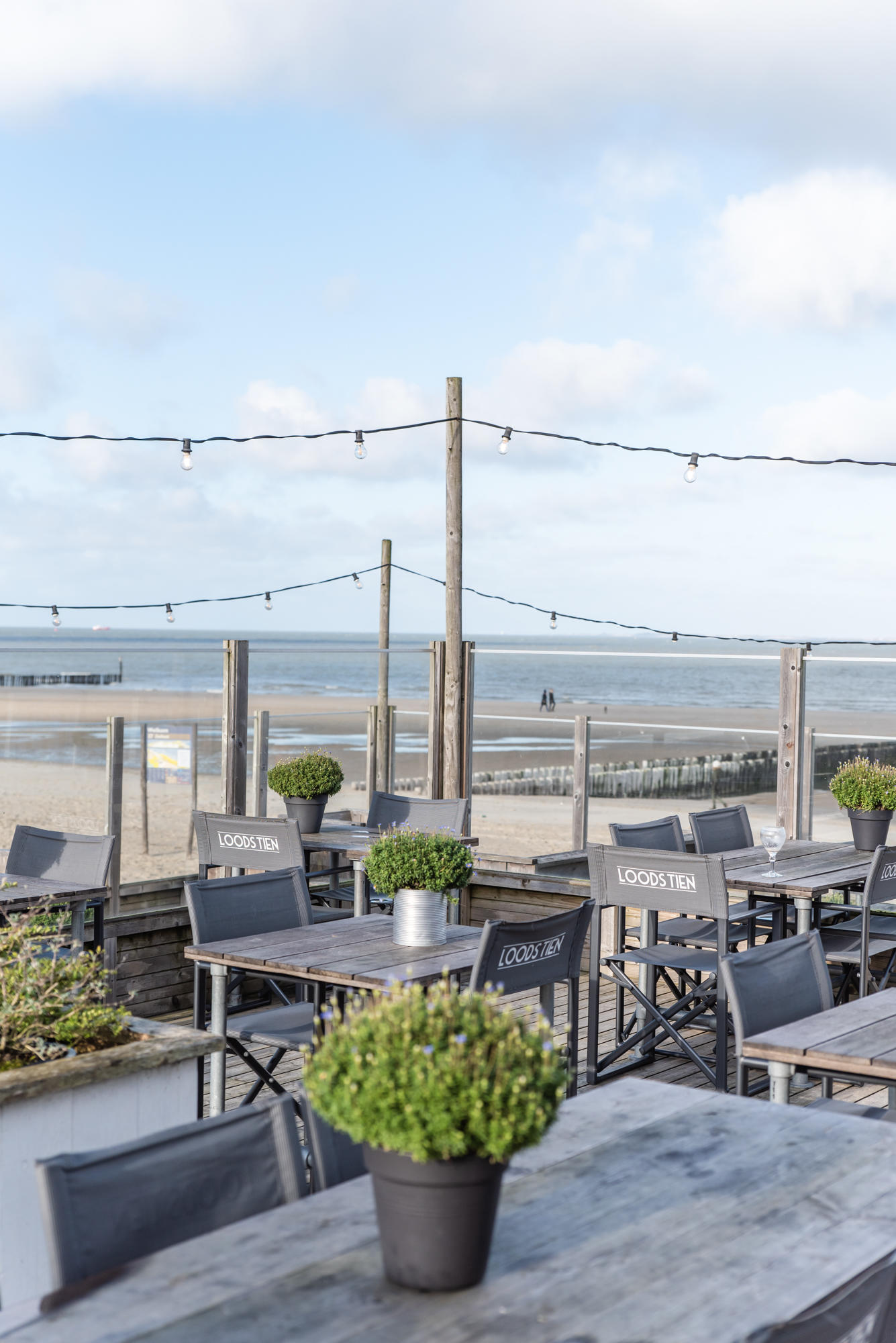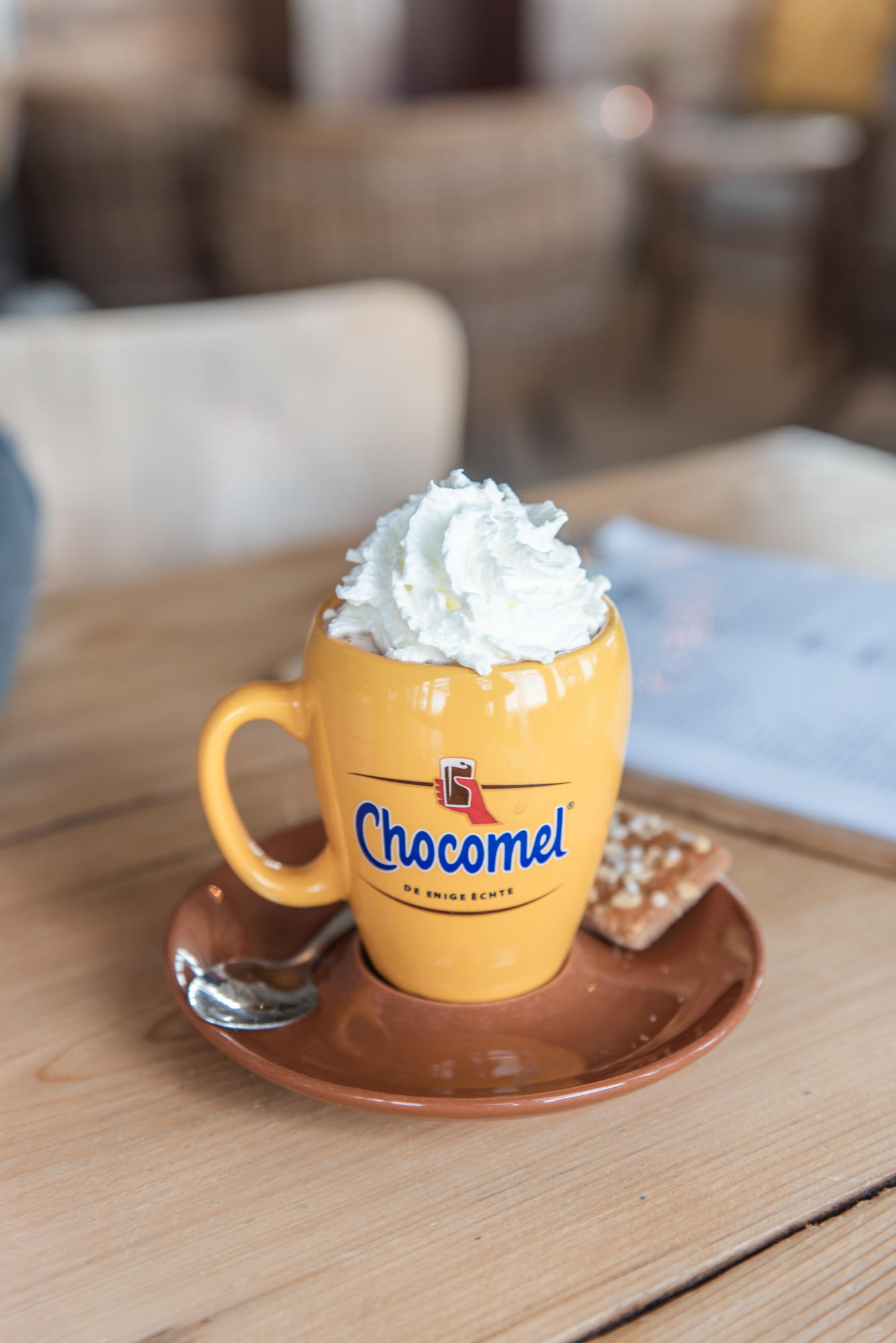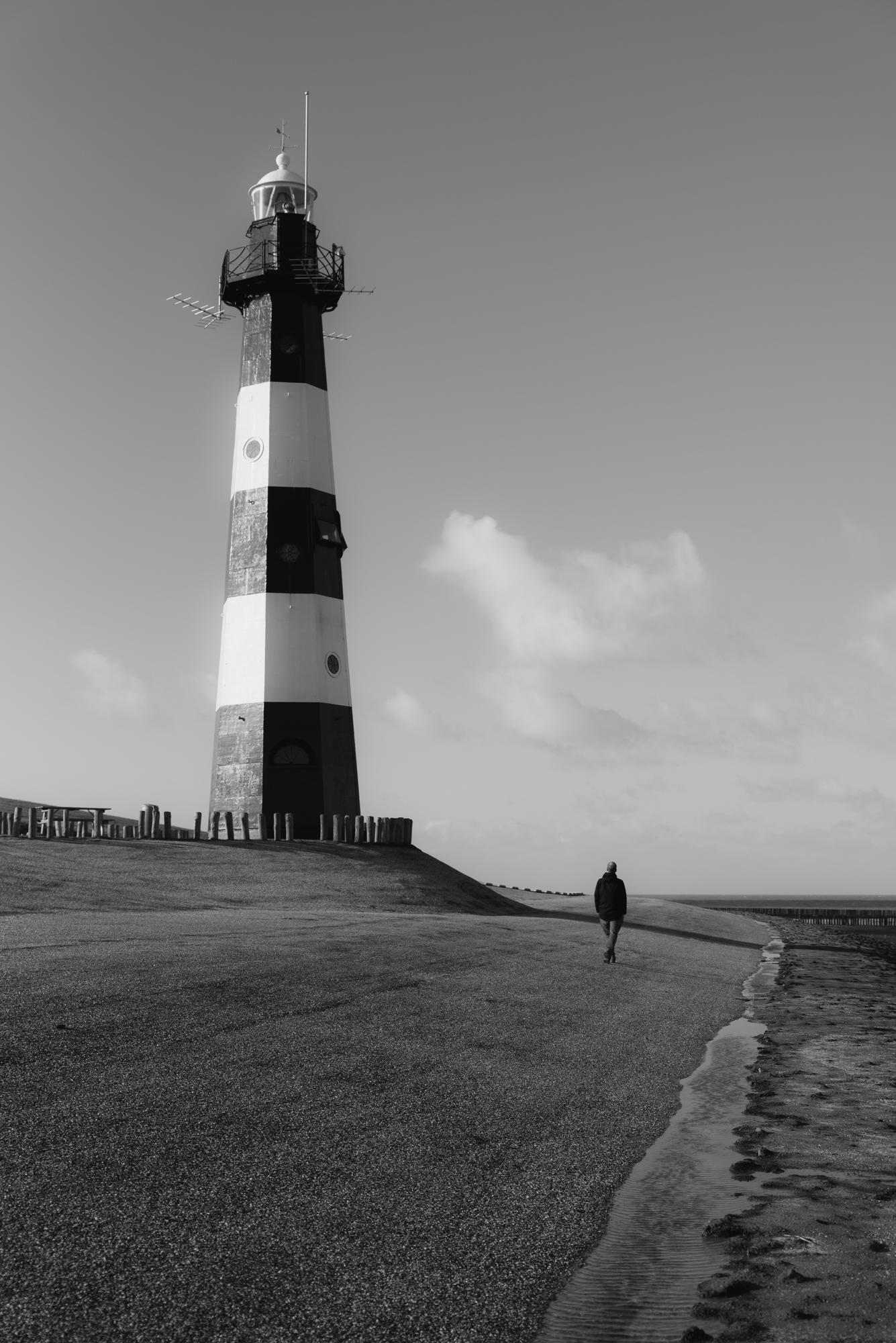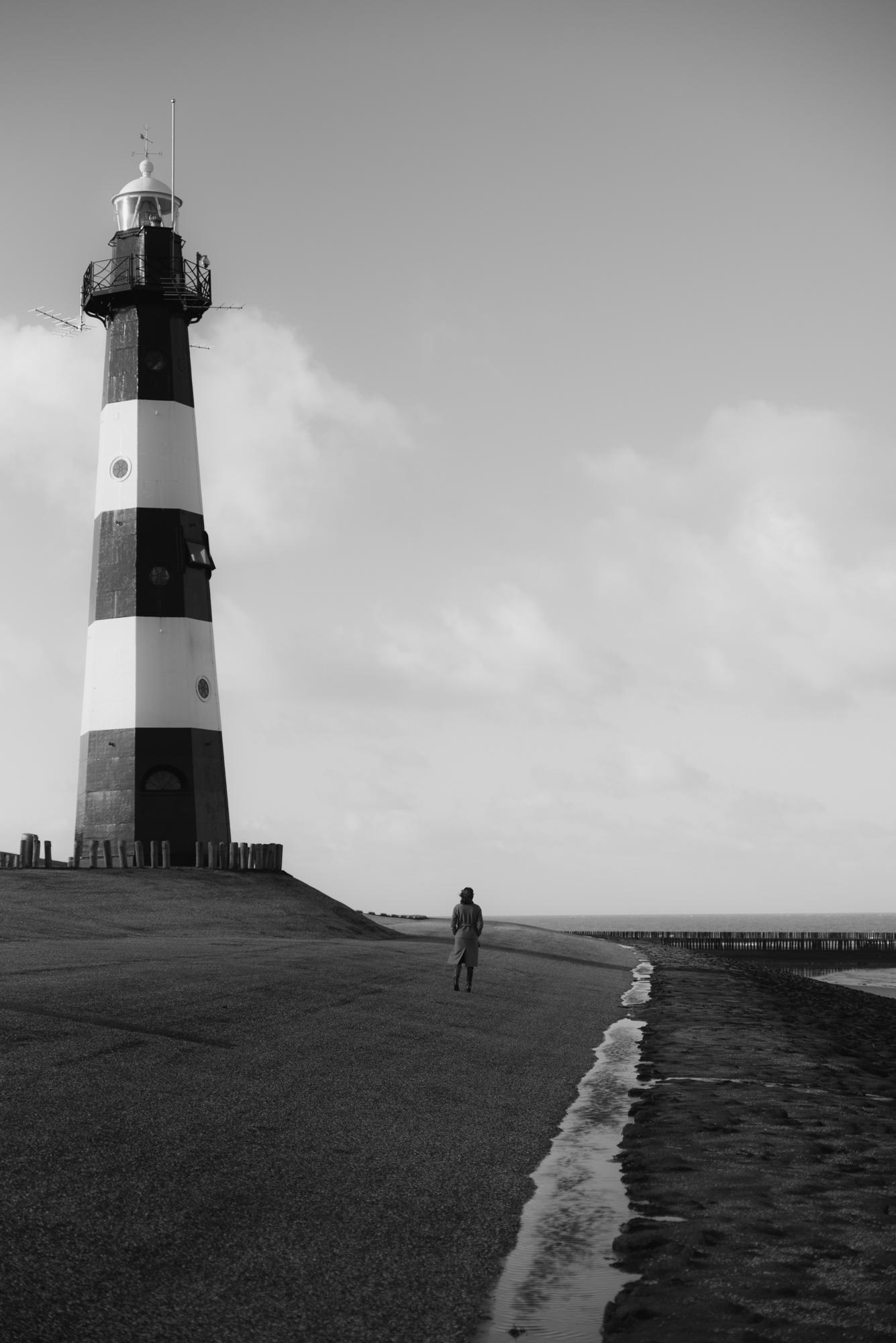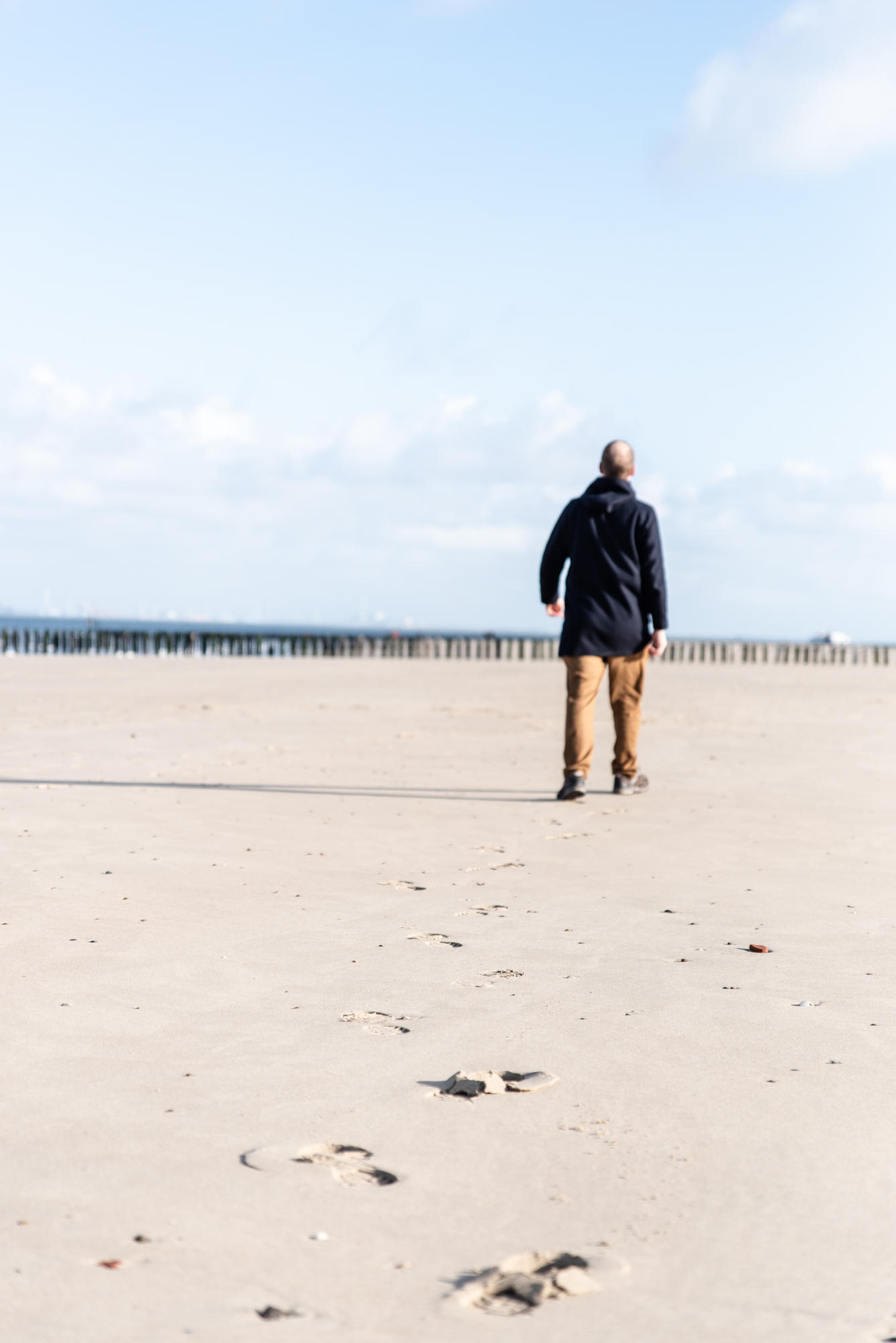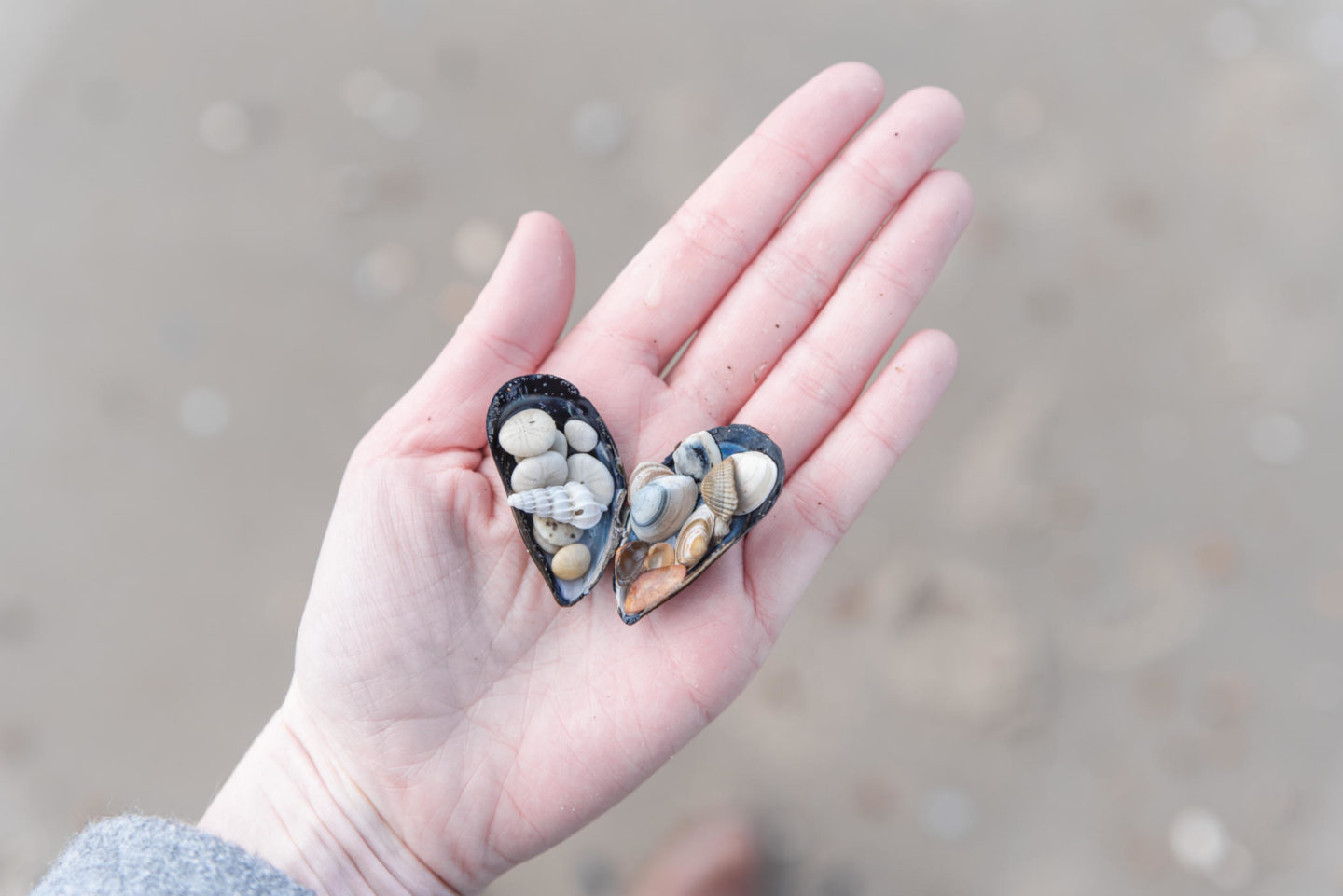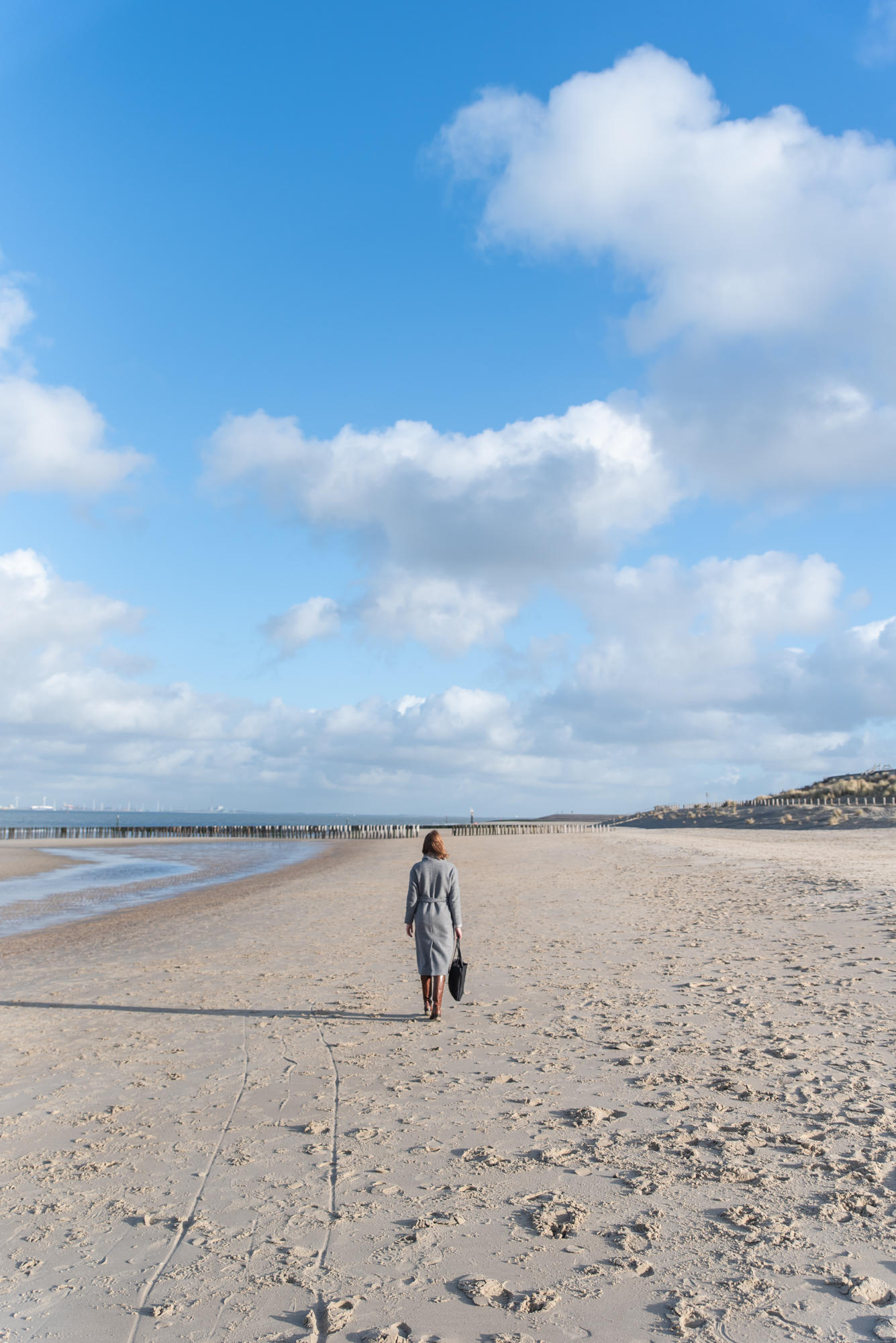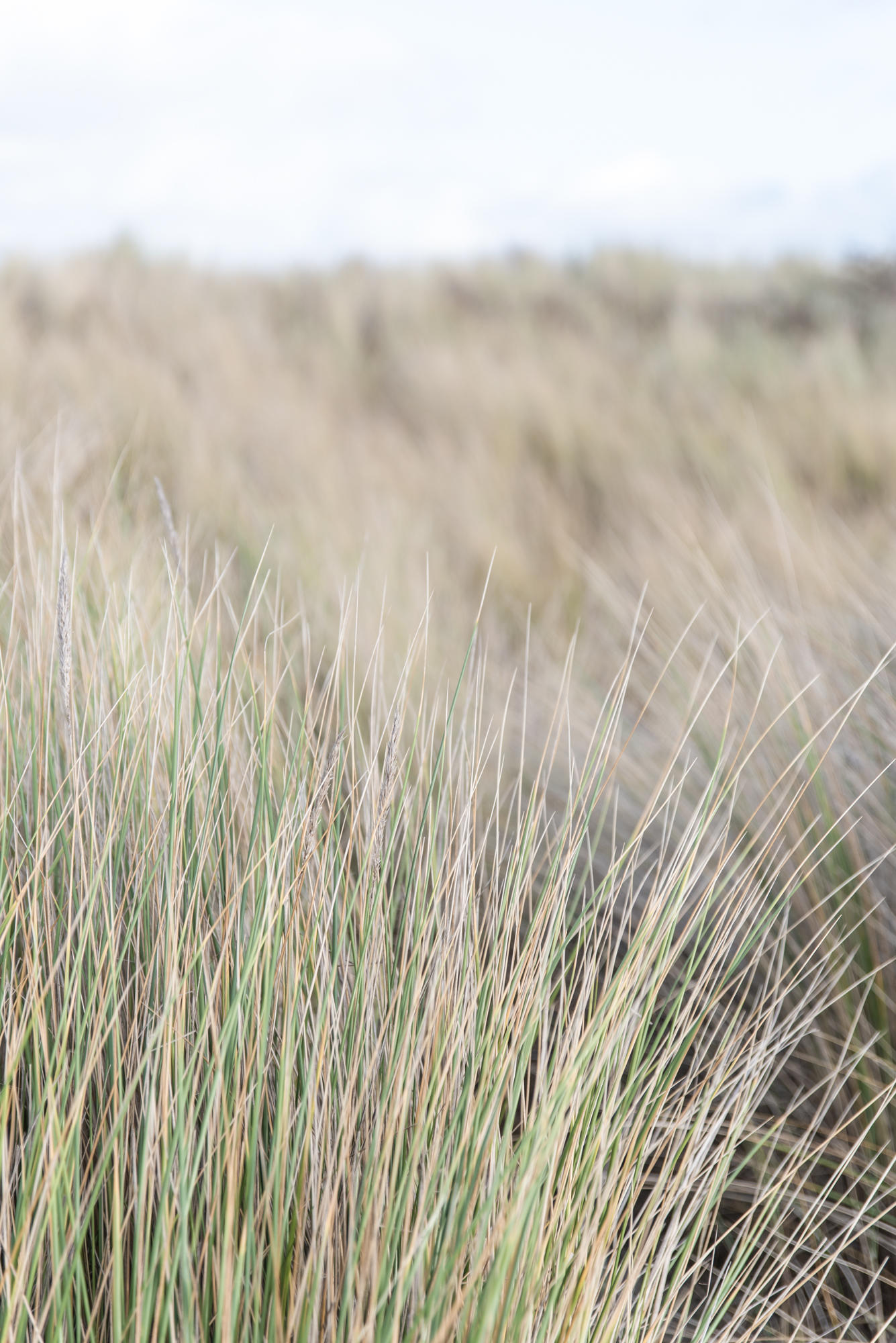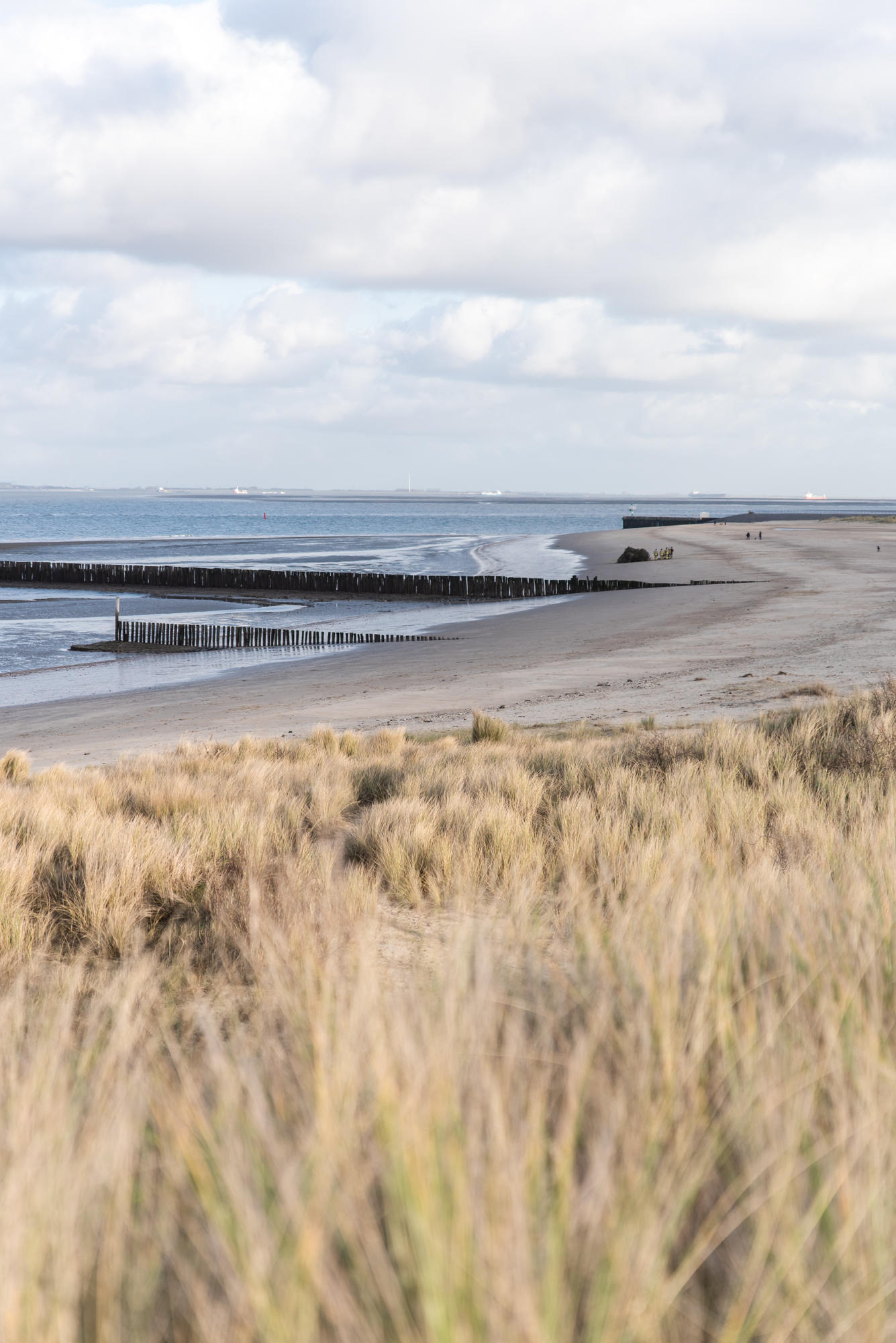 Let's go back. Back to when the moon, the stars all ali… I mean, back to February 2020, when our borders were still open and we could freely drive to The Netherlands on a sunny winter day.
We came to Breskens for the first time last year. It was summer then, and the beach was full of people and the ice cream shops had lines going down the block. It was sunny this time too, but ice cold and the wind was blowing fiercely. All the shops in the small town center were closed and there was nearly nobody on the dike. We strolled through the dunes and across the beach until we reached the light house. The black and white lighthouse in Breskens is quite famous around here because it's one of the few (maybe even the only?) lighthouses we have so close to home. We shot a series of outfit pictures in the freezing wind and circled the beach for a bit before U-turning back to Breskens.
On our way back we stopped by Loods Tien. I think my fingers were just about to freeze off when we got there. We were so relieved to find them open! Loods Tien has the hippest interior I've ever seen inside a beach-side cabin/restaurant, but the food isn't actually that good or fresh. It's just okay. I don't mind coming here because I *know* I won't be getting the best or most instagrammable food. It's the cozy vibes, sea views and friendly staff that keep me coming back.
I annoyed my boyfriend by taking photos of every structure in the sand, every sea shell and every grass plant for the rest of our walk. I tend to walk 5 meters behind him half of the time shooting pictures tidbits like that, haha. As we continued our walk back to Breskens, clouds started rolling in and raindrops came falling from the sky. Time to head home, with a clear head and, thanks to the wind, a tangled hairdo I don't wish upon my worst enemy.
PS: If you can name the song I referenced in the first line, I'll buy you a coffee next time. No googling! 😉
PPS: I tried to mimic the filter I created in SnapSeed to edit these photos in Lightroom, but it didn't turn out as well as I would like. Hence why these photos might look a bit off.