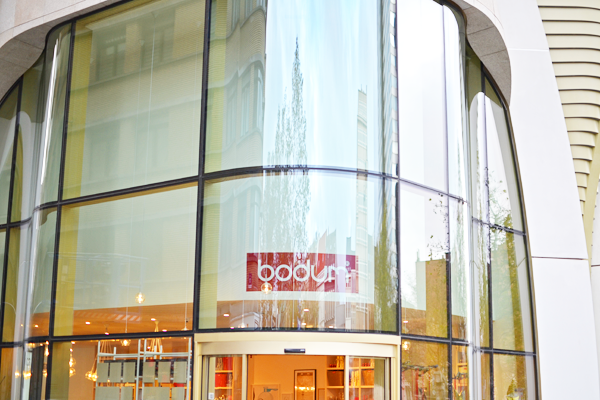 Good news for all coffee aficionados out there! After opening flagship stores in Copenhagen and Paris, Danish design brand Bodum has opened up shop in Brussels! The store offers you Bodums entire collection, ranging from coffee cups to kitchen machinery, and a series of notebooks, laptop cases and desk supplies from sister brand Ordning&Reda. It is pleasantly cozy in the adjoining Scandinavian-style French Press Cafe, where you can taste Bodums own coffee blends and enjoy the Scandinavian cuisine. You can find the store on the Avenue de Toison d'Or, right next to the Zara flagship and my very much beloved Marks & Spencer.
Last week the opening of the flagship store was celebrated with press and bloggers. Since I have brought my love for coffee to the blog a few weeks ago, I thought it would be lovely to show you around the store and share a bit about our evening in Brussels. Enjoy!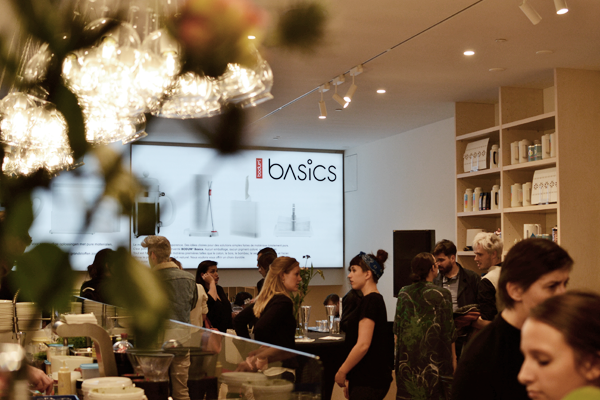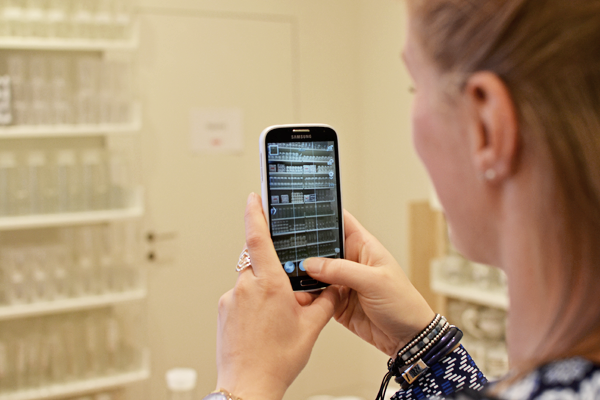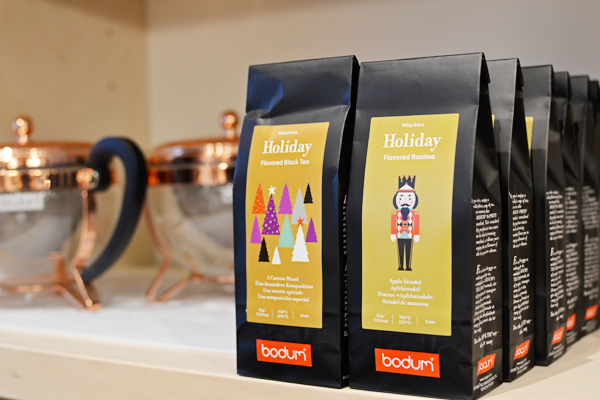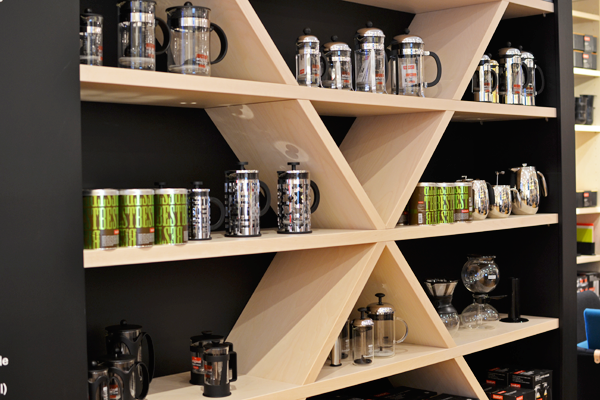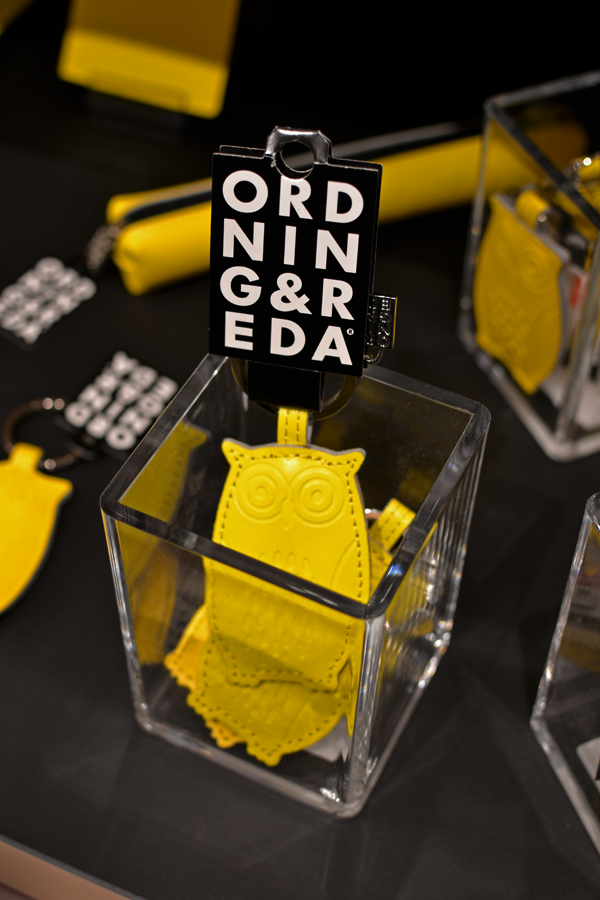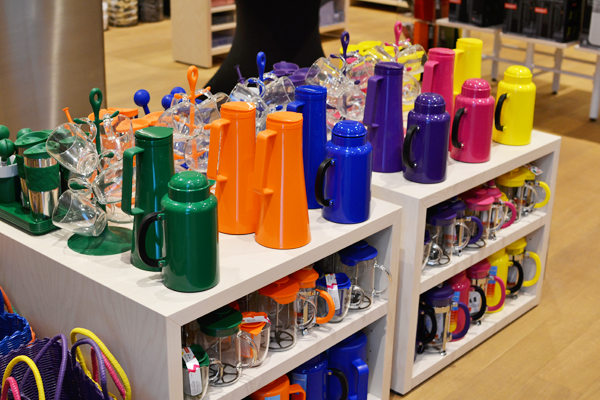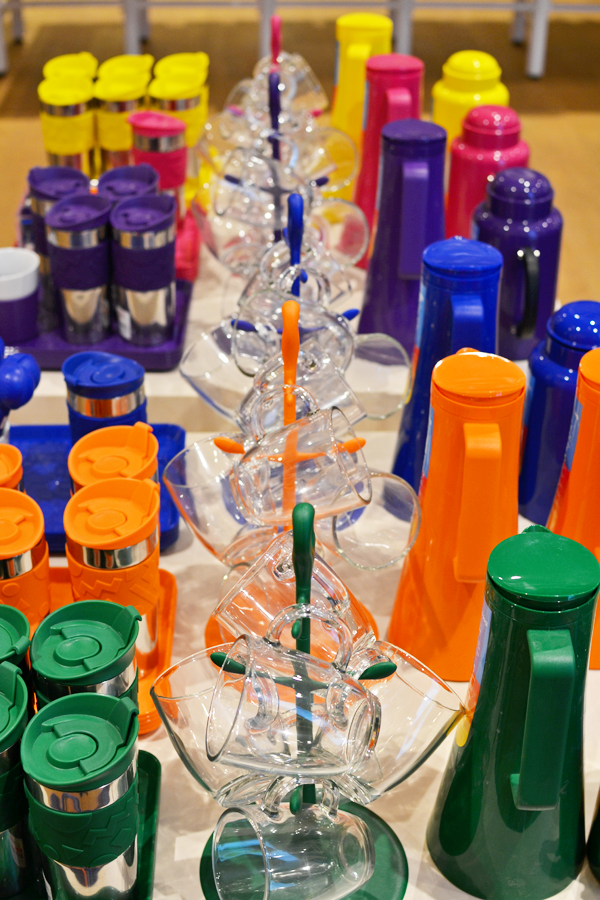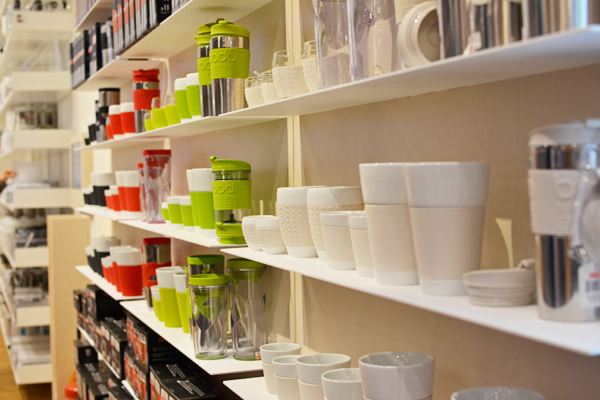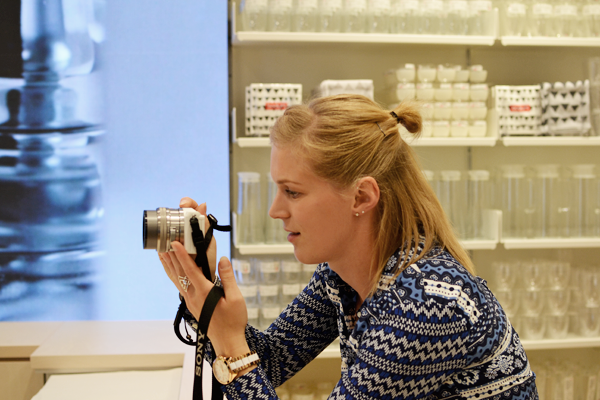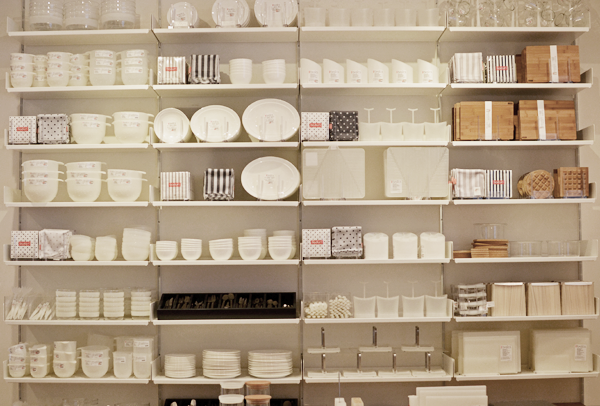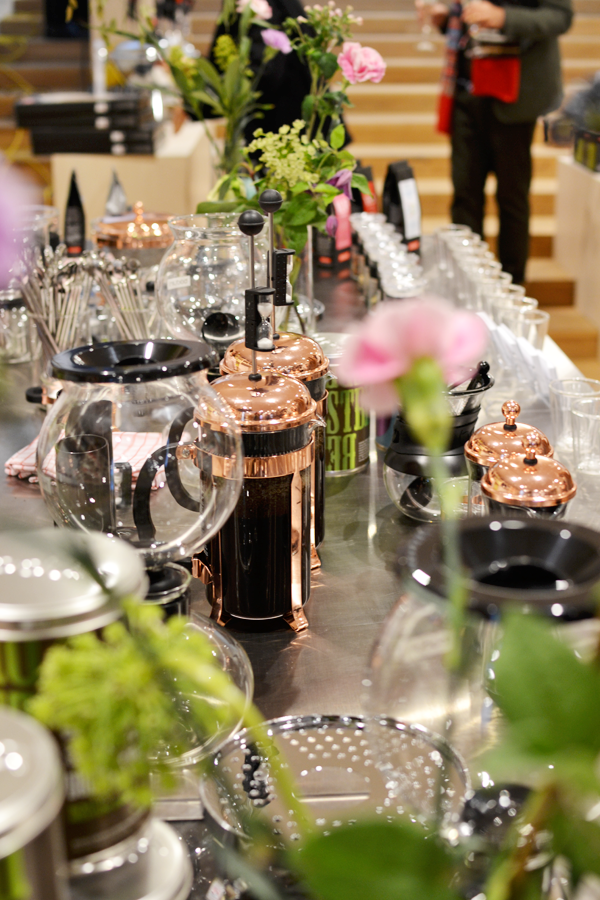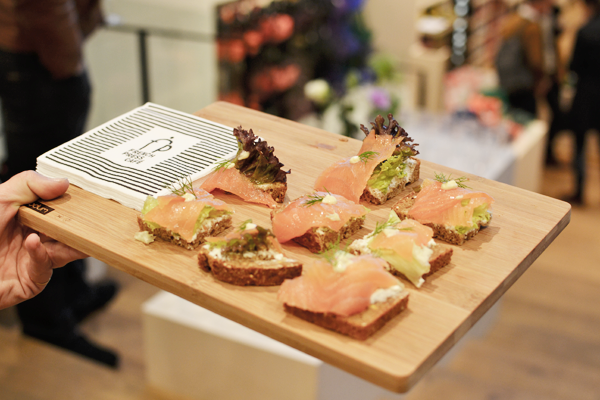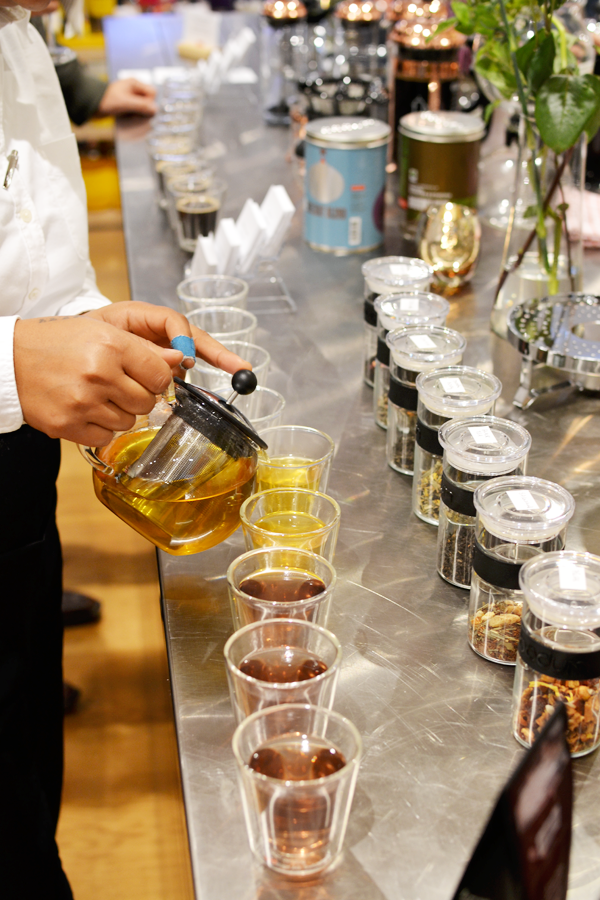 My favorite part of the evening? The coffee and tea tasting! As I'm not much of a tea drinker, I kept to the black gold and tried a few different blends. I never knew Bodum has it's own brand of roasted beans so it was fun trying them out! Food was served from the French Press cafe and lovely chats were had with fellow bloggers Eline (you can spot her in the pictures!), Naomi, Ines, Merel and Pauline. Ines and were smitten by the copper cafferières, but as I already own a classic French Press I couldn't justify purchasing another one just for its good looks. When I got home I pinned it on my Christmas wishlist Pinterest board that I share with family, just in case haha! The packaging of the Holiday tea blends could also count on a good dose of Instagram shares and I'm still a little bummed that I didn't bring one home for K. He's been drinking tea lately and I think he would have liked some.
Bodum
Avenue Toison d'or 26-28
1050 Bussels