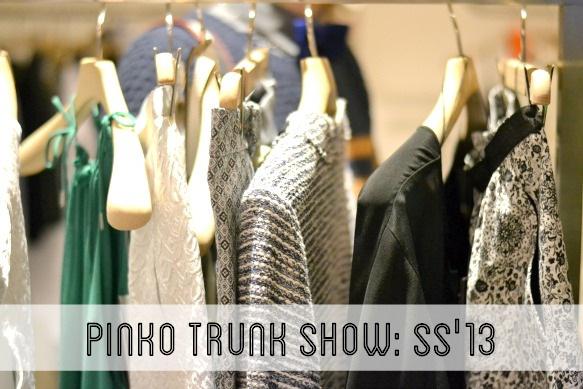 Sooooo. Did I go to the fashion show or did I not? I did it. By myself. Alone. Almost peeing my pants of nervousness. K walked me down there but he turned left to meet his friends as I turned right to end up on the main shopping street. Only one more corner to turn. Dare I? My nerves were blocking my feet and I kind of sort of totally started flipping when I saw festive candles outside a store and knew that had to be the address. And then… I just crossed the street and entered. It was easy. What was I so anxious about? I was greeted by a lady behind a table full of drinks. With an orange juice (how classy) in hand I stepped into the store… and saw a familiar face. THANK GOD.
Inge from the blog Fashion En Vie held me company for the rest of the evening as we checked out the gorgeous items of Pinko's SS'13 collection. Before I went to the show, I was not really familiar with the brand. I knew their name and had an idea of their style from their campaigns but that was all. I think I've got a more clear view on who they are and what they aim for with their trendy, colorful and sometimes even bold collections. Pinko's newest collection features well-made and on trend basics like soft leather jackets and comfy sweaters but also more daring pieces like a sequined mini dress or skirts with fun pop-culture prints. In spring, I always get this thing for safari-inspired fashion (don't ask me why) so I could really enjoy their khaki themed sub-collection as well. Pinko is above my personal price range, but If I was a working gal with a stable income, the pretty cream jacket with the cropped sleeves would have found its way home with me. No doubt about that. My ultimate favorite outfit from the show was the complete blue-red ensemble you see pictured below. The colors were so rich and vibrant, that they clashed and just worked at the same time. To say it with my favorite word: Genius!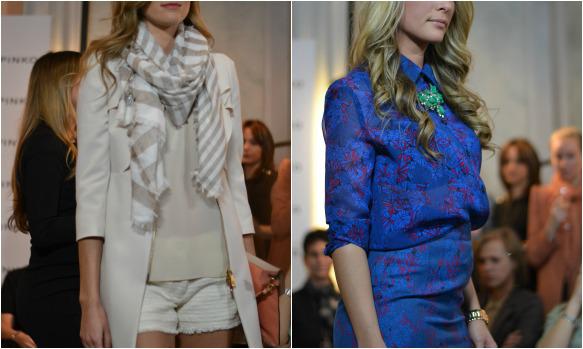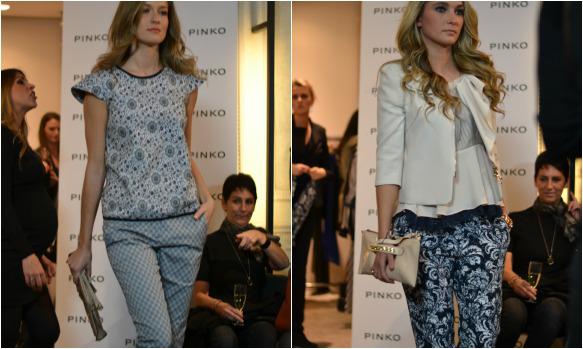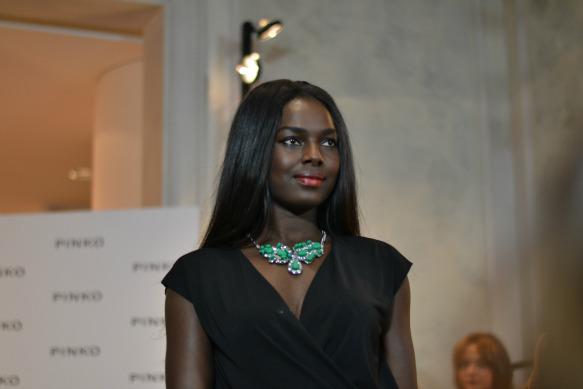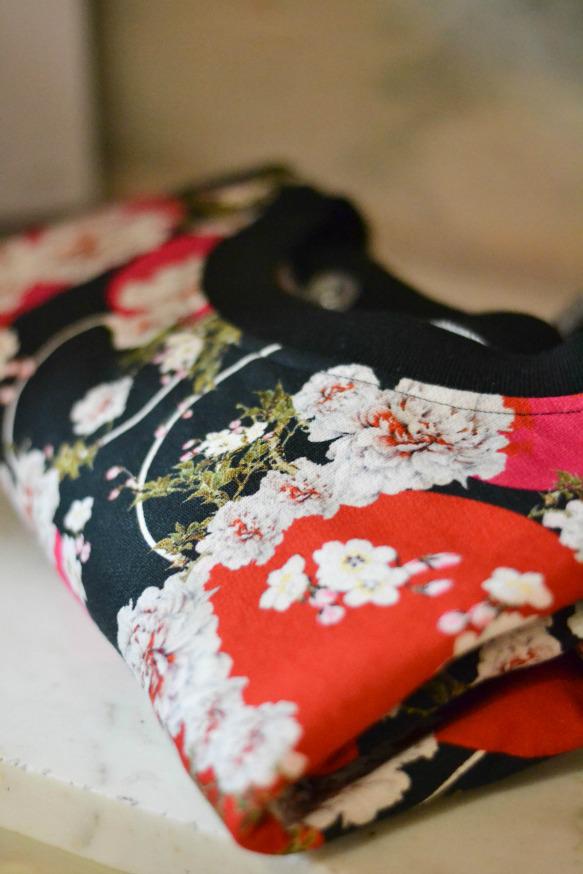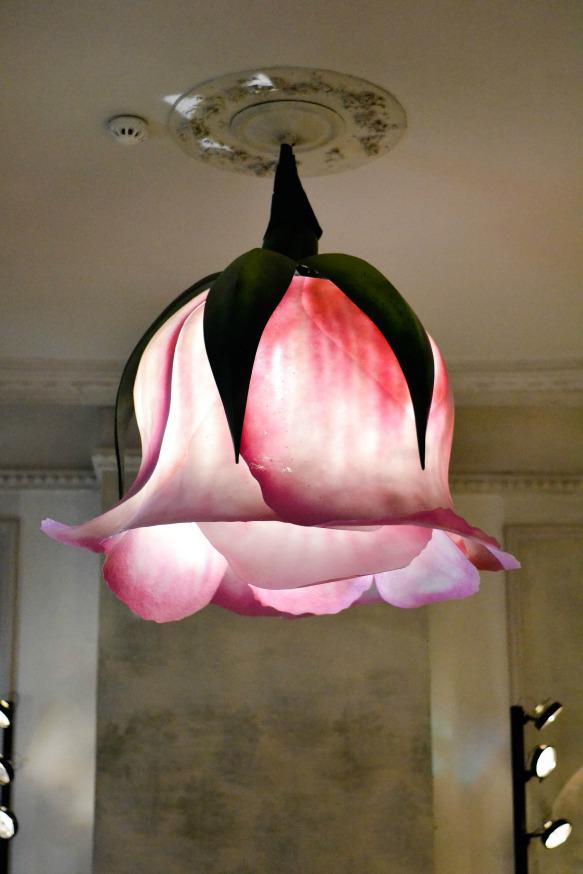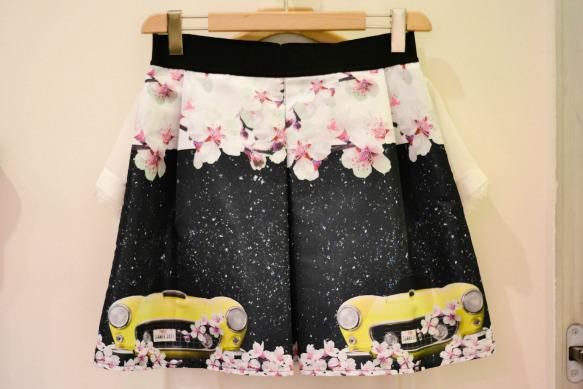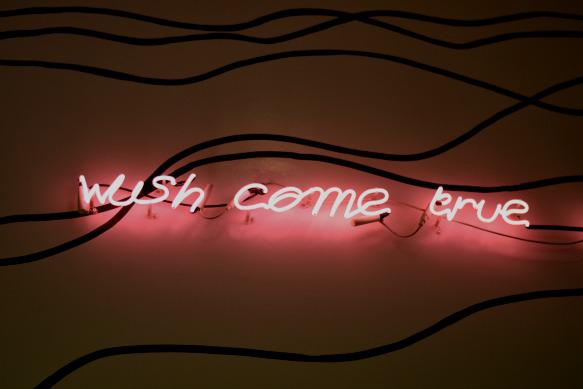 I'd like to take a moment to compliment the building as well. Lots of white to make the clothing stand
out and a statement piece here and there to compliment the overall trendy vibe the store breathes. A simple interior, with a few eye catching pieces. I loved it!
I also had the pleasure to meet Nathalie from Curls & Bags and a friend, and the ever so enthusiastic and stylish Sophie from Je Suis Sophie. I recommend you check these blogs out, and also take a look at Pinko's online shop here!
A thank you to Pinko for the invite
& I'll see you guys again on Friday!