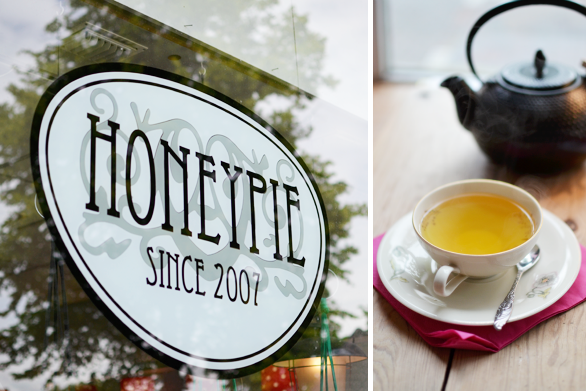 This weekend my mom took my sister and me out for a high tea at their favorite place in Middelburg: HoneyPie. I had passed by the tea house before and had seen people having lunch out on their floating (!) terrace, but never took the time to test their menu myself. Having been to the UK quite a couple times, I have always looked at people having high tea with a bit of jealousy. It's a pricey meal to have and as travelling youngsters it has never been in our budget to book a high tea for ourselves. We did with a simple afternoon tea with a slice of cake and I kept dreaming about "someday". That day was this weekend and I will already say: I will be back for more!
The high tea at HoneyPie is served in three rounds, savory, scones and pastries, just like it would be in England. Before the first round was served we were welcomed with a pot of tea and a pot of coffee and explained how everything worked. After a couple of minutes they brought out the cake stand with the first round and my goodness, I might have had enough with just that! We got a warm egg muffin and three mini-sandwiches with savory fillings which went nicely with the basic tea blend my mom had chosen for us. About 45 minutes later I felt ready for the second part. Warm, fluffy scones with cream and jam. I felt like I was right back in Canterbury with this one! The fruit skewers helped relief the heaviness of the first two rounds, but it's needless to say we let quite some time pass by before we ordered our final round: the pastries! This last round was without doubt me and my sisters favorite. The chocolate-cookie crumble pie is my sisters number one, but I loved the brownies most. So tender and full of taste! There was also lemon cake and the mini-muffins on top were warm apple-speculoos cakes.Not only is the food great, the atmosphere is too. There's lots of cute little details and a small shop with pretty fabrics, tea cups and whatnot. Between rounds I wandered around and took a couple of picture of the interior. I kind of didn't dare to say that I was going to write a blog post, so I'm not sure what they thought of me as I was going around. Maybe they thought I was nuts for photographing their hanging plants and decorations?
We had our high tea during "brunch hour" so it wasn't very busy yet, but around noon the place was jam-packed. There were girls on a shopping break, young moms with strollers, families, elderly women having a chat, … . Everyone loves to hang around here and I can definitely tell why. The food is delicious, the place is cozy and the personnel is very friendly. If you want to visit HoneyPie and have a high tea you must make reservations at least one day in advance. the high tea is €18,50 per person and they also offer the package for take-away if you're hosting a tea party at home.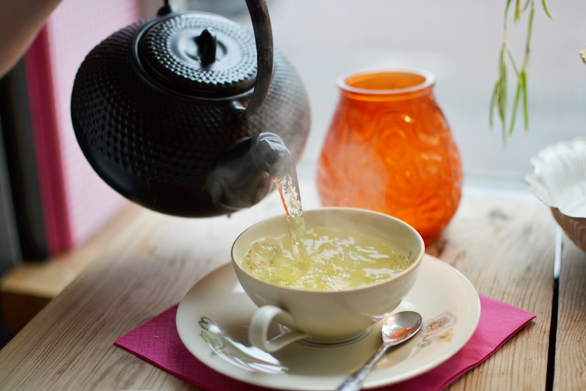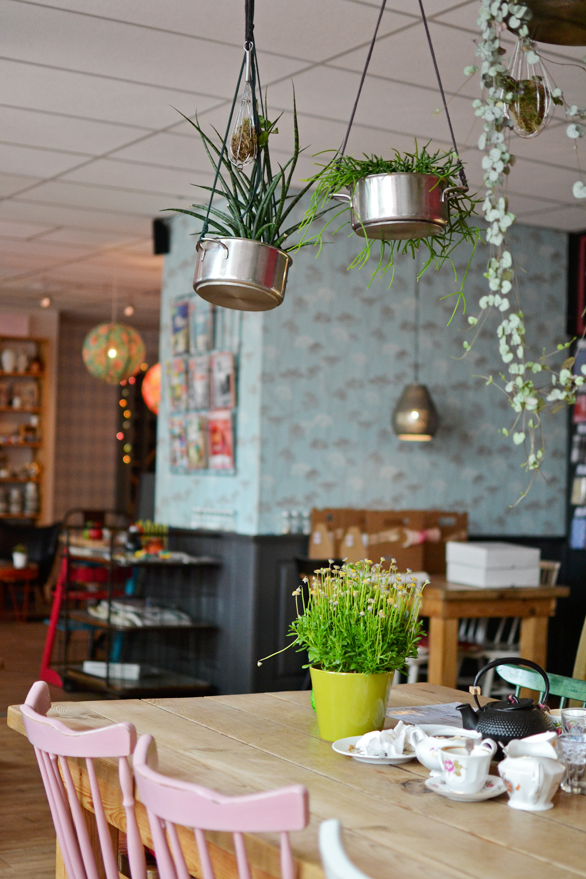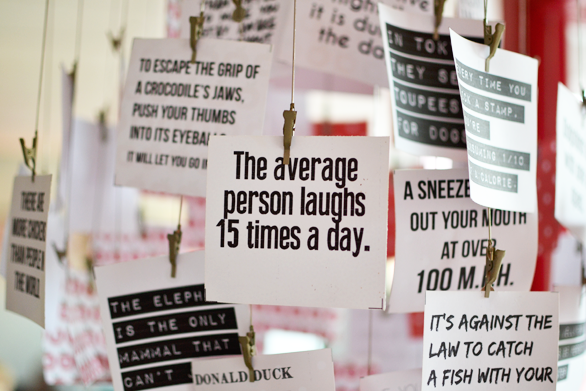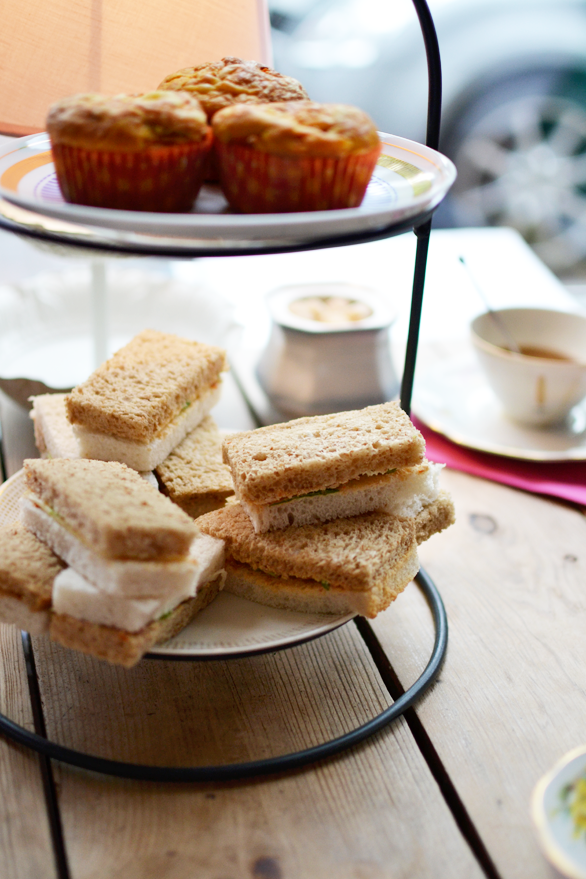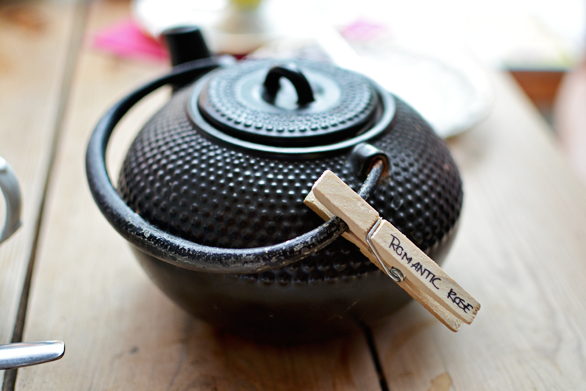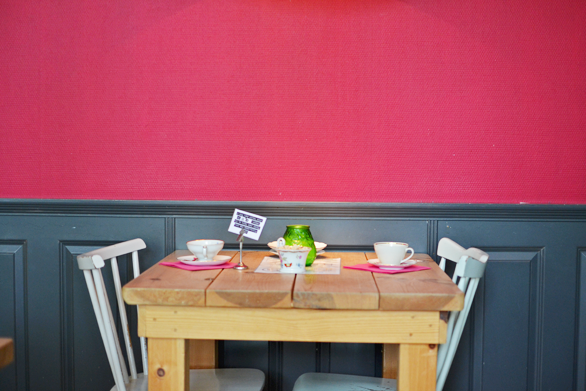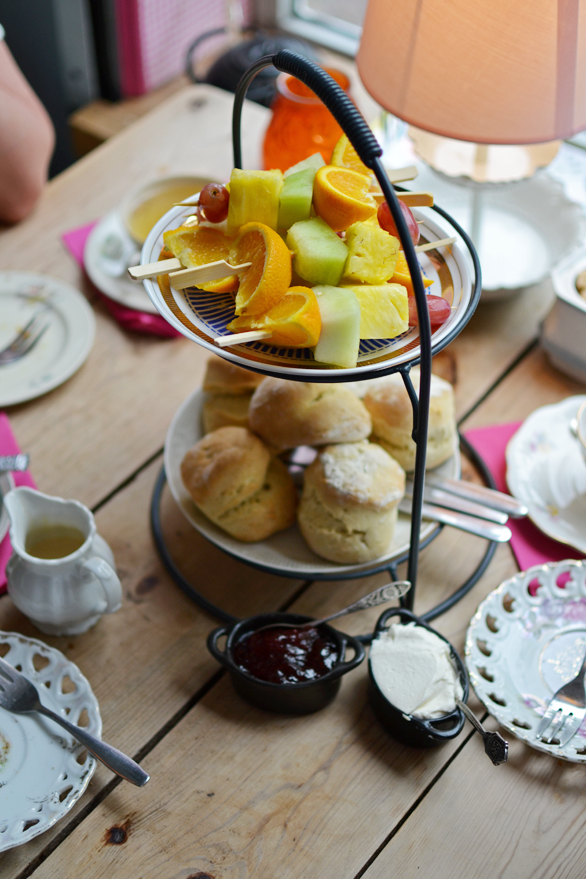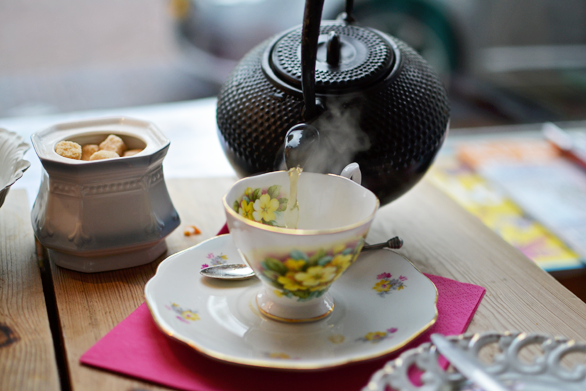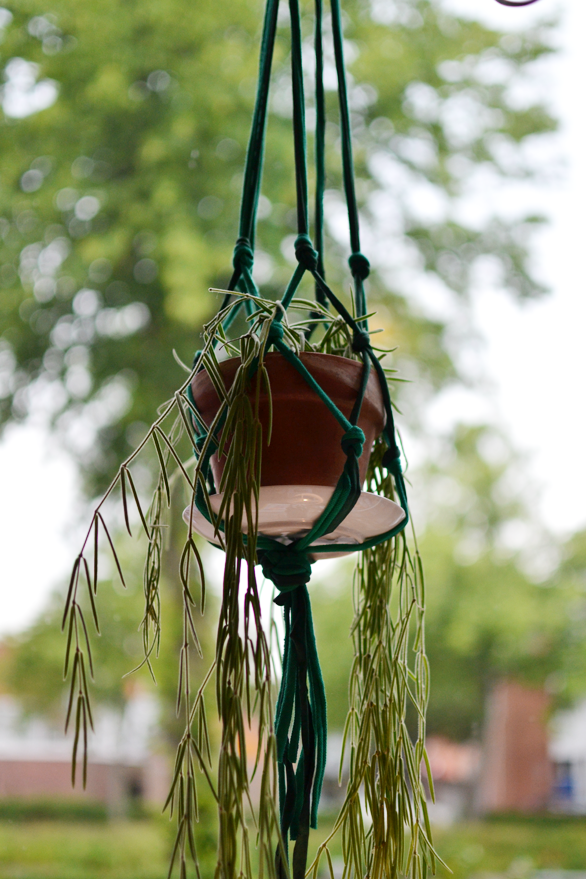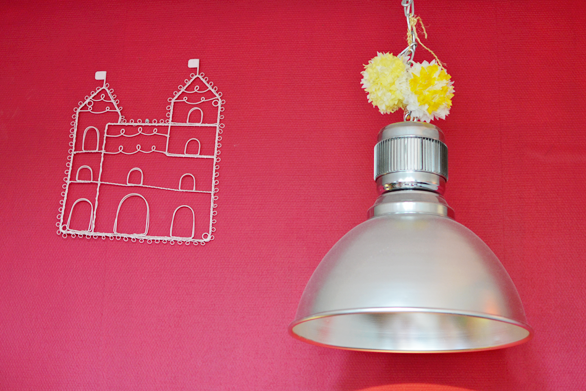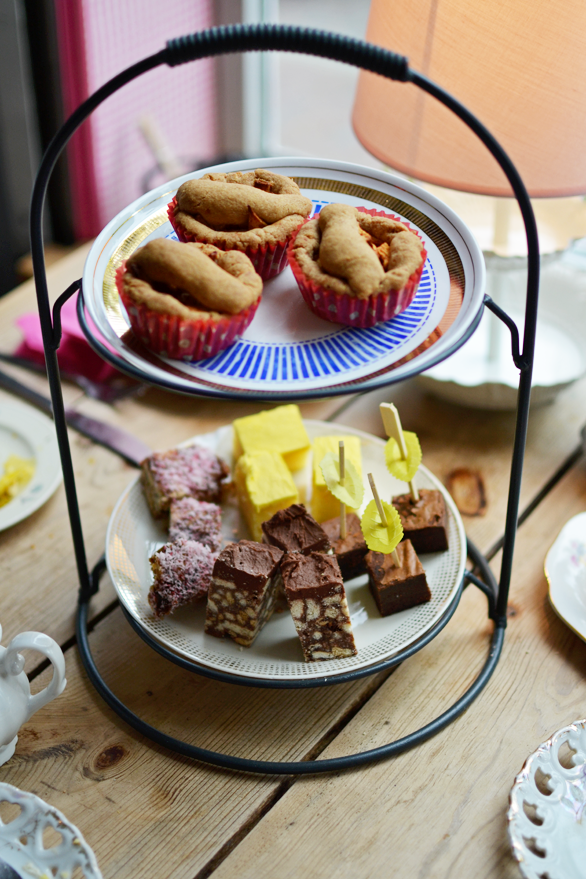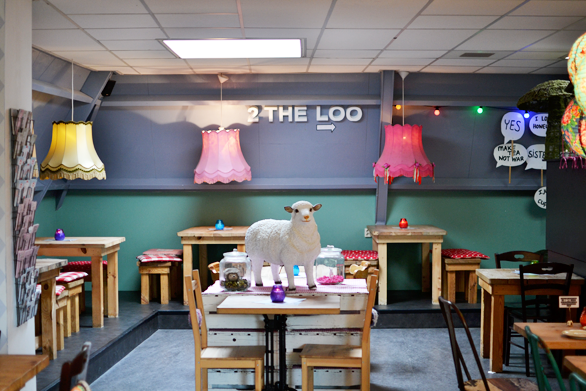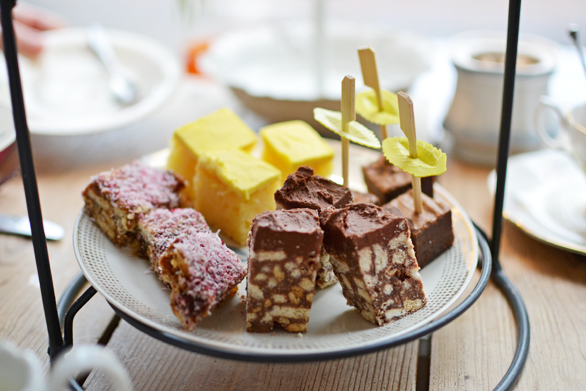 See more of what Middelburg has to offer here.
HoneyPie
Achter de houttuinen 50
4331 NJ, Middelburg
Nederland