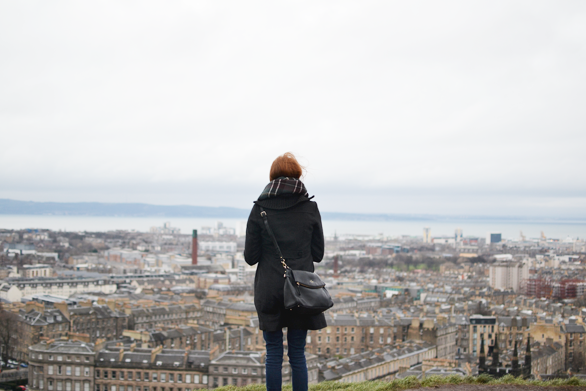 Even though it is the number one tourist spot in Edinburgh, Calton Hill was only the very last thing we did while we were in Scotland. The threatening clouds in the photos are what kept us to wait until the very last day to climb up the hill. We preferred to visit Arthurs Seat and the botanic garden on the better days, but I really didn't want to leave the city without having enjoyed the amazing views from atop Calton Hill. So, with the possibility to be rained on and literally get blown off the hill, we ventured up there on our last evening in town.
Calton hill lies just off the end of Princess street and offers an amazing view over the whole city. It was fun to stand up there on our last day and point to all the places we had been! Because it was drizzling, we had the entire hilltop almost to ourselves. I climbed up the National Monument and took a few hundred photos of the Nelson monument and the bright yellow Gentista bushes that brought life in the grey and bare surroundings. If the weather had let us, we would have brought a picnick and watched the sun set from one of the many benches overlooking Edinburgh, but alas, we'll have to return for that!
As if we wouldn't return anyway.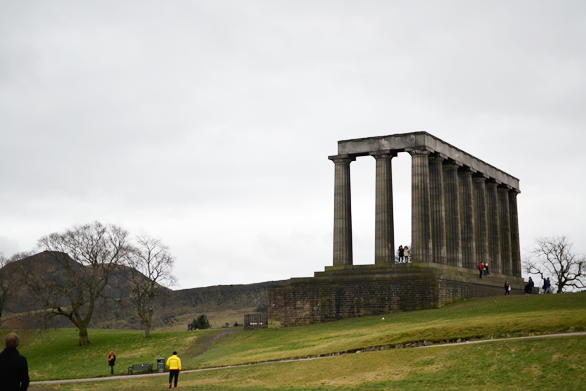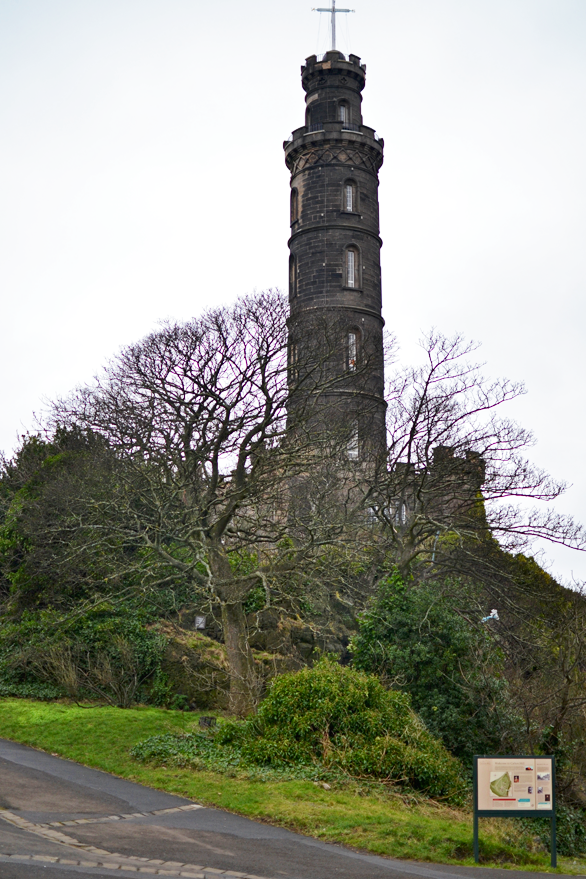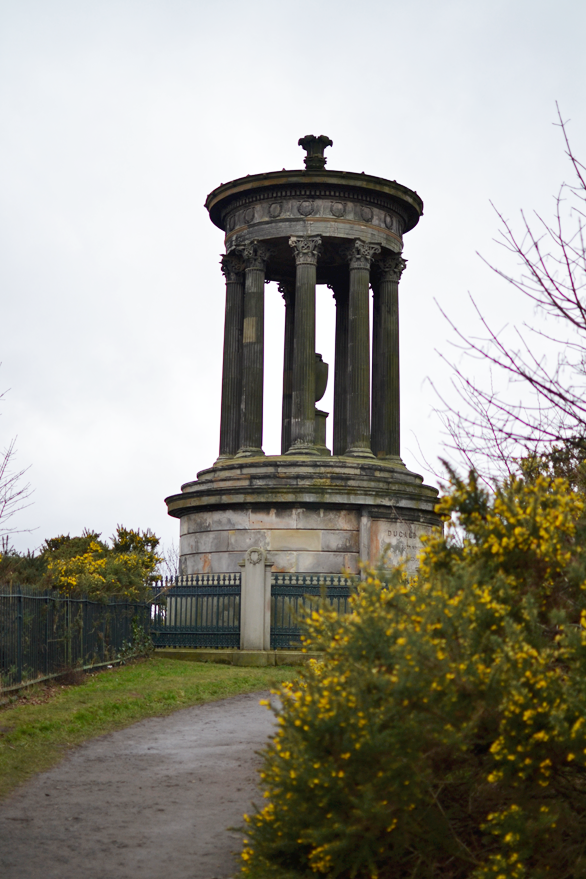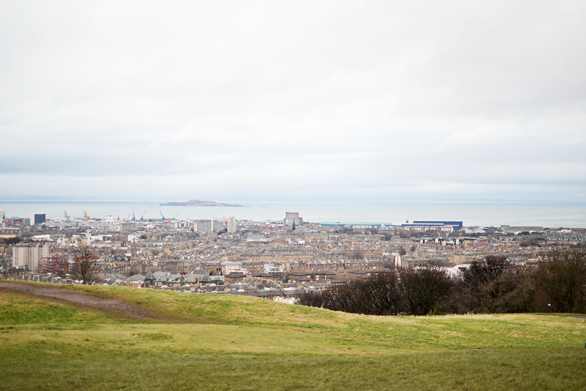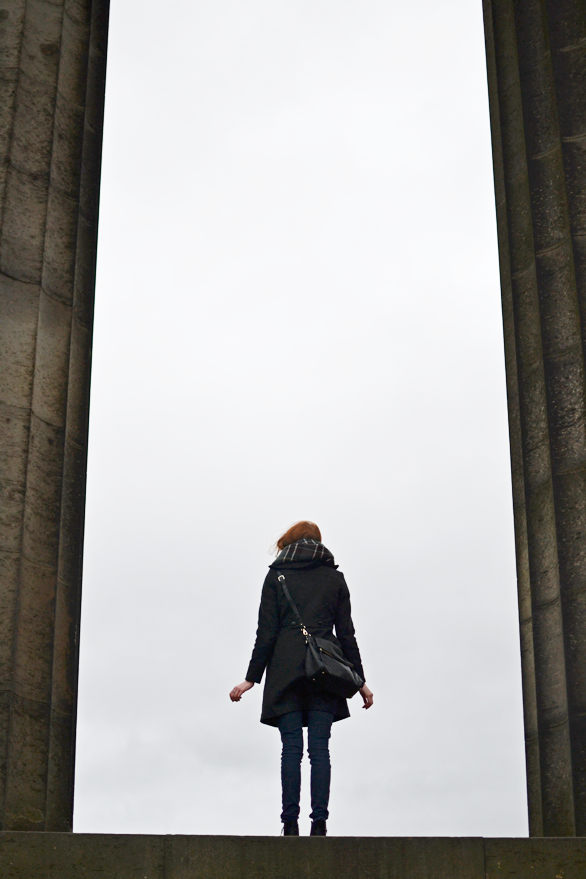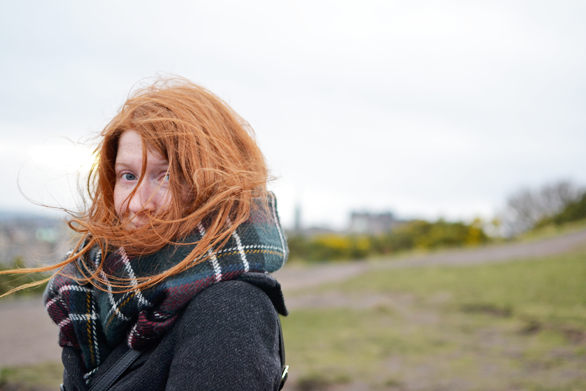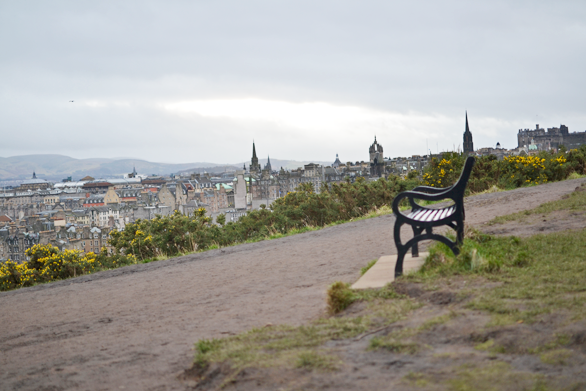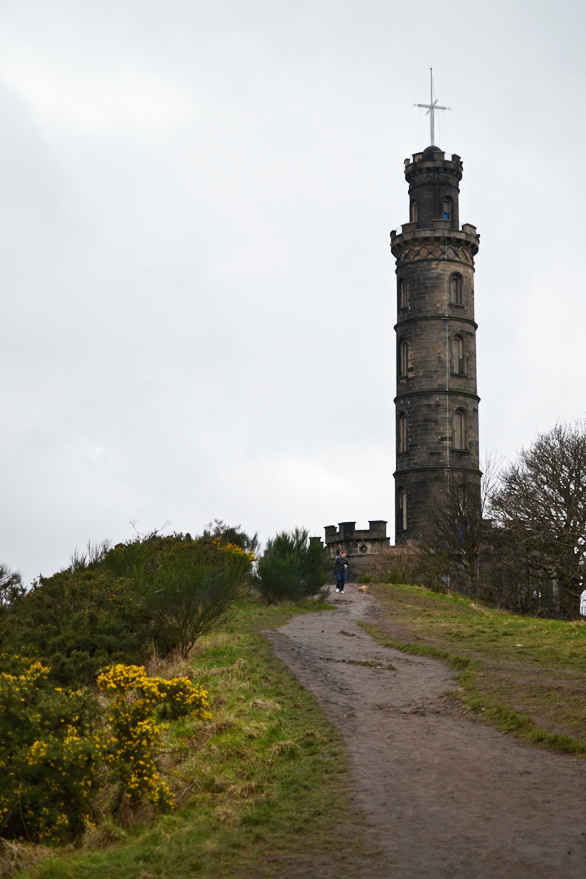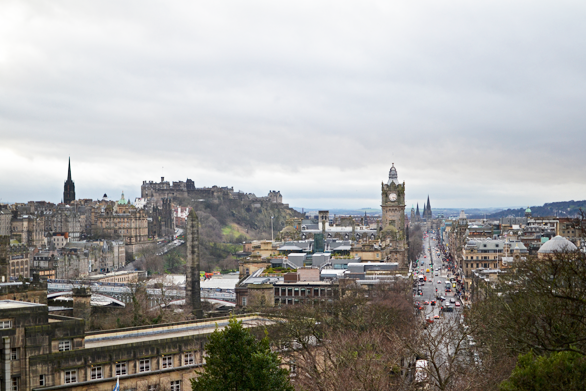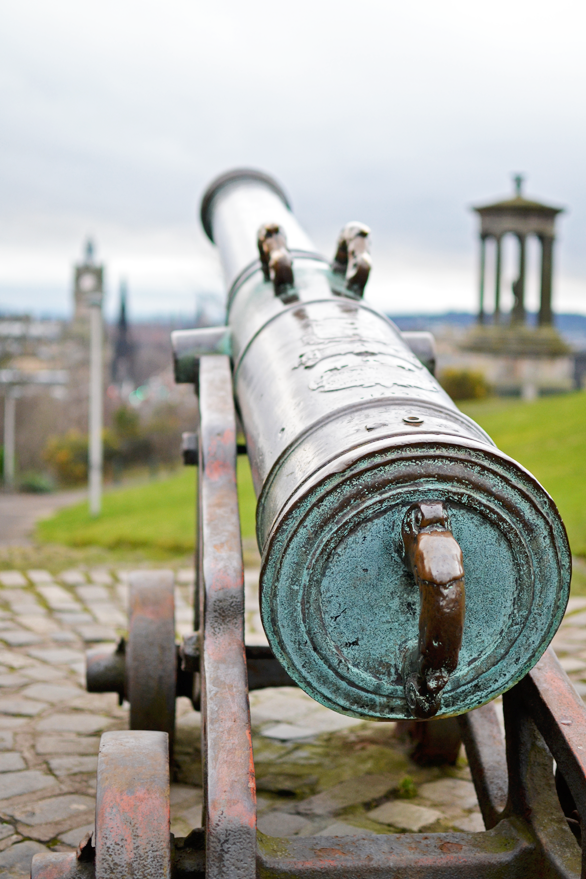 PS: There was a German man with a bright yellow michelin-type coat photo-bombing about all of the photos I took on Calton Hill. I left one in the above series. Care to play "where's Wally"?