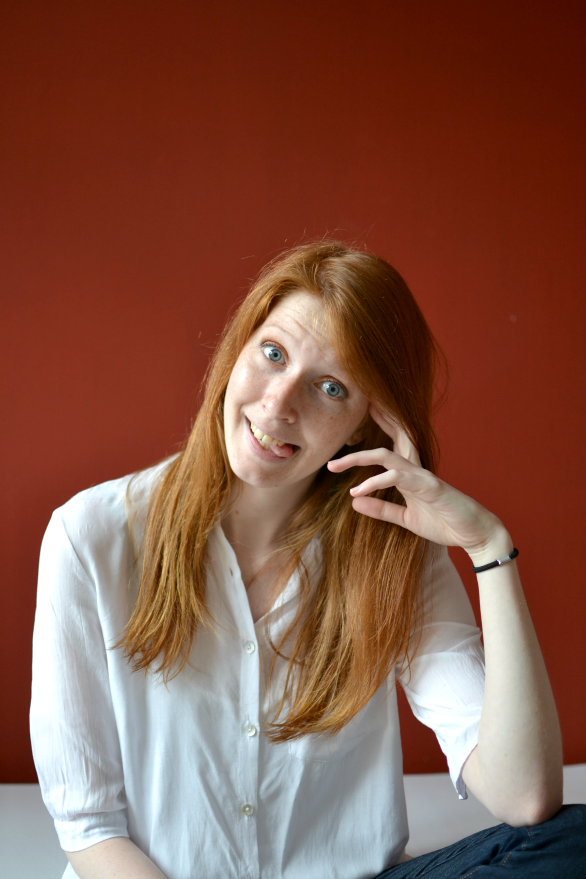 After my post about why I don't wear make-up, and my recent co-operation with Demak'Up I received a few questions about beauty blogging and why I don't do it more often. So I devised a short list of 10 reasons why I should leave beauty blogging to the pro's and want to stick to my trusted style-niche!
I don't have a clue what I'm doing.
"Soooo… bronzer and blush are not substitutes? You use them together?"
I never knew your face could be divided into so many zones
It took us a total of 3 hours to get my make-up done, take product shots and make portraits. Outfit shooting takes me usually 15 minutes to prepare, 10 minutes to walk to a location and another 10 minutes to shoot.
…and I haven't even spoken about the editing!
Getting  the light to fall on your face just right to avoid shadows is a tough job!
I am way to conscious about my skin to let the camera come so close to it. Too. Much. Detail.
I have very wrinkly eyelids. Is that weird?
IllemasquWHAT? And do I really have "sexplosion" on my face?
The only fall out I know is Fall Out Boy. I like their latest album, by the way.
If you, like me, could use a little help with make-up and want to learn the meanings of words like "crease" I suggest you stop by my girls
Inez
,
Natasja
,
Elien
and
Natalie
 and their blogs for all the tips and tricks you need!