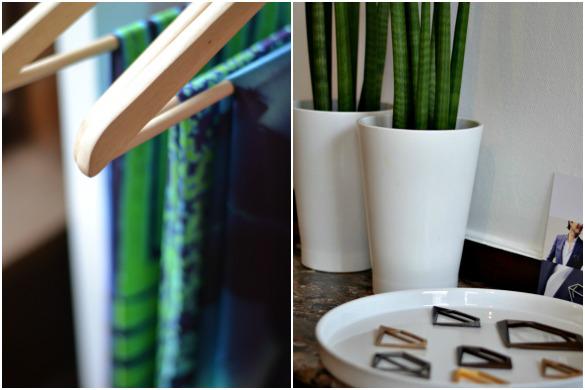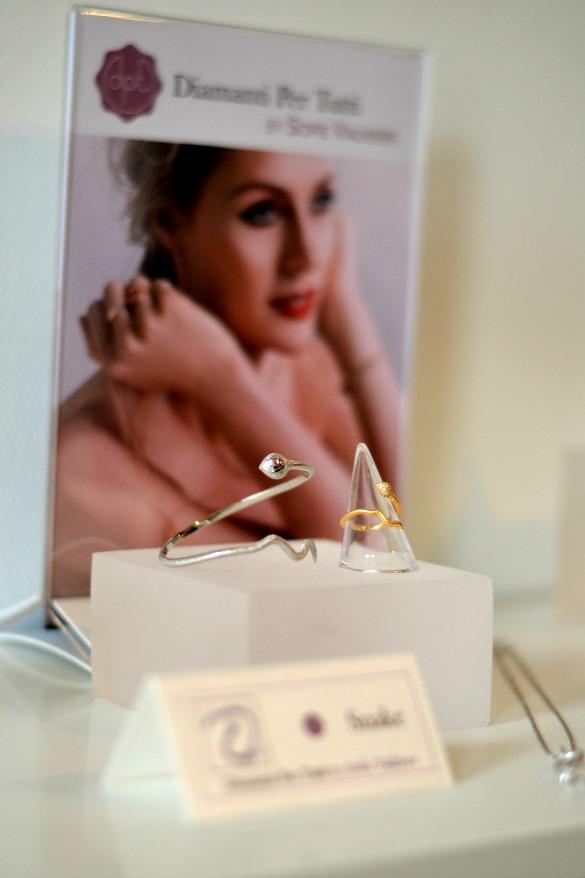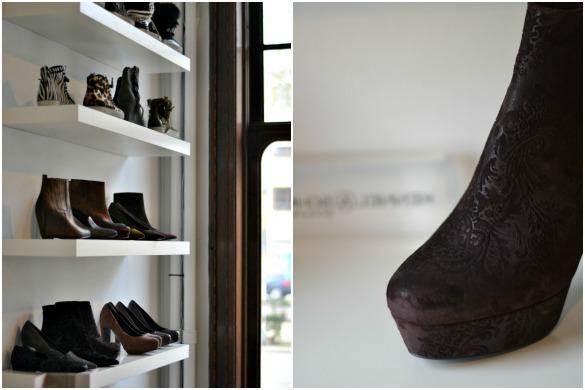 It's that time again where all the press agencies open up their doors for stylists, bloggers and other fashionistas to discover the newest collections from the brands they represent.
Marnix & Ally
is the newest kid on the block, and since I hadn't been to their showroom before I really wanted to visit them during this weeks press days. They offer new and upcoming brands a platform and do a great job getting them out there. I receive their newsletters regularly and am always oooh'ing and aaah'ing over all the prettiness they send to my inbox. I knew I could expect an overdose of beautiful handbags, shoes and accessories, but boy oh boy, did they outdo themselves! Since their slogan is "The other angle", I thought I'd share my angle on their showroom and introduce you to their brands by sharing photos of the day. I hope you enjoy them like I did!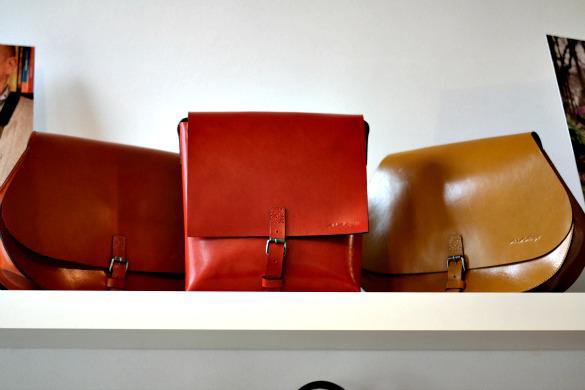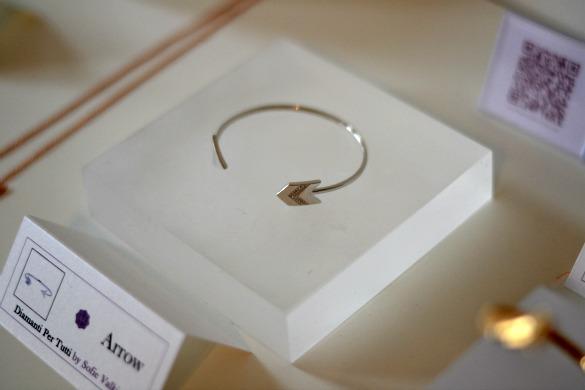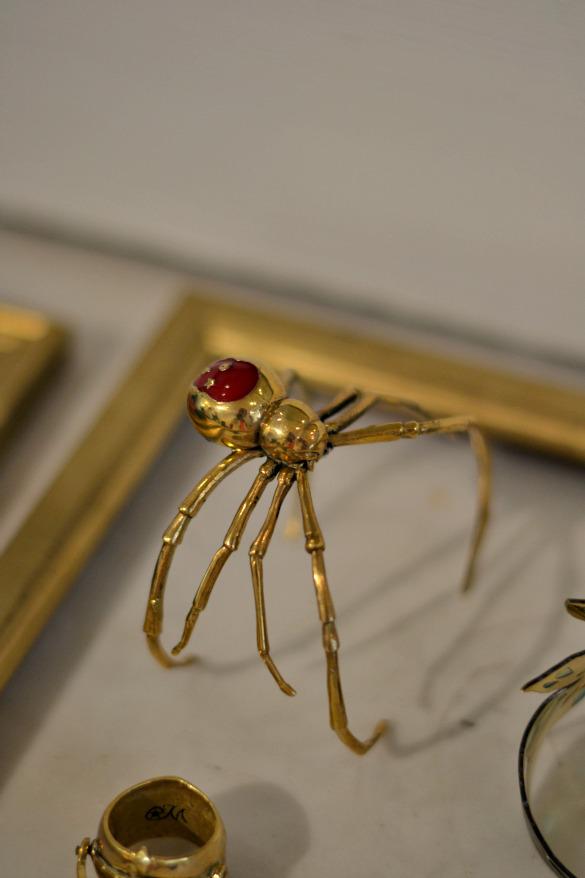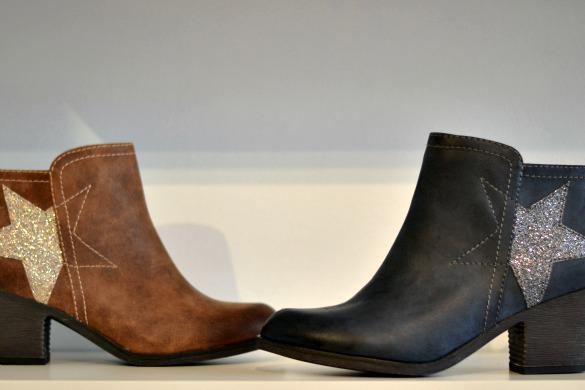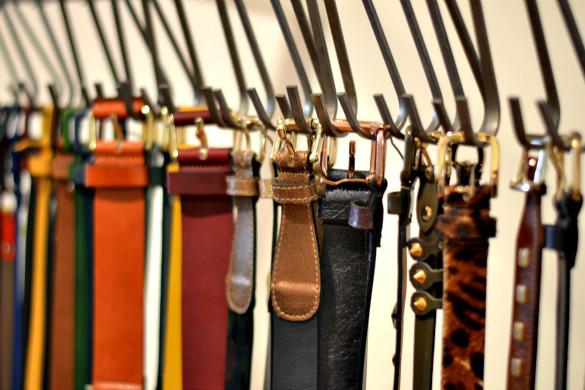 Not all items are available online, I listed everything I could find below!
* this is not a sponsored post 🙂