Sorry! This is a post for the Dutchies.
Hit my head at work today and I think that knocked the little Englishman in my brain out. Whoopsie.
Nog een kleine maand en we kunnen de vakantie weer gedag zeggen. Het waren drie mooie maanden, maar de komst van september betekend dat weer tijd is om langzaam aan die wekker steeds vroeger te zetten en terug te wennen aan het idee "school". Hét leuke aan de terug-naar-school-tijd? Back to school shopping ofcourse! Ik ga nu naar het laatste jaar bachelor Sociaal Werk, dus dit zou mogelijk het laatste jaar kunnen zijn dat ik al mijn september aankopen kan afdoen als "back to school"-kleding en daar wil ik natuurlijk ten volle van profiteren! Als studente heb ik geen al te groot budget, dus wat doe je dan? Juist ja, je gaat op zoek naar de laatste solden en kortingsbonnen! Bring in Solden.be…. .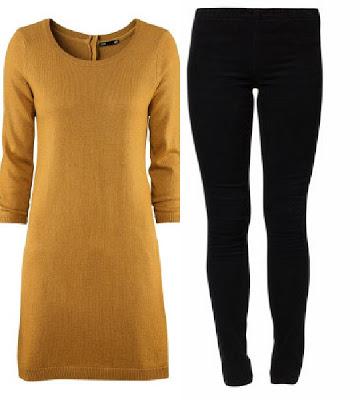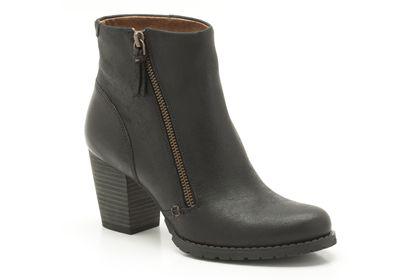 Jurk van H&M – Laarsjes van Clarks – Leggings van Zalando
Met mijn nieuwe tas van Essentiel en een riem in de taille is dit typisch iets dat ik zou dragen voor een eerste schooldag. Comfortabel voor de twee uur lange busrit naar de campus, maar helemaal ik. Ik had op mijn wishlist al een paar enkellaarsjes staan en op solden.be vond ik kortingen van onder andere
Zalando
, Clarks en
Avance
. Super handig! Mijn persoonlijk kleding-motto luidt dat een meisje nooit genoeg kleedjes kan hebben, dus was ik ook super blij toen ik kortingen tegenkwam van onder andere
H&M
en
Dress For Less
.
Andere handige back to school die ik op solden.be spotte: