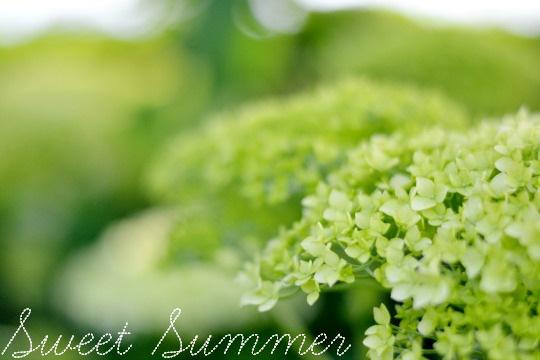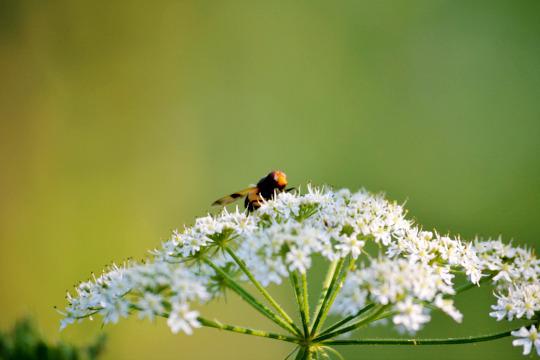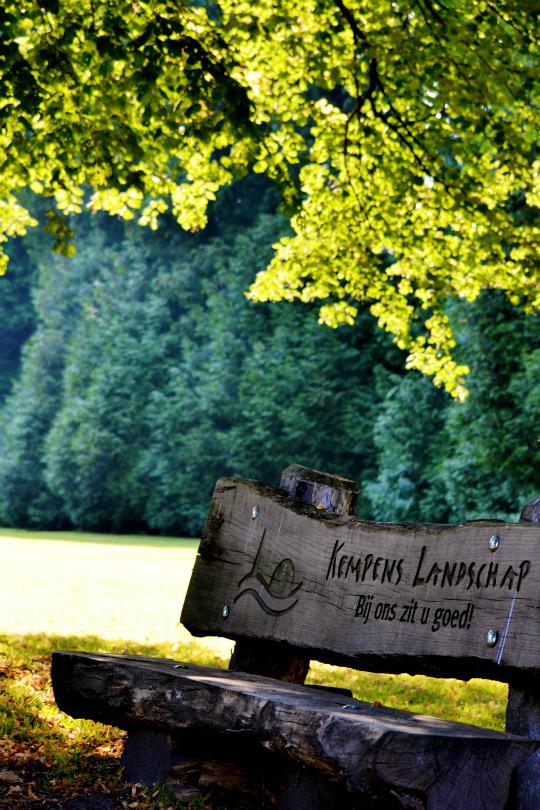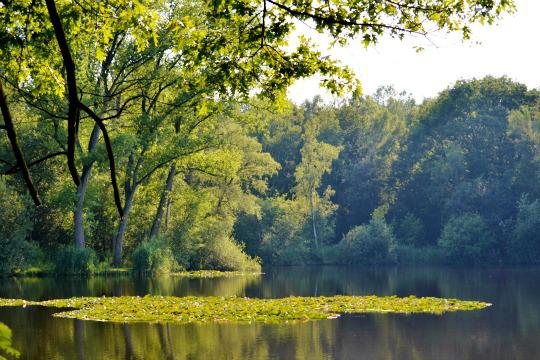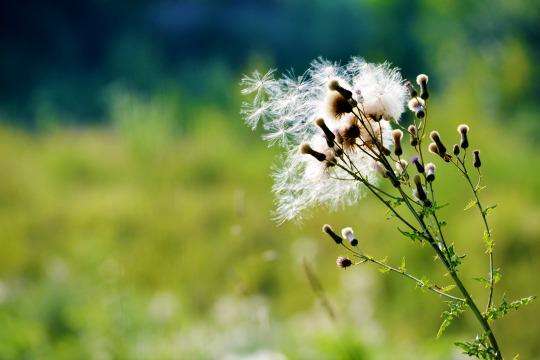 With August rolling in, announcing summer is approaching its end, my thoughts are already with fall. I'm thinking about infinity scraves, wool cardigans, cosy sweaters and boots. But nature reminded us that it's not time to pull those things out just yet. We we might even reach 25°C later this week, so that means I have been nagging my dads ears off for full on royal bbq. I'm making the desserts!
I have done a few posts about my surroundings before (
here
and
here
), and have been told many times by readers how lucky I am to be living in such a green environment. Although I'm an avid citytripper, I'm not much of a towns
girl.
The noise, the crowds and the grayness of things are too overwhelming for this country girl. That's why a few days after I returned from New York, I went into the green to snap some photos. I came across one man and his dog near the lily pond (photo 3). He complimented me on my camera and I petted his Border Collie. They seemed to be the only ones in the woods with me that evening, because I didn't meet another soul untill I reached the nearby prison and its old chapel. I could hear the voices of the inmates and guards, but after a lonely cyclist, there was no one to be seen. I like to shoot photos of the old guardian houses and the chapel and always send them to our local archives. This time, they choose the photo of the bench you see above and put it on the website. I used my 50-300mm lens, since I was mostely taking close ups from afar like in photos 1,2 and 5, but the 50-300mm lens didn't work that well for photographing the bench and chapel. I'm still not fully over my astonishment about how sharp this lens is at full zoom.
Would you just look at that?
While I had been petting that Border Collie before, I could not leave to stroke my camera a few times after I saw these photos on my computer.
My sweet baby
.
So, since summer hasn't left us yet, I decided to don myself in a summery outfit, namely my mint jeans and a new cobalt blue sheer top, make a raspberry smoothie and nagg for that bbq some more. I'm still making the most of it, eventhough our sky currenlty looks grayer than Gandalfs hair and the rain that fell last night may or may not be the reason why there's a firetruck pumping out the ditch across the street. Hooray for summer. How many more days untill the end of the week?
xo, Nikki