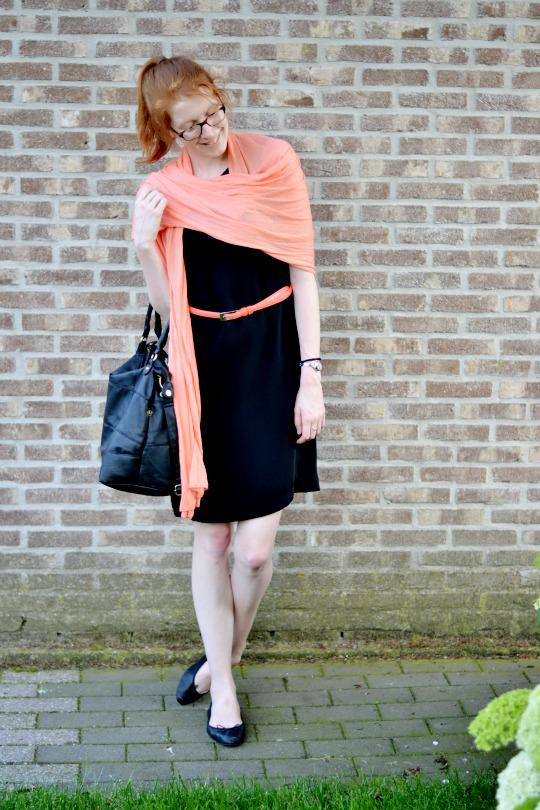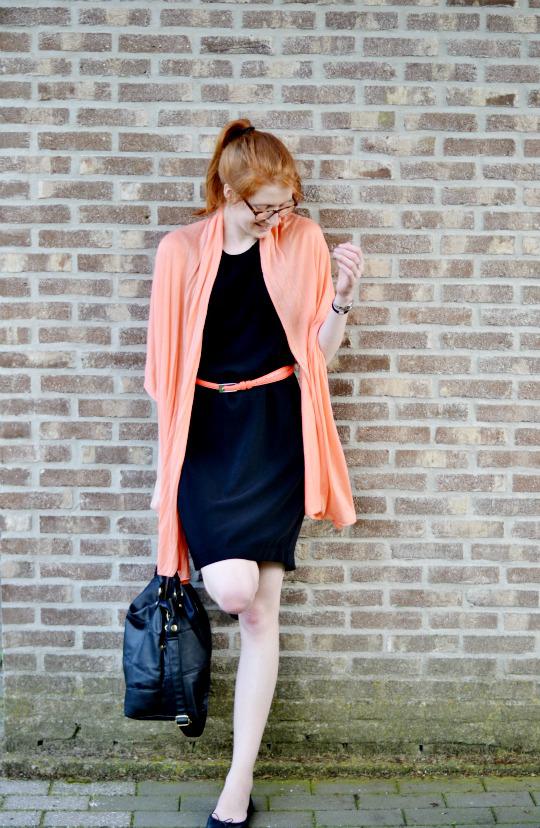 Zara dress, H&M flats and all accessoiries by Pieces
My suitcased is packed, I double checked my documents and my cameras battery is loaded. We will be leaving early on Wednesday morning for Tilburg, The Netherlands to catch a train to the Schiphol Airport (Amsterdam). From there we will fly to Madrid where we have to wait 5 hours for our plane to New York. Overall we will arrive the evening of July 4th and eventhough we will be exhausted from the long travel, I hope to see some of the fireworks! We will be spending a few days in New York to then take a train to Washington DC. I am SO excited to be finally making this trip. I never really dreamed of New York (Montana and the southern states were higher on my list) but my friends, co-workers and some readers here have warmed me up for it. Thank you all for the tips on what to see, eat and do!
Right now doing some "
very imporant"
last minute things like finishing up my shopping list and checking out blogs in hopes to discover more things to do. Making a wishlist was never this easy! Thanks to Go Chic and my Closet Challenge series I know exactly what I "
need
". You can read more about the series on
Kristins blog
or by clicking
here
.
Although we have internet acces in our hotel, I won't be blogging for the next two weeks. I need a break from posting and really want to enjoy my time exploring the cities with K. I asked a few of my favorite bloggers to take over The Ginger Diaries while I'm gone. The people I asked provide for a fun mixture of blogs and posts, but the main subject will be travelling.
A more than fitting 90s classic. This used to be my fave song! And I totally did those moves too…