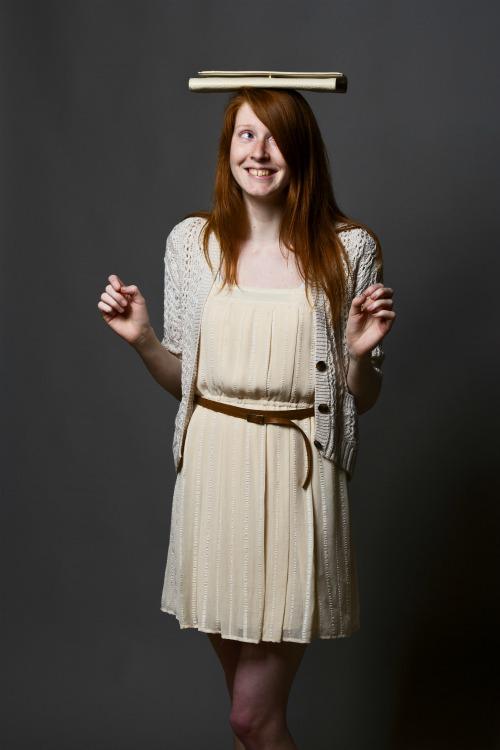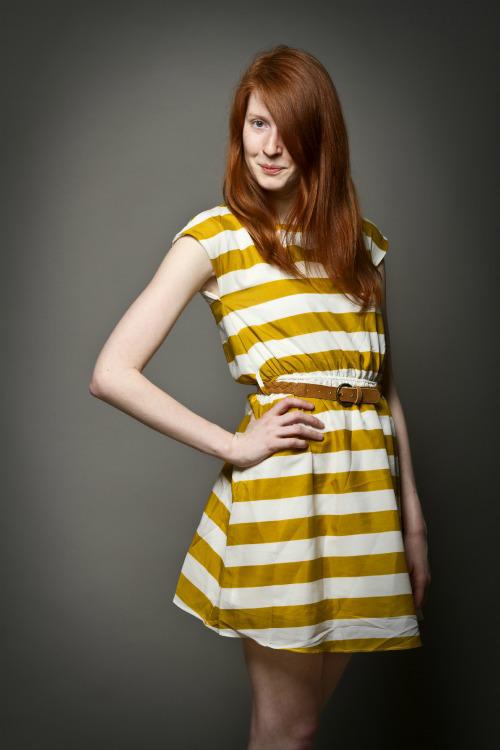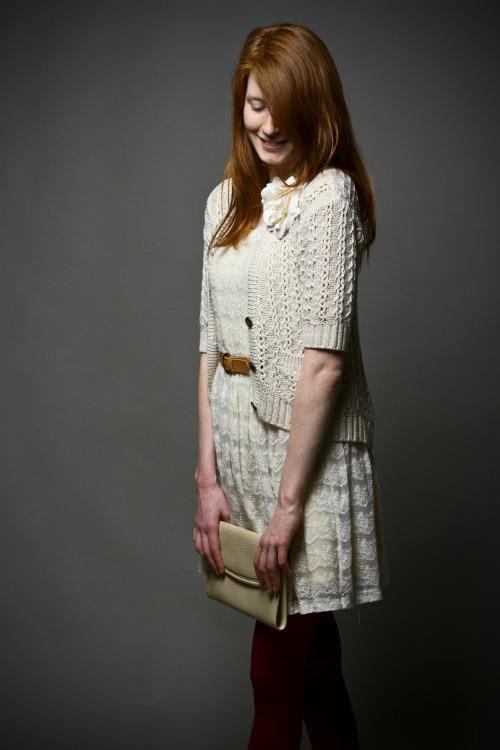 Outfit 1: F21 dress, and H&M cardigan
Outfit 2: Topshop dress
Outfit 3: H&M dress and cardigan
Okay, so how freaking good does my hair look in these photos? I strongly suspect photoshop came into action on that part, haha.
A few weeks ago I helped a friend out and modelled for one of her photography assignments. She helped me out with some of the best
outfitphotos
this blog had ever seen, so why not? As awkward as I was at the beginning, the much fun we had towards the end. Hence why I am wearing my clutch on my head! I am
very
good at balancing things on my head, by the way. Too bad it's not going to make me win Belgians Got Talent.
The purpose of the assignment was to learn how to make portraits in a photo studio. During my one day modelling career I learned about annoying shadows, scary flashing objects and black salty Dutch treats that taste horribe. After almost 4 hours of shooting and I don't even want to know how many hours of editing my friend was ready to hand in her assignment and… she passed! Yay!
Talking studios and talent shows,
this video
is epic. Somebody give her a record deal!
Much Love,
Nikki