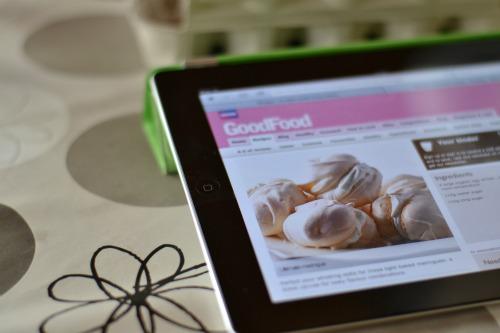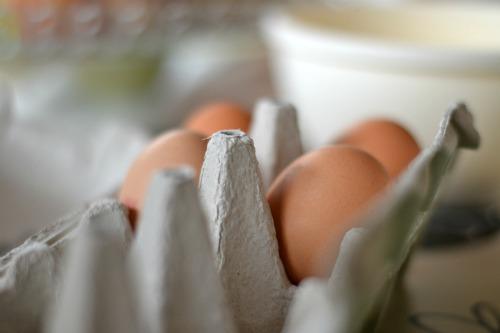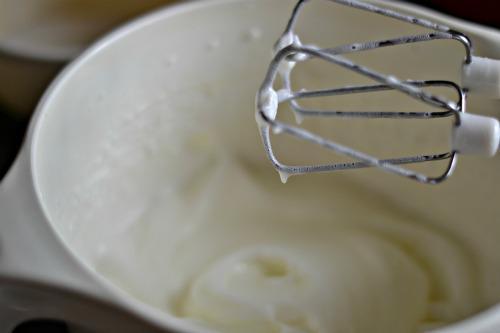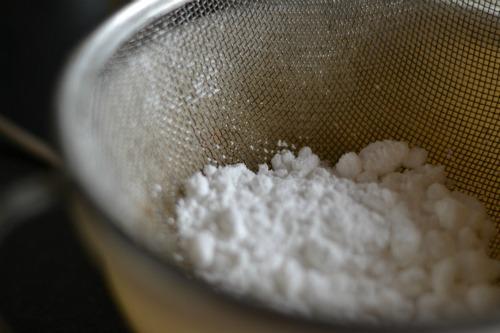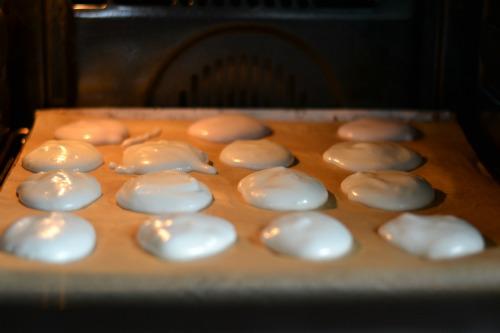 Three posts in one week? You never post three posts in one week! That's right, but I will (try to) from now on! After mastering the "two posts a week"-thing I'll try my best to make it three. I'm not sure how this will work out for the next two months though. My finals are coming up and at this time my whole life is about books, books, and more books. I recieved my exam schedule last week and let me tell you, it's going to be crazy. But I'm up for the challenge!
So, what to do when you have the afternoon off? I thought I'd make K happy and make him on of his fave treats! Meringues are not the easiest things to make, I know. I often mess them up myself but this time they were just perfect! Completely dry on the inside, crispy and sweet. K loved them! I used this recipe from
bbcgoodfood.com
and it's honestly the best one I've tried so far! Almost fail proof and it makes for delicious meringues. I know so, because every good chef tastes before she serves!
Nikki