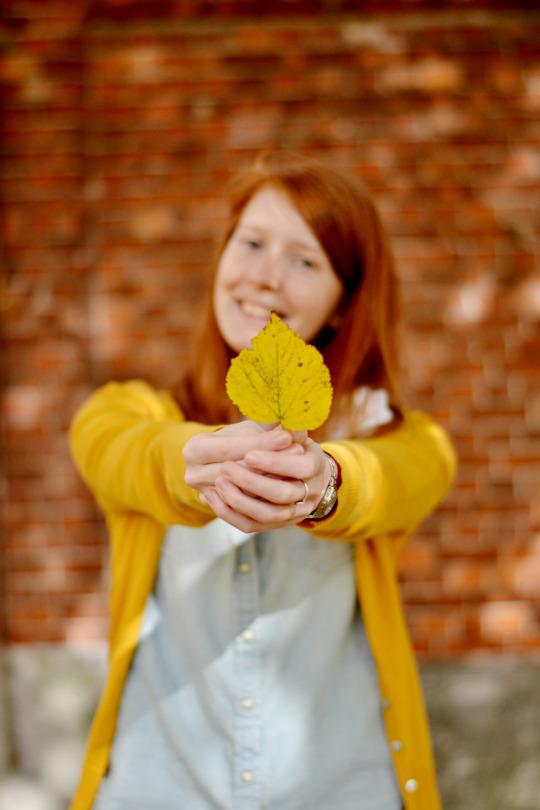 My camera broke down. The automatic stabelizer doesn't work and there is something wrong with the light settings. Even on ISO 100 and F5.6 every photo I take has this harsh, white light. With any ISO over 1000, I get blank photos. Just a plain white canvas. The only mode that still gives me somewhat natural light is the auto mode, but I don't like to shoot in that because the depth of field gets lost. I went to the camera store, and they told me they had to send it to the factory in Asia and I'd be without for 4 weeks. Probably even longer, the man said. They also asked me to send my portrait lens because there was something wrong with that thingy too. I'm sad right now, and hope to get to a local professional photography store for more advise.
So yeah, enough technical stuff. I am without a camera, hence why I did not post yesterday. I have one more set of photos to share with you this Monday. It's the outfit I wore today, of which you see a sneak peek ik the picture above.
I want to wish you all a happy weekend!
I'll be back on Monday!