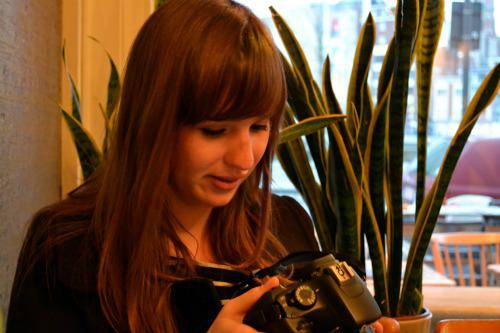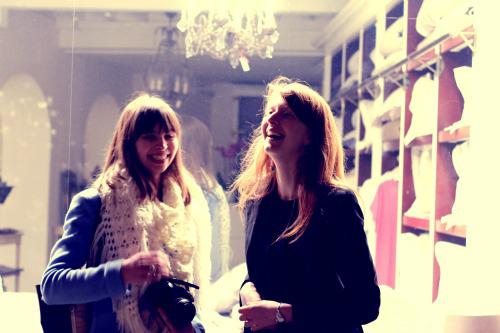 Last week Kim, Laurein and I went to Antwerp to attend the Marc O'Polo 10 pieces launch party. The store was overcrowed with models, famous Belgians and ofcourse… bloggers. I am not proud to say this: I didn't know any of them! I felt so bad after that night! The next morning I sat behind my desk, browsing all the blogs we have in our Facebook community. Next time, I come prepared!
Because of the crowd it was pretty hard to get photos from the actual clothing line. I was almost too scared to pull out my camera because there were people everywhere and I didn't want to get my lens broken. It's new, you know. There were cute breton striped dresses, pretty floral and dotted things and awesome wedges that I didn't photograph. As a non-working student, Marco O'Polo is way out of my price range, but a girl can dream right?
If you want to learn more about the brand you can visit
their website
!
XO Nikki