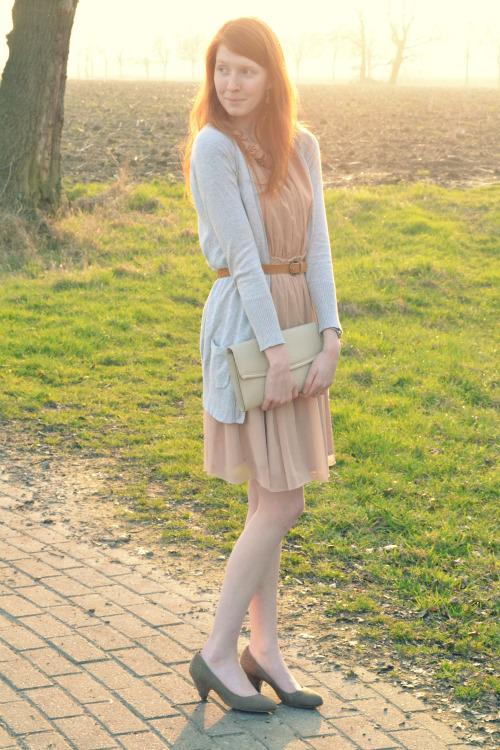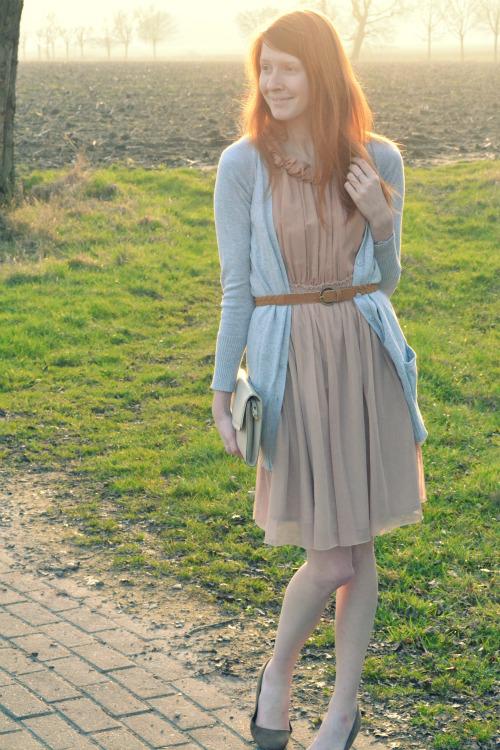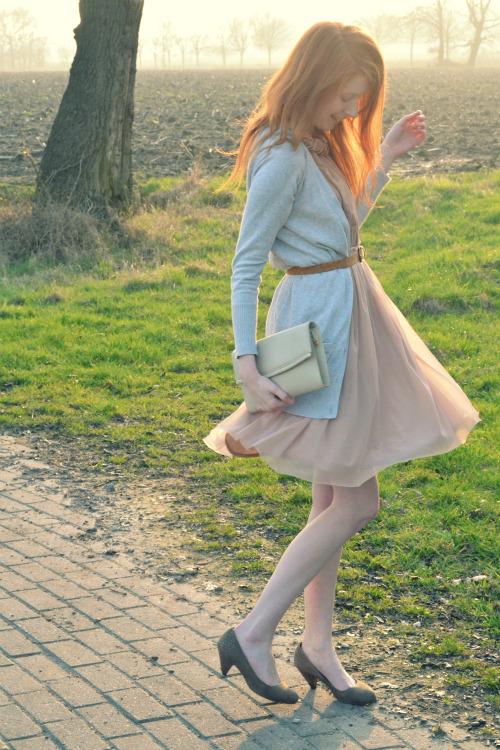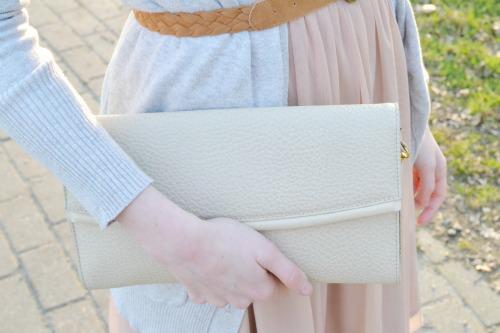 Zara Dress and Cardigan, Mango Belt, H&M shoes, Vintage clutch
I always admired
April
for the pretty glow she has in almost all of her photos. When I noticed the low, warm sun this particular late afternoon I knew I had my chance. I don't have the best lens to capture the light perfectly but I consider this a start. And I'm loving it!
The weather has been delightful the past week and I believe Spring is finally here to stay. In my mind, I am making plans that include yummy foods (BBQ tiiiime!), long walks, small getaways and ofcourse a lot of sunshine. But before the good life can start I have a million deadlines coming up in the next two weeks. Stress is building up here, folks! I can't wait for my Spring break!
Hope you all have a lovely week!
Nikki