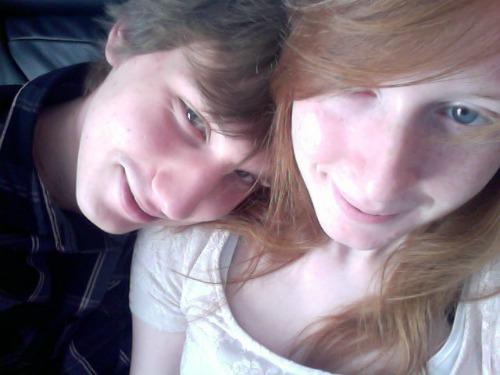 2 1/2 years.
914 days . Both good, and bad ones.
He handles my sillyness so well
~
He takes me to places I never would have visited on my own
~
He makes me moody and cranky sometimes
~
He brings me chocolate muffins
~
He neglects my cellphone messages
~
He says stupid things
~
He gives me big hugs
~
He takes my blogphotos
~
He gets cranky if he has to take my blogphotos
~
He likes taking my outfitpictures when I wear his favorite items
~
He loves it when I lay my head on his shoulder
~
He likes to warm himself by cuddeling me
~
He treats me with ice creams and pancakes
~
He puts his cold hands on my belly
~
His snores keep me awak at night
~
He puts extra whipped cream in my hot chocolatemilk
~
He thinks my hot pink socks are cute
I love you kiddo.
And also a happy birthday to my little brother!!
Well,, not that little. 15 he is!