One thing we love to do on vacation is taking long walks in local parks. When we were in Paris last month we went to visit Parc Floral and we were pleasantly suprised to find they were having a dahlia exhibition. There were so many beautiful flowers to capture on film! I wanted to share a few of my favorites with you all!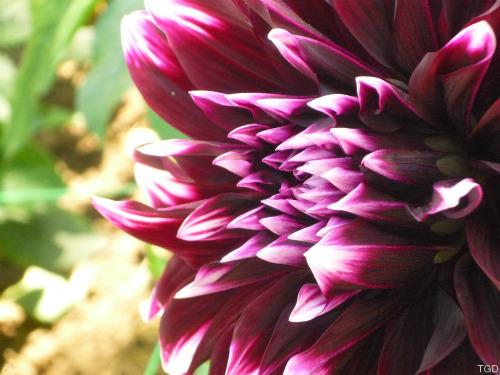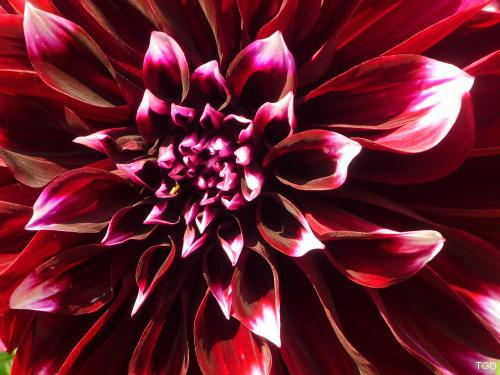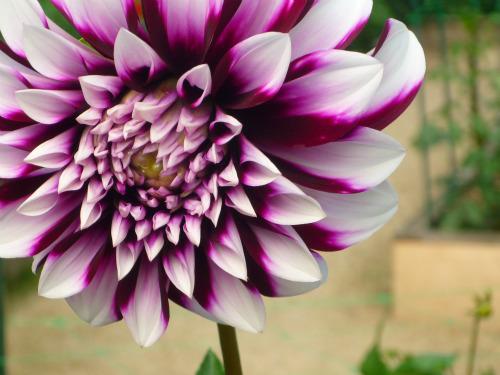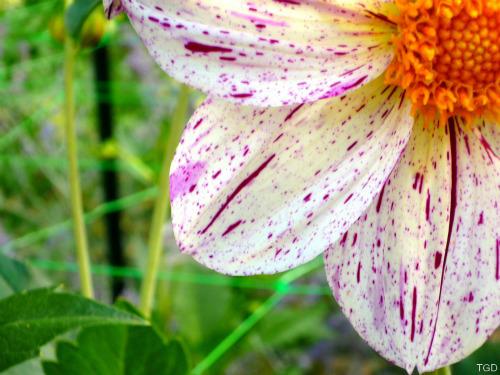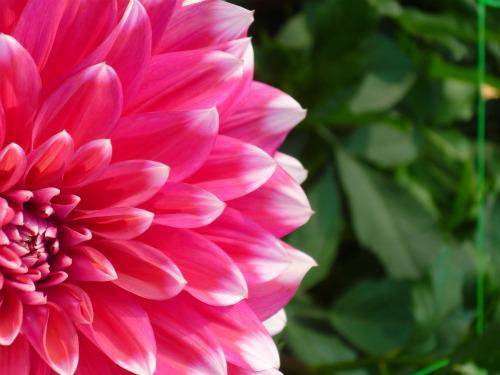 PS: These photos were all taken by me and are watermarked.
You are allowed to use them with the watermark and/or a link to this blog.
I'll add a few more photos soon. Internet is crazy slow at the moment!


Loves,
Nikki