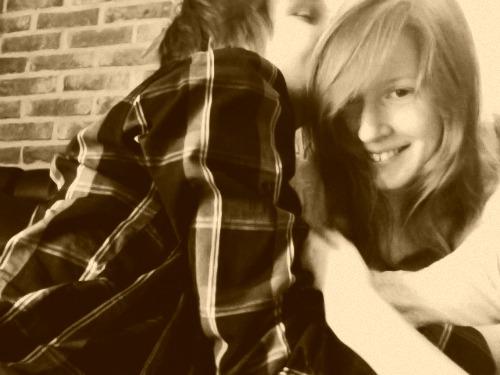 How was your weekend? Mine consisted of cuddeling the boyfriend while watching the very ugly aliens in Predator. Reminiscence about my wonderfull time in Italy with Eat Pray Love (Hey, ain't that the dude from Planet of the Apes?) and going out for drinks with friends.
Today I'm pretty stressed out because tomorrow is the first day of my internship. I'll be working at the Social Service in an elderly home for the next 9 weeks. I'm excited and scared at the same time. I have never been on an internship before and I'm not sure what to expect. Do you know that feeling? I still have to go through some articles about alzheimers and read about the hospitalisation rules. I'd better get started!
Wishing you all a great week!