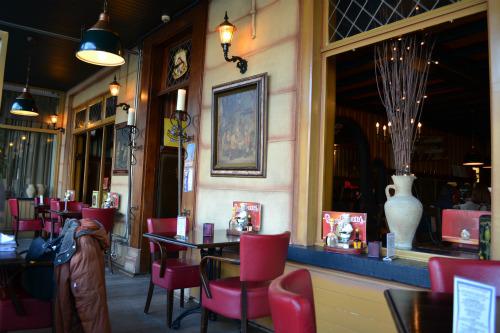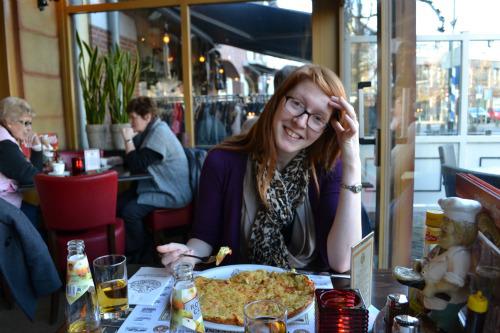 he always makes me do goofy things in public…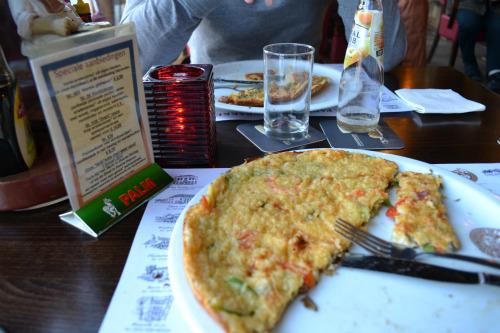 This weekend K took me to one of my favorite restaurants: De Pannenkoekenbakker! On the menu: pancakes, pancakes and more pancakes (and fruit salades too)! Pancakes with lots of fruits, raisins, cheese, bacon, onions, bell pepers, … you name it, they serve it.
One more exam to go! People and Organisation isn't my fave class but the teacher is really cool! I am going to check on my paper once more and print it out so I can prepare my oral exam. I like written exams more actually, they make me less nervous.
And oh my, it's snowing outside!
XO Nikki