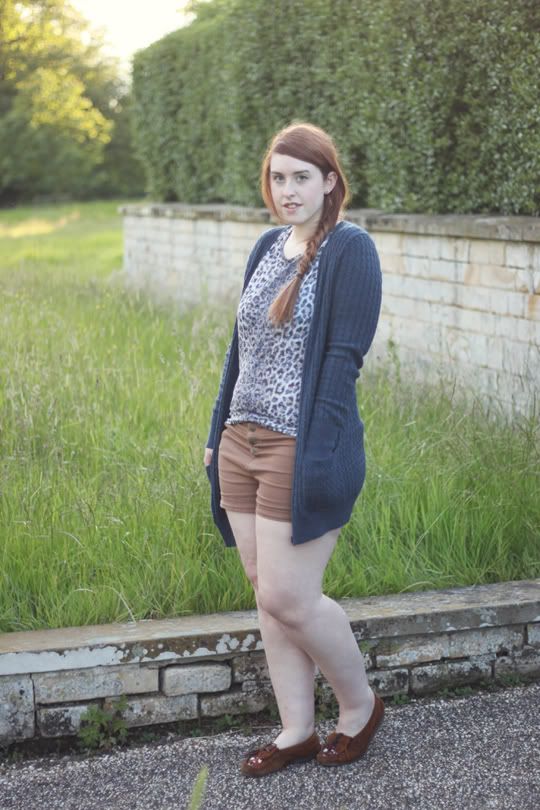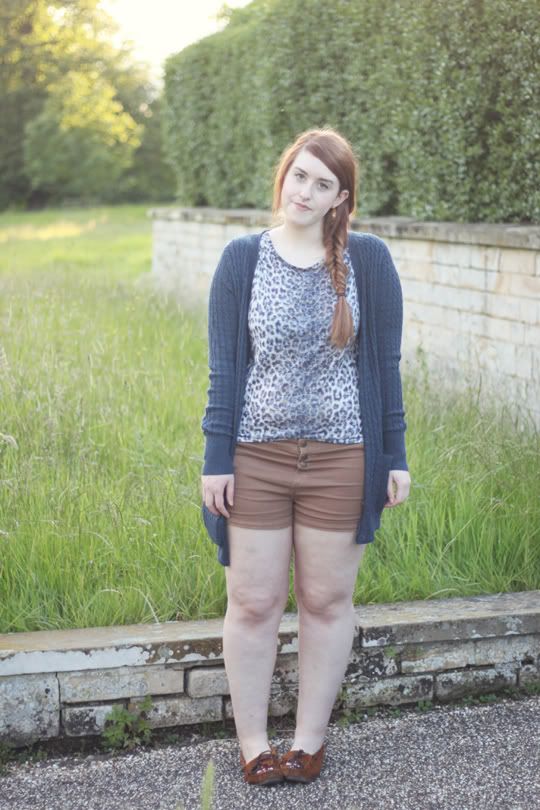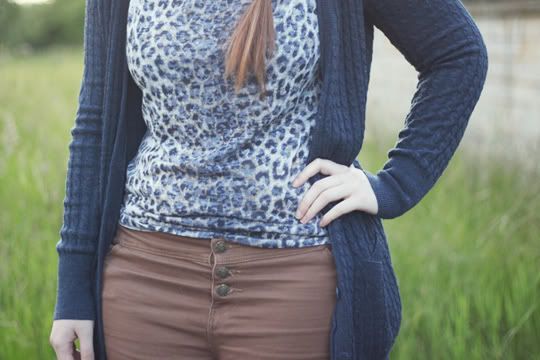 Hello lovely readers!
My name is April and I run the blog Everyday Forgotten. I'm so glad Nikki asked me to do a travel related guest post while she is off enjoying New York City for 2 whole weeks (I must admit, I am totally jealous haha!) as I just love her blog!
Being a personal style blogger, I always feel like I still need to look nice even while traveling so I decided to do a post on what I usually wear when I travel abroad. Obviously, sitting on a plane for 8+ hours is not the comfiest thing, so wearing cosy clothes is important.
I like to be able to move around alot so I always wear shorts or a playsuit (I don't like wearing trousers). If I'm going somewhere warm, I won't wear tights underneath as I always find airplanes to be just right in temperature, though they usually provide a blanket anyway for if you do get chilly, and I always make sure my layers are easy to remove so I always go for a cardigan rather than a jumper. As for the rest of my outfit, I like everything to be simple and comfy :).
Thanks for making it to the end of the post! 🙂 It was such an honour to be posting for Nikki while she's away and I hope she has an amazing time!