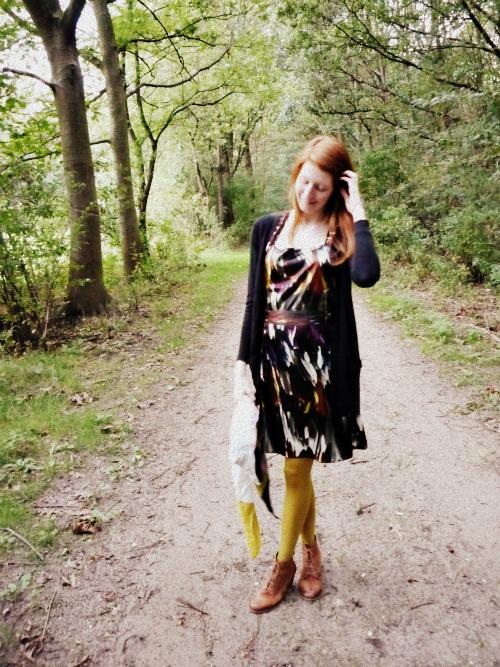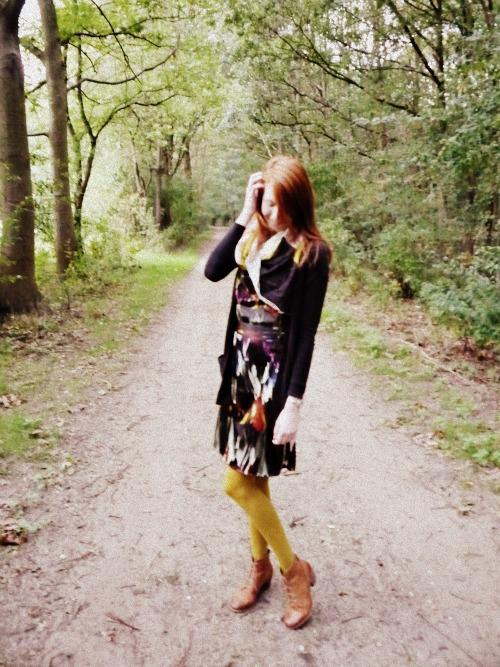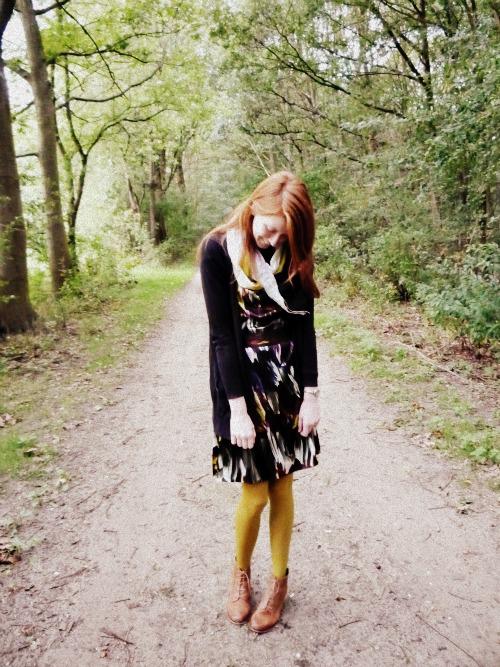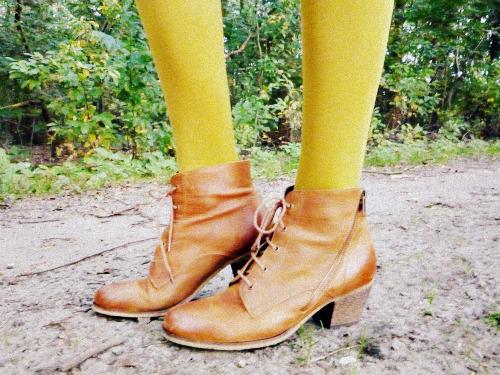 Aaiko dress (worn
here
)| Jonak boots | Veritas tights |Zara cardigan |Vero Moda scarf
Fall has fully landed upon us. You can smell it in the air! It suddenly turned colder, the air is crisp, the wind is blowing and the leaves are starting to color. Fall is my favorite season, certainly when it comes to my wardrobe. I love layering and I'm so excited I finally get to show you my favorite accessoire: scarves!
My camera was having issues again and the photos came out blurry and the colors were faded. I threw over a rather strong effect (CinemaScope by Picnik) to get some life into them. At first I thought I'd just not use them but I know how much K dislikes hates being my photographer and he would use it as an excuse next time I ask him. I should get myself a tripod. It'll save his life.
Tomorrow is my first day of school.
So excited to meet my new classmates!
Loves,
Nikki