I'm everything but a fan of that song.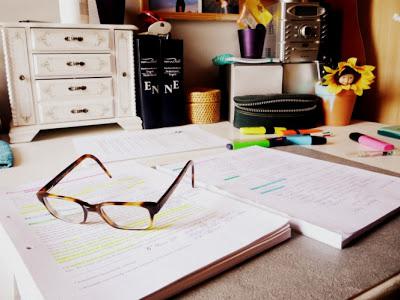 The countdown in the sidebar is still ticking until midnight BUT…My exams are over! Which means I now have 2.5 months of vacation!This feels soooooooo good!
Right after I handed in my Biospychology exam, which was easy peasy by the way, I took a bus to town. I went on a 10 minute shopping spree at H&M and scored two lovely new wardrobe additions. Outfit post comes later, if the weather would cooperate!