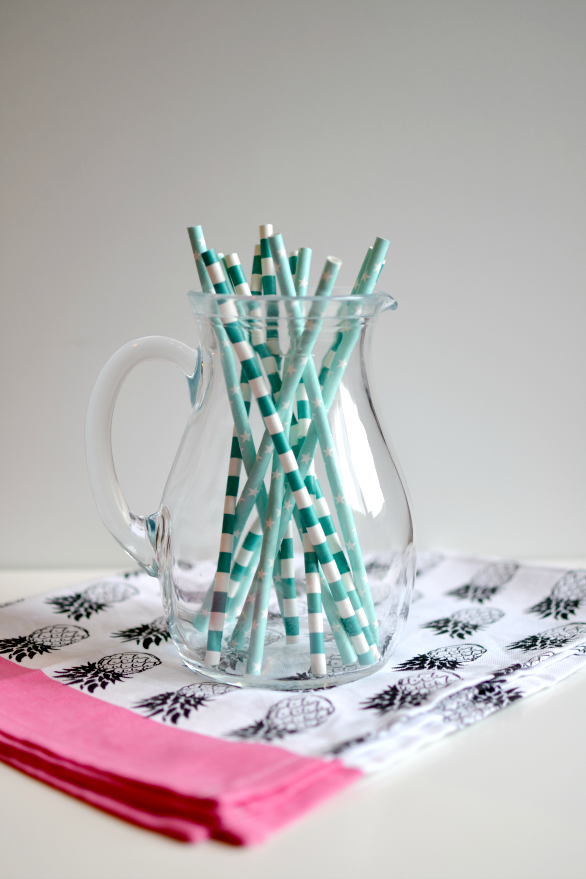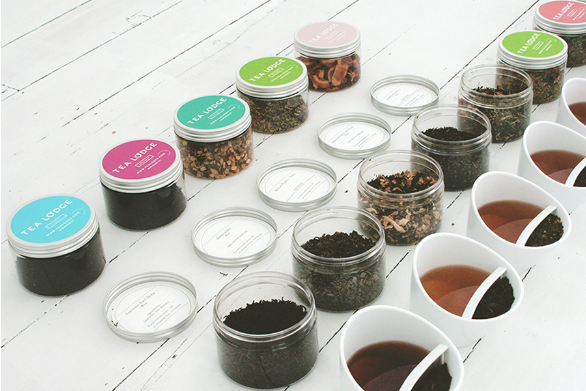 After spending hours and hours comparing washing machines, dryers, irons and vacuum cleaners from various retailers we finally went and bought most things this weekend. We both are not the types that get excited about shopping electronic household appliances, and I must say that those massive electronics stores definitely don't give me the same rush of excitement the average Zara does. We're happy that this part of our preparation is done! K actually texted me afterwards saying the money we spent on the vacuum cleaner was the 'most poorly' spend money ever (he than added a picture of it saying it was his gift to me for our six year anniversary – the bastard!).
But you have to through the annoying tasks to enjoy the fun parts of house shopping! After hearing the weather report for this weekend (30°C will guarantee our friYAY!) K gave me the green light to start shopping for our housewarming party. The actual party is still more than a month away, but hey, we can have a practice-party right? First thing on my shopping list was collecting a colorful set to serve iced tea/sangria/whatever. Until now we used a large measuring cup for our iced tea because both our parents don't have a glass carafe (for some reason they don't think it's an essential? Weird old folks). While I was out shopping for kitchen supplies with my mom we found this one and she gave it to me as a pre-exam gift. Even after 5 years, my parents still don't really understand that you usually give gifts after your kids successfully complete their education. I should not complain. I should, however, get to the point of this post.
Iced tea. I am a coffee girl. All the way. I was raising my glass for #TeamFrappe on Instagram just last week and now I'm writing a blog post about iced tea. Life can flip in a matter of seconds (♪ woke up in a new Buggati ♫). Since our visit to Edinburgh K has been converted to the tea-side. He regularly makes iced tea and sometimes I like it, sometimes I don't. This weekend he made a lime-strawberry variant with a Dille & Kamilles tea blend and for the first time I was all in.
As you can see I got the rest of my shopping done and now we have our set-up ready for a nice tea party. I can't wait to have a couple of friends over and show off this cute set of kitchen thingies that I bought/was given for our apartment. All I need more is the perfect tea blend and I might just find it at Tea Lodge! I discovered Tea Lodge through Instagram and immediately fell in love with their colorful branding. The cute packaging drew me to the website and a whole new world opened for me. Quite literally, because I knew nothing about tea and tea blends until a couple of days ago! They offer 6 collections, from biological to detox, with 4 types of tea: black, green, white and Oolong. Tasty-sounding combinations such as ginger and pineapple and black tea with mango make me want to order a whole bunch. Maybe it'd safer if I started with the classics? There are so many varieties of jasmine and earl grey to try I might not live long enough to taste them all. Also fun are the tea boxes and tea subscriptions. I have a lot of tea-loving friends and I can imagine how much they'd appreciate finding on of these gift sets among their birthday gifts. Prices range between €8-13 for a single flavour (100g) and the gift boxes are about €36. (Above image from www.TeaLogde.com)
carafe: Dille & Kamille (1 liter, €4.95) • tea towel: Zeeman (€1.50) • paper straws: gift from my sister

This post is not sponsored.