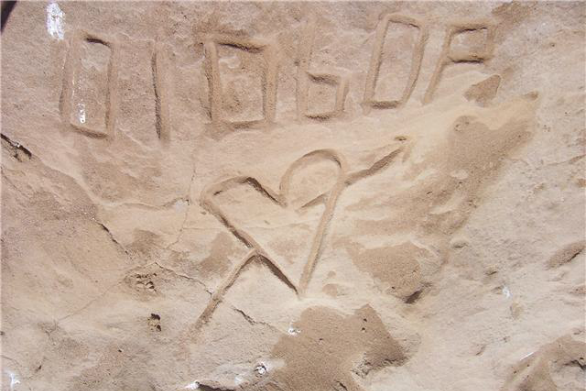 Somewhere in an American valley…
Happy 6 year anniversary to my partner, my rock, my home, my love. If you told me 8 years ago that I'd be dating the kid who tried his best to make me go face down on the ice rink, I'd never ever everrrrrr would have believed you. I avoided him for years before everything changed. Like a kind of magic. Life never goes the way you expect it to, now does it? Today we're one month away from receiving the keys to our first apartment and I must admit I love him more than ever. He makes me happy every minute we are together and apart. If you're reading this, please know that even though you are trying to convince me to buy a smaller closet for our home: I still love you more than I can write.
I wish we could do something special to celebrate all the things we have to celebrate, but I'm studying for my finals and he's packing for his upcoming work trip. We'll have to be content with a Skype session and a goodnight kiss over the phone (Souljaboy, anyone?).
Let's toast for love! ♥