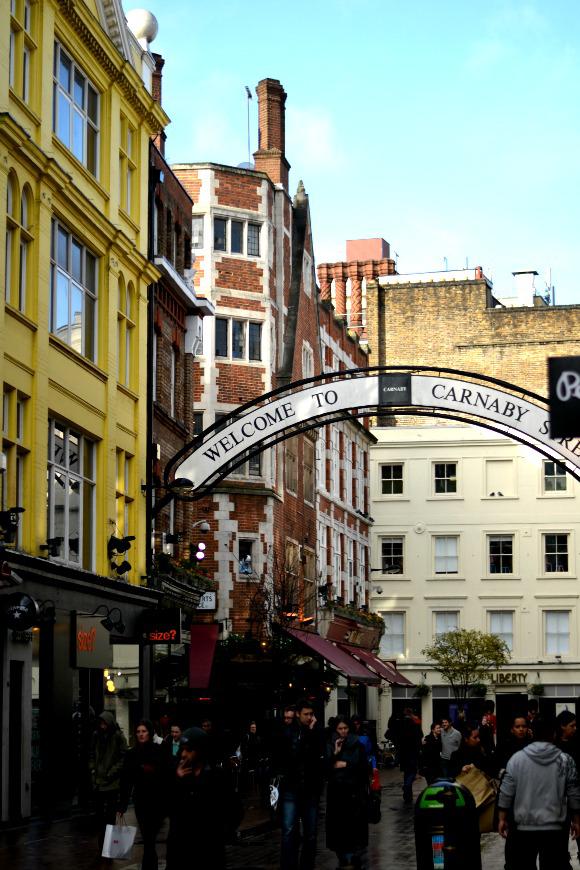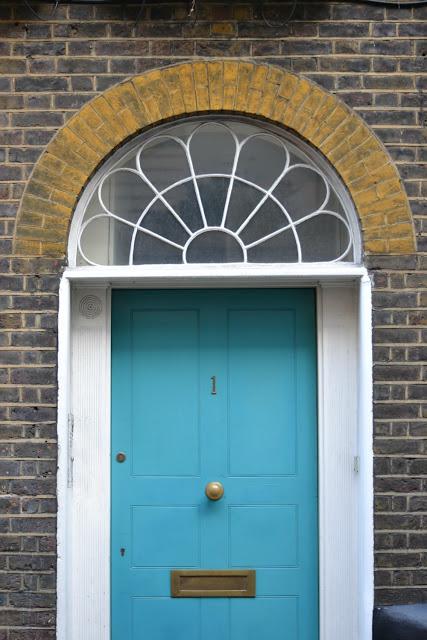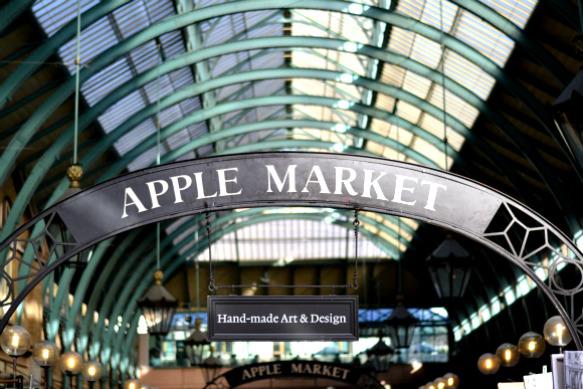 I'm typing this post with one hand while the other is pressing a cold water compress to my badly twisted right ankle ankle, my two knee braces are supporting my swollen knees and I have a big bruise on my left shoulder. Did I fall of my bike, you ask? No, I spend three days in the wonderful city in London. Remember that awesome but stupid thing I did in early December? K and I spontaneously booked a trip to London. Neither Paris or New York could measure up to my feelings of joy and happiness just thinking about coming back to my beloved metropolis. I'm currently the happiest girl in the world. But I'm also completely broke. Thank's for that one Banana Republic!
Favorite Adresses of the day after the jump!
Ollie & Nic
20 Foubert's Place
http://www.ollieandnic.com/
Monki
39 Carnaby Street
http://www.monki.com/
Joy
11 The Market Building
Covent Garden, London
www.joythestore.com/
I bought this grass green beauty at the Joy boutique in Covent Garden.
Now I definitely can't wait for warmer weather!