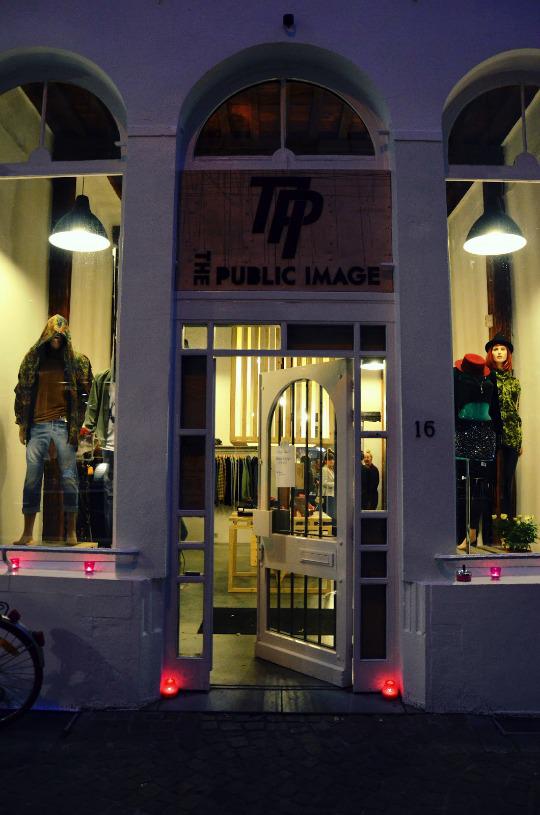 Picture via The Public Image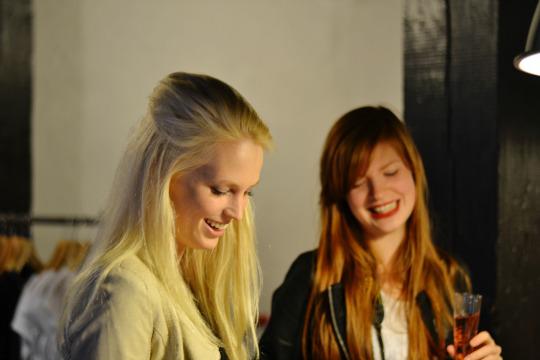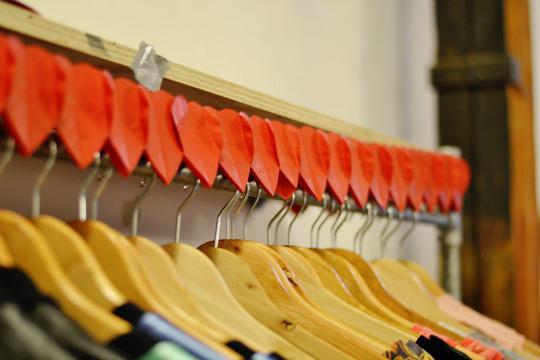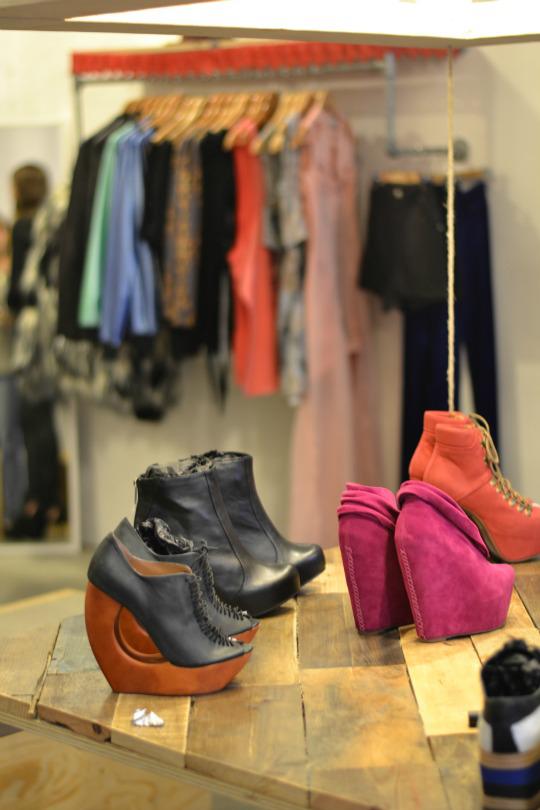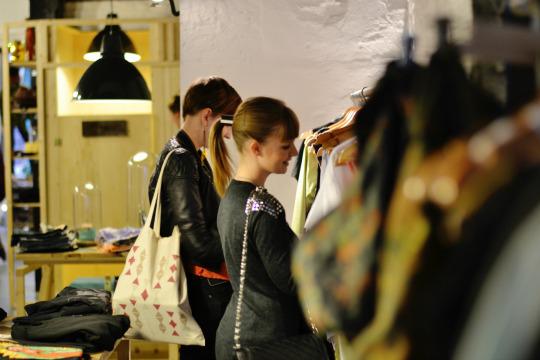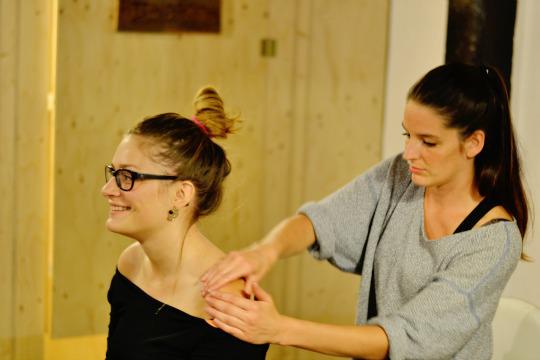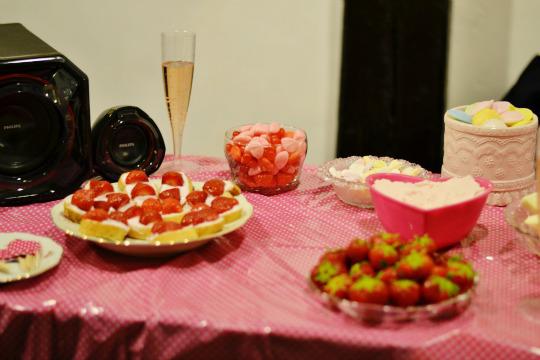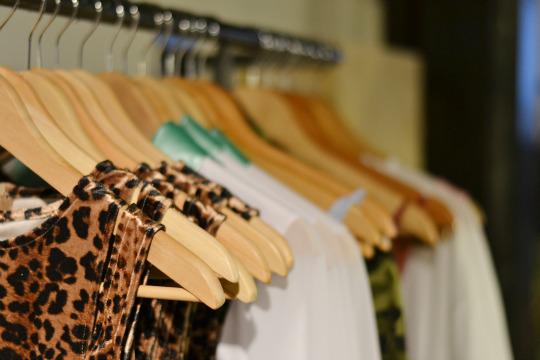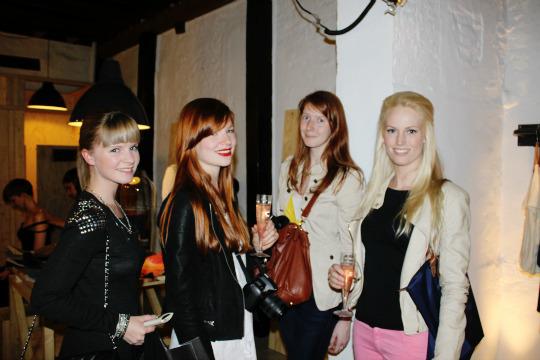 I get the idea that I'm the last one to put up a post about the most fun event I've been to in a while. On the last day of August, Nele Moens invited a buch of Bloggers to celebrate the opening of her store The Public Image in the Wijngaardstraat in Antwerp. The invitation promised us a true girls night with lots of pink and free mini massages. What she forgot to mention was how awesome the collection would be. If you are looking for pants with kitten knee patches, galactic leggings or a cameo jacket with a fun twist, TPI is tha place to be. From well known designers like Jeffery Campbell to new names like Lick My Legs, TPI is filled with pretty and unique stuff. And don't even get me started on their uhhmaaazing collection of accessoiries!
In the pictures:
You can check out The Public Image Shop via
Twitter
and
Tumblr
!
The Public Image
Wijngaardstraat 16
2000 Antwerp
Belgium
Now get off my blog and go show these ladies some love!