Yay! The first outfit photos taken with my new camera. They are not too special as I just used an auto setting and our house as a background. I took these when I was testing out my new tripod this morning. I think I still need to figure out the right height for taking blog photos, haha.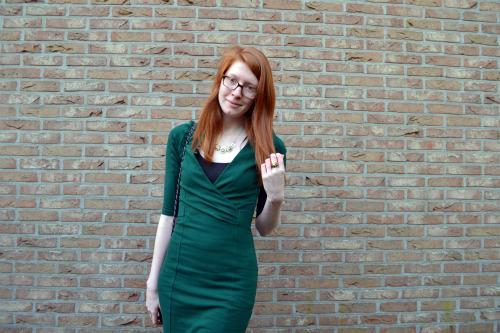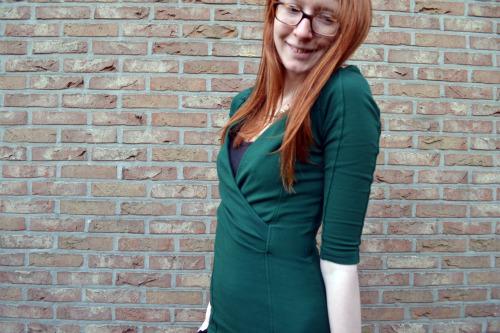 Wearing: Zara dress, H&M top, drugstore tights, Accessorize necklace, Kinto glasses, Promod bag
Only two more days untill New Year and I can't wait! We have planned a gourmet dinner with friends and it is going to be so much fun. We kinda went the potluck way and I am in for the snacks! 2011 has been a wonderful year for me, and I hope 2012 will bring even more joy my way. See you guys in the next year!
Happy New Year everyone!